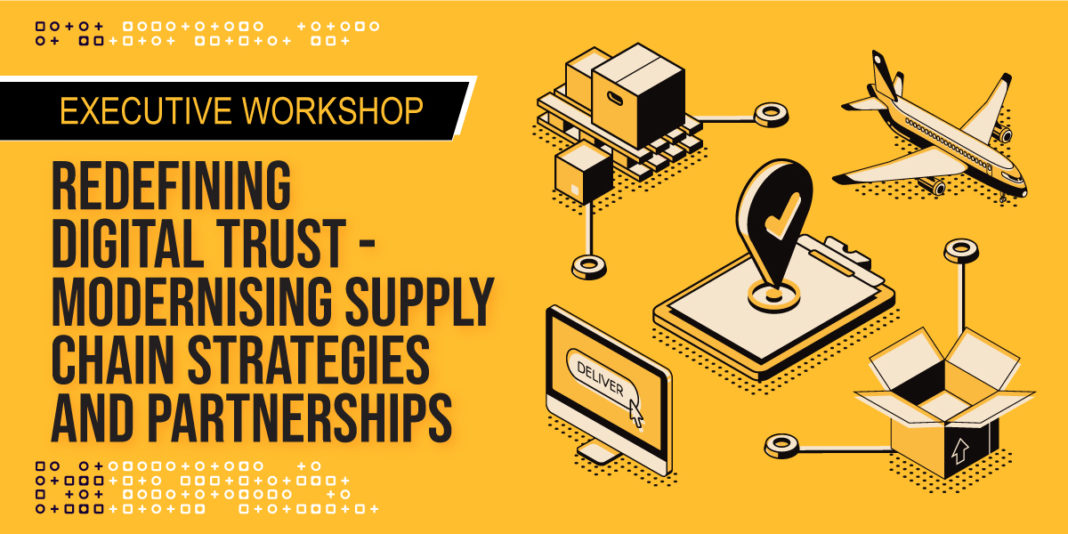 EXECUTIVE BREAKFAST WORKSHOP
8 APRIL 2022, FRIDAY
9:30AM – 12:00PM

Redefining Digital Trust – Modernising Supply Chain Strategies & Partnerships
Supply chain operations and partnership ecosystems have increased in complexity in recent years. Consumers who are mostly digital natives and omnichannel experts, make purchasing decisions based on a wider spectrum of factors. It no longer hinges solely on the price and quality, but takes root higher upstream in the supply chain.
Manufacturers, logistics partners and retail brands today not only leverage technologies to unlock new productivity gains and realise massive cost savings in operations. It also is undergoing a paradigm shift that embraces supply chain transparency, provenance, traceability and sustainability to win over the hearts and minds of customers.
How can your organization pivot and turn supply chain operations into a powerful competitive advantage? Find out how digital trust today drives consumer demand and its role as the new 'invisible hand' to shape future supply chain transformation strategies.
Look forward to tech expert presentations and an interactive panel discussion involving industry practitioners and learn more about the latest technologies that enable closer industry collaborations, foster digital trust, and transform the digital customer experience!
Hear from tech experts as they share case studies and best practices on:
New technology capabilities to automate and optimize supply chain processes

How data-driven strategies will form the backbone of supply chain transformation

How to leverage game changing technologies such as blockchain to define and lead in the new world of digital trust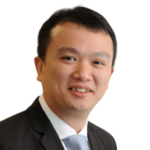 JEFFREY TAN
Head, Group Corporate Development & Group Technology,
YCH Group
Latest technology capabilities powering logistics warehousing and fulfillment
Implementing new industry partnership models to enhance the customer experience and build digital trust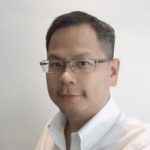 DERRICK LOI
General Manager, International Business, Digital Technology Division,
Ant Group

Digital Trust as the new competitive edge – how traceability and provenance of manufactured goods are shaping the consumer decision journey
How blockchain and decentralised technologies will define the new paradigm of digital trust in supply-chain ecosystems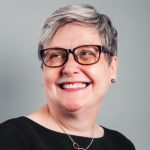 AVIS EASTEAL
Head of Consumer, LUXASIA

Avis will share her practitioners' experiences in:
How to differentiate your brand through CRM, service, customer experience, automations and personalisation
How to establish key outcomes in connecting people, data, marketing, offline and online channels to transform the business