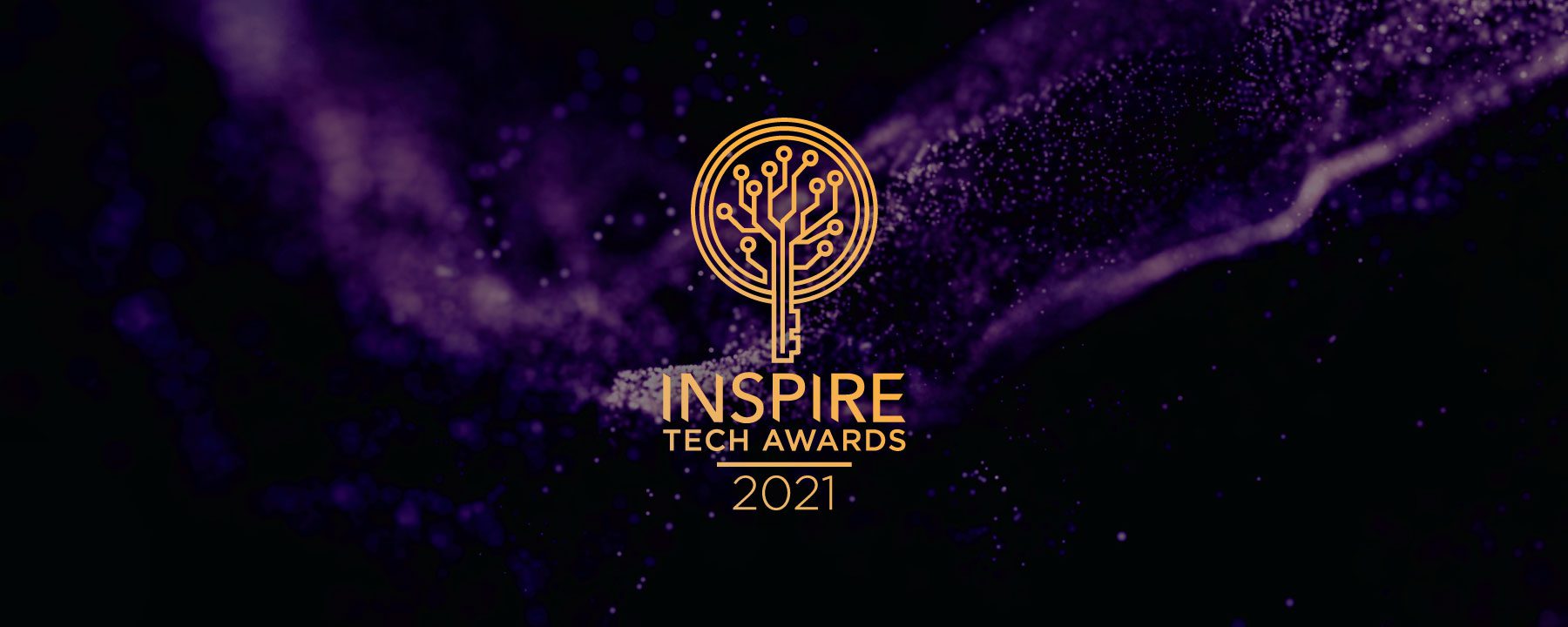 RECOGNISING TOP 21 ORGANISATIONS IN SOUTH EAST ASIA FOR TECHNOLOGY EXCELLENCE
The INSPIRE Tech Awards 2021 recognises end-user organisations who have emerged stronger by deploying technology to improve operational capabilities, introduce innovative business models and overcome challenges posed by the shifting business landscape.
This inaugural INSPIRE 2021 Tech Awards is organised by CIO Academy Asia. A total of 21 awards from 6 categories will be presented.

The award is open to all end user organisations in Singapore, Malaysia, Indonesia, the Philippines and Thailand.
All deployments and IT activities described in the nomination forms must have occurred in the last 12-18 months.
Each organisation can be nominated for a maximum of 2 different categories. A different nomination form must be filled for each submission.
Organisations are allowed to self-nominate or be nominated by others.
The organisers may contact the proposer and/or nominee for more information.
All nomination submissions and queries should be sent to techawards@cioacademyasia.org
You can find answers to Frequently Asked Questions here.
Submissions will be selected based on the following criteria:
Business impact in terms of competitiveness, market expansion or other factors
Productivity gains
Customer experience improvement
Innovativeness and creativity
Transformation Resilience
CIOAA has assembled an esteemed panel of judges representing SEA's vibrant community of tech leaders, to select winners in each award category. We are honoured to have a judging panel consisting of reputable tech industry leaders as shown below: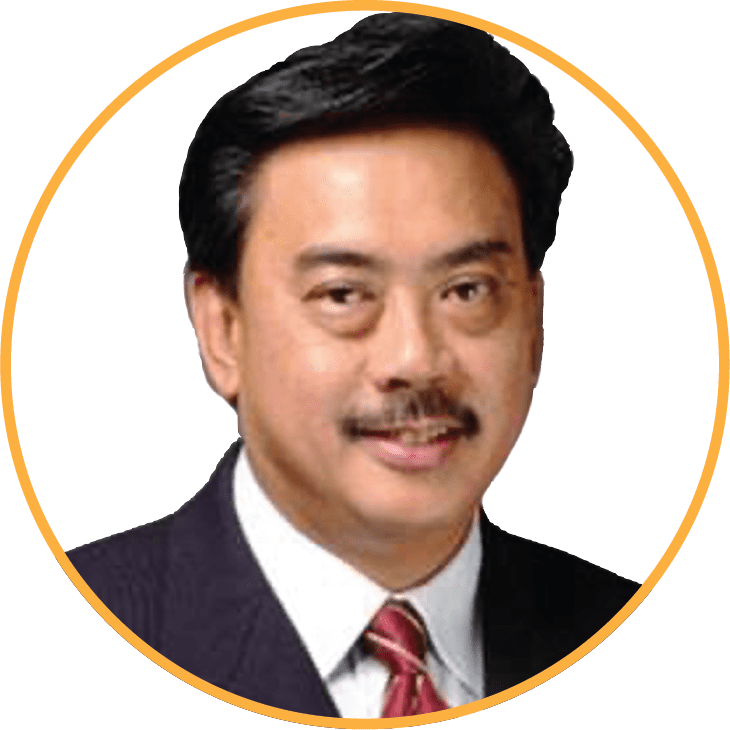 HEAD JUDGE
GERARD CHAI
Senior Client Partner & Chairman, Asia Pacific
Korn Ferry
Singapore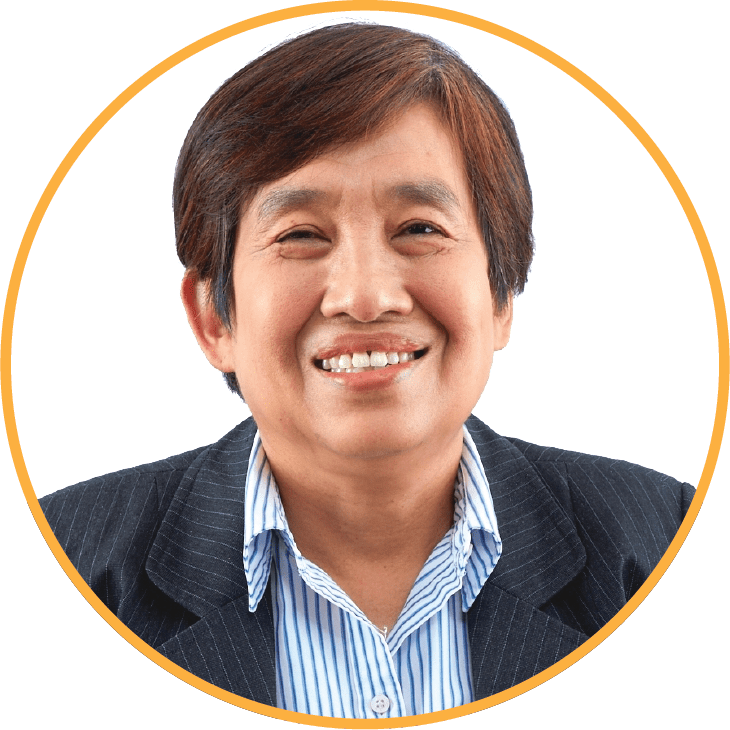 VORANUCH DEJAKAISAYA
Chief information & Operations Officer
Siam Commercial Bank
Thailand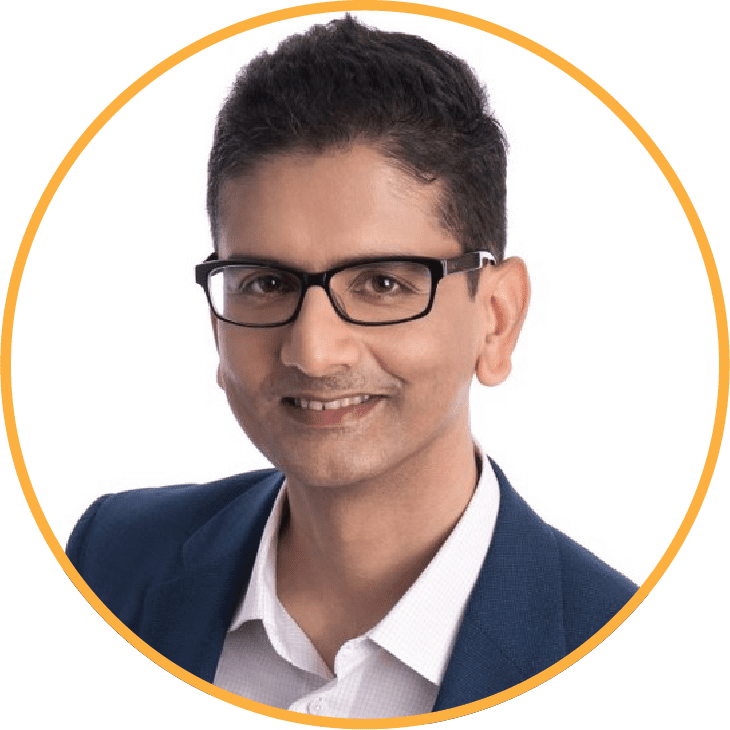 ARVIND MATHUR
Chief Information Officer AMEA
Kellogg Company
Singapore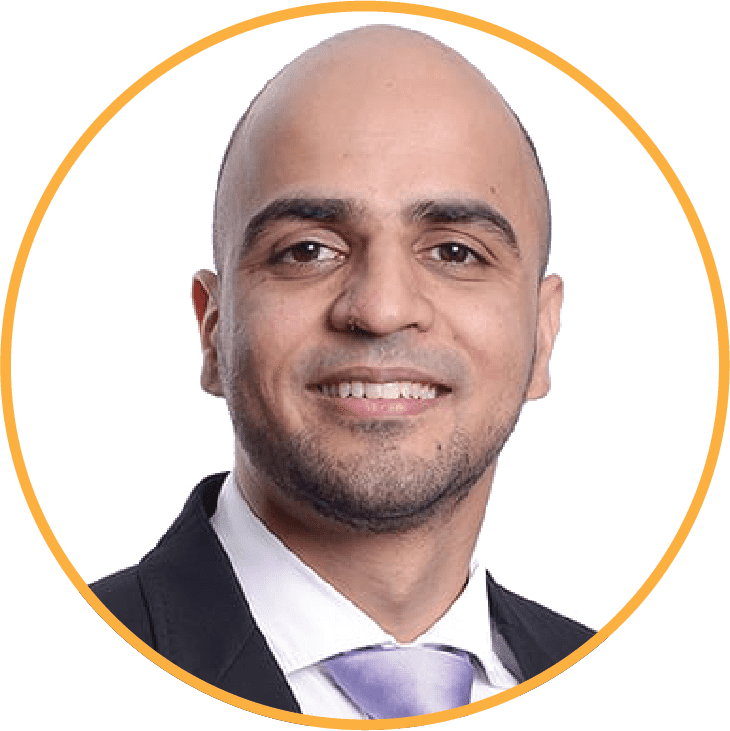 ABID ADAM
Group Chief Risk & Compliance Officer
Axiata Group Berhad
Malaysia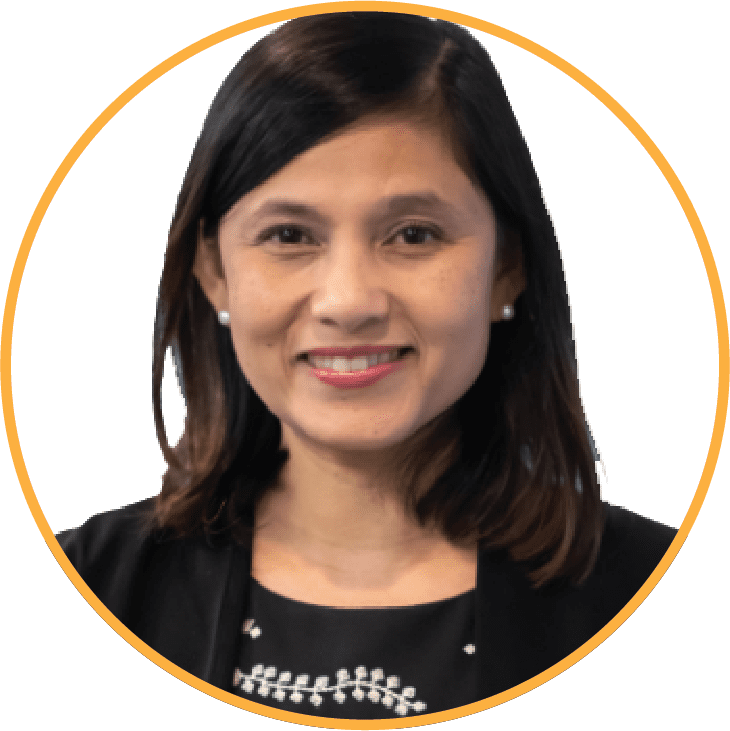 SHIRIN HAMID
Director General & CIO
Asian Development Bank
Philippines
FITHRI HADI
Director of Information Technology & Risk Management
Indonesia Stock Exchange
Indonesia
21 award will be created across 6 technology domains. Each award relates to technology use which enables the nominated organisations to emerge stronger from the pandemic crisis:

Award Category 1 • Best Use of AI/Automation for Customer Experience Excellence
Nominations must establish that the organisation pivoted to a seamless contactless customer engagement using AI/Automation.
Award Category 2 •  Best use of AI/Automation for Innovation in New Business
Nominations must demonstrate that it has used AI/Automation to transform a business model which led to a competitive advantage.
Award Category 3 •  Best Use of AI/Automation to increase productivity
Nominations must demonstrate that AI/Automation led to quantifiable productivity gains.

Award Category 4 • Best Use of Cloud to provide Customer Experience Excellence
Nominations must show that cloud deployment enabled organisations to focus on offering improved customer experience like improving customer service workflow and offering digital customer experience on mobile apps/websites.
Award Category 5 • Best Use of Cloud to Enable Rapid Innovation
Nominations must show that the cloud application provided a dynamic and flexible environment for new digital products to be developed and deployed at scale.
Award Category 6 • Best Use of Cloud to increase productivity
Nominations must demonstrate productivity gains that are attributable to the use of cloud computing such as easy access to apps and data and business workflow improvements.

Award Category 7 • Most Innovative Initiative for Cloud Security
Nominations must establish that the deployment of cloud-native security technologies has achieved the security objectives of the organisation with the move to the cloud.
Award Category 8 • Best Use of Threat Intelligence for Proactive Cyber-defence
Nominations must demonstrate the use of threat intelligence to optimise cybersecurity postures and increase resilience in a changing threat landscape.
Award Category 9 • Most Innovative Initiative for Zero-Trust Security
Nominations must establish that organisations have effectively adopted a zero-trust approach, enabled a seamless digital user experience for all stakeholders, ensured access rights are well governed and regularly update security policies by adopting new technologies such as cloud.
Award Category 10 • Best Cybersecurity Education and Awareness Initiative
Nominations must indicate that WFH and the rapid expansion of supply chain partners is complemented by enhancing security awareness across all users with the introduction of cyber hygiene education initiatives and the use of technology to enforce security policies.

Award Category 11 • Best Use of Data for Customer Experience Excellence
Nominations must indicate how data collection, data management and analytics is successfully orchestrated at scale to improve customer experience.
Award Category 12 • Most Innovative Use of Data for Digital Transformation
Nominations must establish innovative approaches when designing a future-ready, scalable and resilient data management architecture as well as demonstrating service level reliability and flexibility when integrating new services.
Award Category 13 • Best Use of Data Analytics to Increase Productivity
Access to the right data, at the right time, enables businesses to keep ahead of the game. Nominations must establish how a big data analytics project has enabled them to optimise their performance, create new business models and/or enter new markets.

Award Category 14 • Best Transformation Project for Legacy Systems and Business Applications
Nominations must show that organisations have modernised their legacy infrastructure and applications to be ready for integration with next generation capabilities (e.g. process automation, AI, blockchain, etc.)
Award Category 15 • Best Network and Connectivity Transformation Project

Nominations must establish that organisations have transformed their network capabilities, allowing field workers to enhance productivity, facilitate digital collaboration and data sharing and exchange with supply chain partners.

Award Category 17 • Best use of Emerging Technologies
(3 Awards will be presented)
Nominations must indicate clear business outcomes derived from adopting emerging technologies and deploying them at enterprise scale. Organisations could show how they have integrated multiple technologies – including blockchain, IoT, AR/VR/mobility/Robotics, 5G - in a single stack or have effectively combined such capabilities with existing tech ecosystems.
Award Category 18 • New Technology Development Practices
(2 Awards will be presented)
Nominations must establish that they have built an effective technology development practice, using modern development approaches such as Agile DevOps and demonstrate their ability to quickly develop and deploy new digital services.