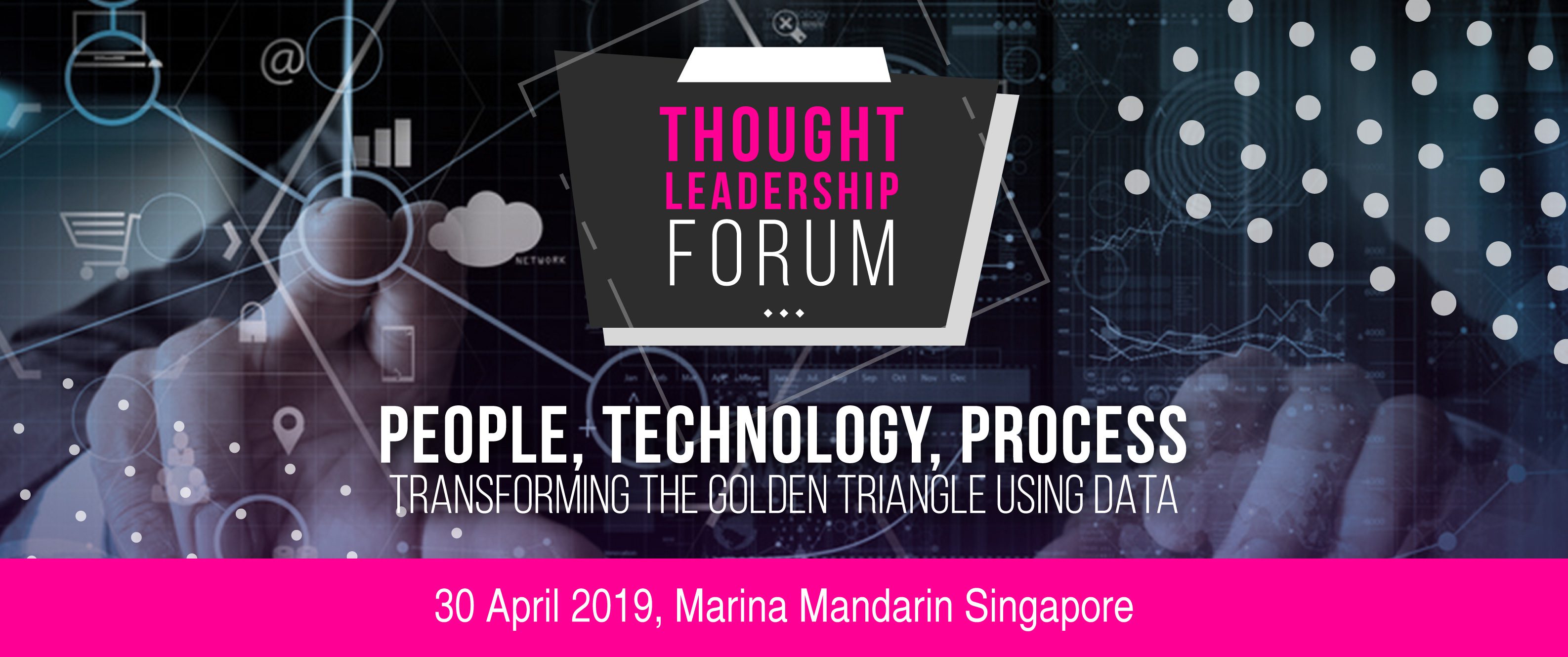 People, Technology, Process : Transforming the Golden Triangle Using Data
Modern day organisations are not only faced with rapid technology change, but are met with new competitive pressures, as disruptive entrants threaten to erode market share by introducing new business models and unlocking significant cost efficiencies.
The digital arms race might have left organisations with decades of legacy systems and complex business processes starting at the back of grid, however, data assets when strategically deployed, has proven effective in levelling the playing field.
From enriching the customer experience and optimising the supply chain, to attracting sought-after human capital from the global talent pool, data has established itself as a powerful market equaliser. A recent survey conducted by Forbes Insights revealed that 59% of companies delivering at least some degree of disruption say they are doing so by leveraging data or software as value-add products or services.
Learn how leading organisations today are staying ahead of the competition, by taking a data-driven approach to transforming the way they hire and retain talent, uncover hidden inefficiencies in business processes and generate maximum business value from best in class technologies!
Key takeaways: 
Learn the best practices to manage data workloads and generate data insights in a multi-cloud, hybrid IT environment.
Find out how process analytics can identify and remove inefficiencies in existing business processes as well as prioritise automation projects to maximise business value and accelerate speed to market.
Explore case studies on how data analytics has enabled more accurate talent acquisition, improved employee retention and enhanced employee engagement.
Hear from technology experts on integrating rigorous governance and security measures in new digital platforms and cloud-enabled networks.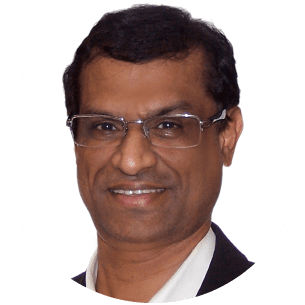 Subramanian Venkataraman
Regional Data Officer, Asia Pacific
Deutsche Bank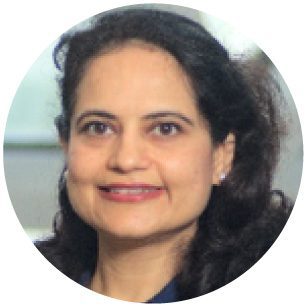 Shivani Saini
APAC CIO
GSK Consumer Healthcare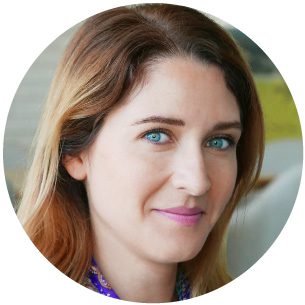 Daniela Dodan
APAC Head, Search Engine Marketing, Expedia Group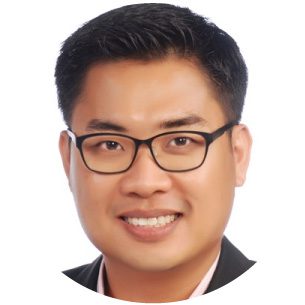 Ho Swee Huat
Regional Principal, Digital Platforms
Fuji Xerox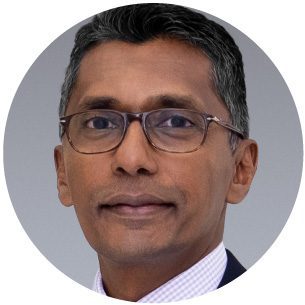 K Lingam
Head, Services Offering Development, Asia Pacific
Fuji Xerox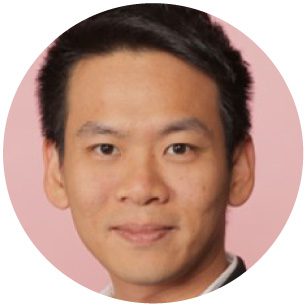 Johnson Chang
Advisory Solution Consultant, ServiceNow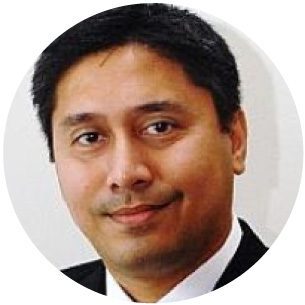 Raymond Goh
Senior Director, Systems Engineering
Veritas Technologies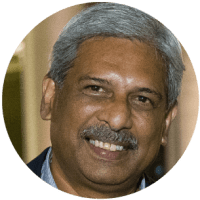 P. Ramakrishna
Chief Executive Officer
CIO Academy Asia
AGENDA

11:30AM – 12:30PM Registration and Networking Lunch
---
12:30PM – 12:40PM Opening Remarks by CIO Academy Asia
– Koh Kok Tian, Deputy CEO, CIO Academy Asia
---
12:40PM – 01:00PM KEYNOTE 1 | Data-driven approach to transform people, technology and process – A practitioner's perspective
– Subramanian Venkataraman, Regional Data Officer, Asia Pacific, Deutsche Bank
"Data is the new oil" has been a popular quote in this digital age. But oil runs out and would give way to other fuels…..so is "Data really the new Oil"? If not, what else is Data like – and how best can it be leveraged? This practitioner's sharing session will cover different aspects of data management, and address the following questions:
• Data: Is it means to an outcome or an end in itself?
• Should we drive the data or be driven by it?
• What are the transformation opportunities – all around?

---
01:00PM – 01:30PM KEYNOTE 2 | Data, the Key Value of Digital Transformation Journey
– Johnson Chang, Advisory Solution Consultant, ServiceNow

A few years ago, "digital transformation" was just another business buzzword. Today it's a strategic imperative, as machine learning, process automation and other emerging technologies change business from the ground up. Data is key in this transformation and converting them into contextual data help drives business insights and analytics. "Begin with an end in mind" and identify opportunities in digital transformation to better manage the IT operations.
---
01:30PM – 02:15PM PANEL DISCUSSION | Modernising Business Workflows for a Future-Ready Data Organisation

Panellists:
– Daniela Dodan, APAC Head of Search Engine Marketing, Expedia
– Shivani Saini, Chief Information Officer APAC, GSK Consumer Healthcare
– K. Lingam, Head, Services Offering Development, Asia Pacific, Fuji Xerox
– Raymond Goh, Senior Director, Systems Engineering, Veritas Technologies
Moderated by: P. Ramakrishna, CEO, CIO Academy Asia
New-age digital applications rely heavily on accurate data streams from a complex web of business stakeholders and data sources. As business leaders strive to build a data-driven organisation, new digital developments must integrate robust data management and analytics capabilities by design, so that critical data insights can be made available to business users on-demand. This session will explore how organisations leverage historical and real-time operational data to reveal hidden inefficiencies in existing business processes and guide CIOs in modernising their business workflows. Industry practitioners on the panel will also share how non-IT users can be empowered to drive business value from a data-driven approach.
---
02:15PM – 02:30PM Tea Break
---
02:30PM – 03:45PM WORKSHOP I | An Uncommon (and Effective) Way to Uncover Bad Processes using Data
– Ho Swee Huat, Principal Consultant, Fuji Xerox
"Automation applied to an inefficient operation will magnify the inefficiency", so said Bill Gates. More recently, automation has been equated to the use of robots to automate human dependent, repetitive, and error prone processes. Is automation all about using robotics? There are data currently available in the organisation that are not only inexpensive and easy to gather but will also help us identify the most important processes to automate. Come discover an uncommon and effective way that harnesses the use of data to identify the most critical processes to fix so as unleash the greatest amount of benefits from automation.
This workshop features:
Presentation and case-studies on how we can uncover inefficient processes with existing and easily accessible information using analytical tools
Hands-on activity which simulate on the use of Fuji Xerox Document Analytics to highlight the processes that should be streamlined.
---
03:45PM – 04:00PM Closing Remarks by CIO Academy Asia

---
04:00PM – 05:00PM Networking Cocktail 

Established in 1965, Fuji Xerox Singapore is a leading provider and trusted partner for quality document services and communications, enabling people and businesses to share knowledge across all platforms seamlessly. We offer a holistic ecosystem of products and solutions to enable businesses to achieve increased productivity and efficiency, at the same time, deriving greater value from communications. This includes world-class office multifunction devices, cloud and mobile solutions, multichannel marketing solutions, and business process management solutions.
Learn more at https://www.fujixerox.com.sg/en/Solutions-and-Services

ServiceNow (NYSE: NOW) is the fastest-growing enterprise cloud software company in the world above $1 billion. Founded in 2004 with the goal of making work easier for people, ServiceNow is making the world of work, work better for people. Our cloud-based platform and solutions deliver digital workflows that create great experiences and unlock productivity to approximately 5,400 enterprise customers worldwide, including almost 75% of the Fortune 500. For more information, visit www.servicenow.com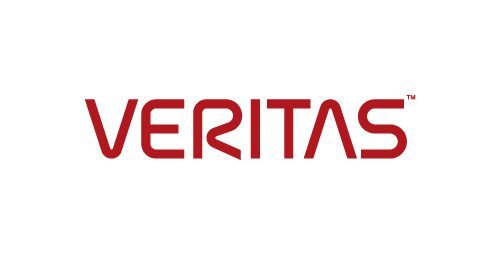 Veritas Technologies is a global leader in enterprise data management – our software and solutions help organizations protect their mission-critical data. Tens of thousands of businesses, including 97% of Fortune 100 companies, rely on us every day to back up and recover their data, keep it secure and available, to guard against failure and achieve regulatory compliance. In today's digital economy, Veritas delivers technology that helps organizations reduce risks and capitalize on their most important digital asset – their data.
Learn more at www.veritas.com or follow us on Twitter at @veritastechllc.