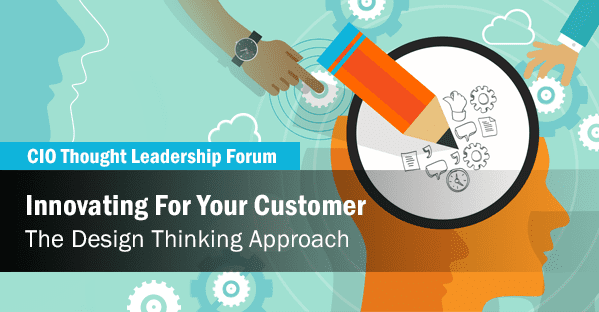 Technology has taken the world by storm to provide businesses and the end user, with an improved customer journey. With it has come continuous innovation to meet the demand for great efficiency, lower transaction costs and improved convenience.
Innovation always carries risk and uncertainty – ultimately the success of innovation is realised through the utility that customers gain out of the innovation product. How could managers gain clarity on the needs of their customers and find viable and desirable ideas that are technologically feasible?
Design Thinking helps managers align their customers' needs and define clear outcomes from innovation, reducing risk and uncertainty before big bets are made. This approach also encourages collaboration among business functions to generate complete solutions for the end customer, which is crucial, especially within established organisations, where complex processes and operational silos often cause miscommunications, failed innovation outcomes and lost investments.
Design Thinking Expert, Manny Fassihi brings with him over 7 years of experience working with a diverse range or organisations in Asia, addressing areas in user research, research synthesis, storytelling, visual communications and strategic design. He is currently a senior designer at ThinkPlace, where he offers his expertise to public sector agencies in enhancing citizen services. Manny excels at translating design research insights into impactful results, and has benefited organisations including PwC, the National Parliament of Bhutan, the Chaudhary Group, and the Ministry of Information and Communications in Singapore.
Join us as we learn from experts and fellow CIOs on how we can leverage new technologies to bolster cross-functional collaboration and meet fast-changing customer needs in today's digital economy.
We will conclude this session with an exclusive tour of FusionWorld, an interactive showcase of in-house and industry-collaboration prototypes created by A*STAR's research institutes.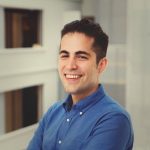 Manny Fassihi
CIOAA Advisor, Design Thinking Practitioner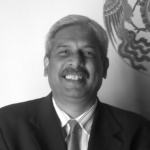 P. Ramakrishna
Deputy CEO, CIO Academy Asia
Co-author of 'Intelligent Island: The Untold Story of Singapore's Tech Journey'
Event Details
FusionWorld – Agency for Science, Technology and Research (A*STAR)
1 Fusionopolis Way, #13-10 Connexis (North Tower)
Fusionopolis One, Singapore 138632
Date: 25 January 2017, Thursday
Time: 12:00pm – 4:00pm
In Partnership with NTT Communications, VMware