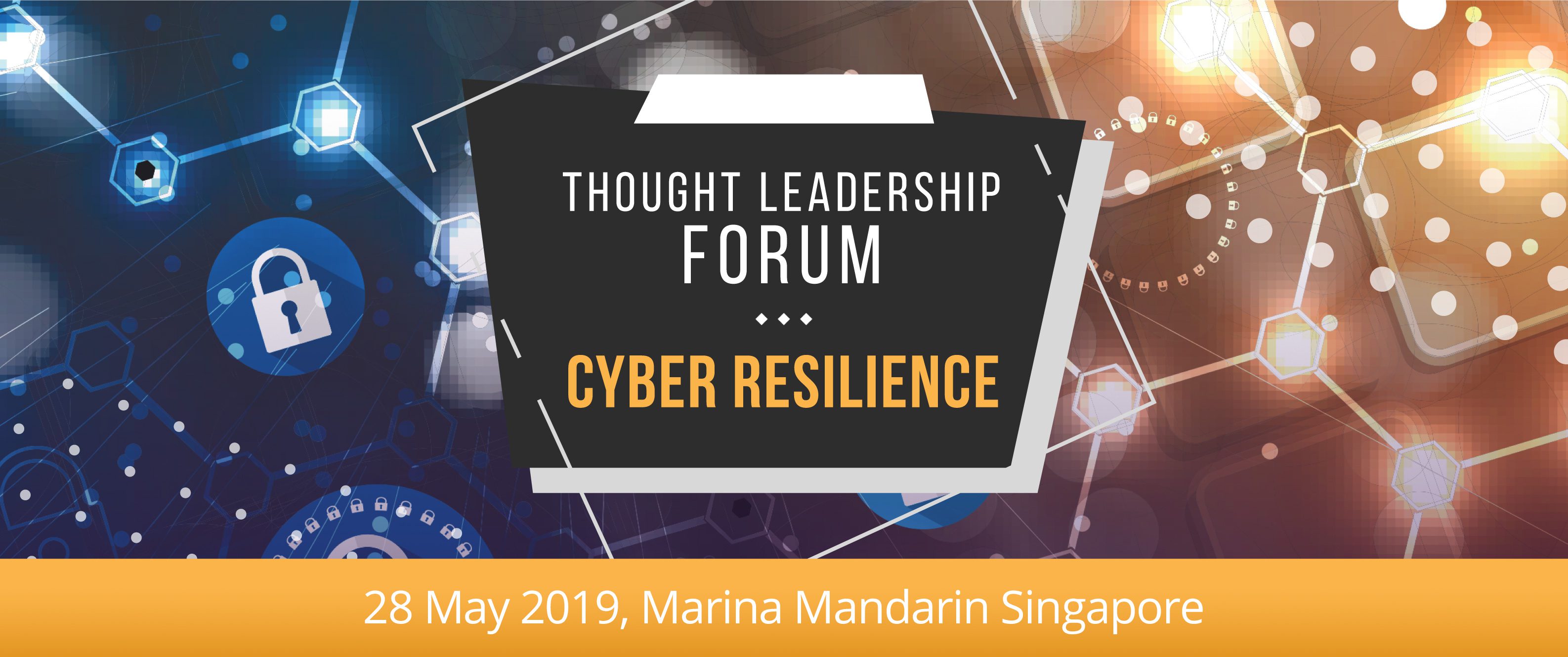 Strategic Priorities for a Cyber Resilient Organisation

Organisations today are faced with a fast-changing, highly connected business landscape. As the cybersecurity threat landscape grows in complexity, technology and info-security leaders must shift to an offensive position against malicious attacks.
Security leaders are now expected to effectively communicate and engage with board members on risk management strategies, embed new cyber security within a seamless digital user experience and integrate dedicated solutions to protect their various digital systems.
This Thought Leadership Forum is an exclusive gathering for technology and security leaders to exchange views on the approaches to cybersecurity management, next generation technologies and strategic priorities for a future-ready cyber-defence strategy.

This half-day Forum will cover:
How robust security toolkits can be integrated to isolate employees and customers from malicious internet content, while delivering a frictionless online customer experience.
How organisations are leveraging the broader community through initiatives such as bug-bounty programmes and threat intelligence sharing.
Case studies about how advanced technologies like blockchain can be adopted to secure your digital partnership ecosystem.
How technology and security leaders can build well-integrated cybersecurity toolkits to protect business-critical assets in a zero-trust security architecture?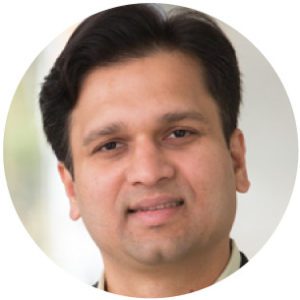 Suchit Mishra
Head, Information Security, Grab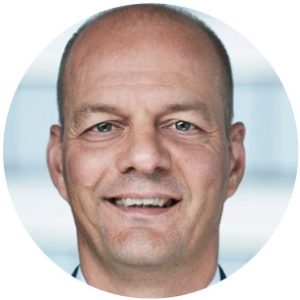 Tom Sprenger
Chief Technology Officer
AdNovum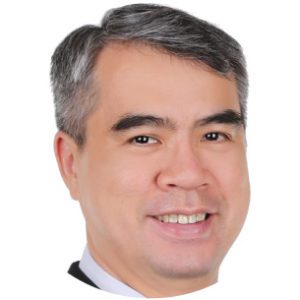 Leonard Sim
Head of Presales, Asia Pacific
Kaspersky Lab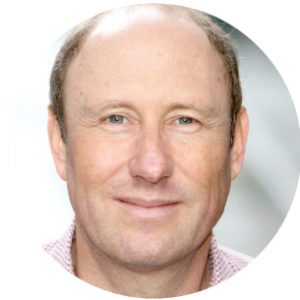 Amir Ben-Efraim
Co-founder & CEO
Menlo Security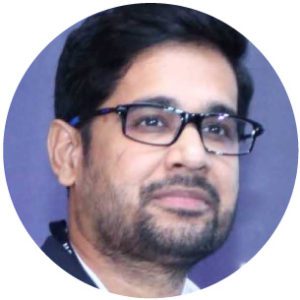 Gaurav Mahendru
Senior Advisory Solution Consultant, Security and Risk
ServiceNow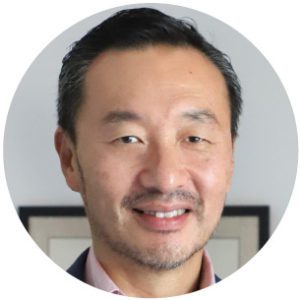 Koh Kok Tian
Deputy CEO
CIO Academy Asia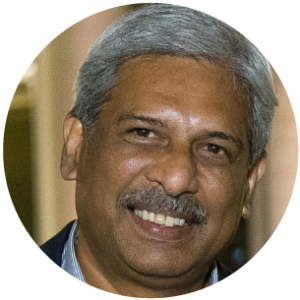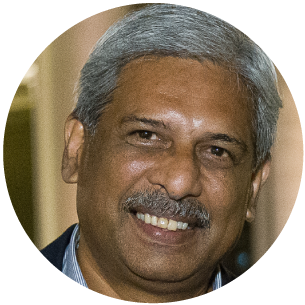 P. Ramakrishna
CEO
CIO Academy Asia
AGENDA AT A GLANCE

11:30AM – 12:30PM Networking Lunch
---
12:30PM – 12:40PM Opening Remarks by CIO Academy Asia
---
12:40PM – 01:00PM DISTINGUISHED CEO Fireside Chat
– Amir Ben-Efraim, Co-founder & CEO, Menlo Security

---
01:00PM – 01:20PM KEYNOTE | Managing Risks with Threat Intelligence
– Leonard Sim, Head of Presales, Asia Pacific, Kaspersky Lab

We need to move from a reactive security model to a proactive security model based on threat intelligence.
Don't just wait for threats to happen, proactively block them before they reach
Move beyond threat intelligence to tactical and strategic threat intelligence
SOCs are made up of PPT – People, Process & Technologies. Don't neglect the People

---
01:20PM – 01:30PM Moderated Q&A
---
01:30PM – 02:00PM PANEL DISCUSSION | Key Imperatives to Secure the Digital Customer Experience

– Suchit Mishra, Head, Information Security, Grab
– Tom Sprenger, CTO, AdNovum
– Gaurav Mahendru, Senior Advisory Solution Consultant, Security and Risk, ServiceNow
---
02:00PM – 02:15PM Tea Break
---
02:15PM – 03:45PM WORKSHOP I | Secure Blockchain for Business
– Tom Sprenger, CTO, AdNovum

Modern business models are based on ecosystems, focusing on objects or services in which various private and public actors are involved. AdNovum thus launched 'Secure Blockchain for Business', a platform that facilitates the efficient creation and operation of blockchain-based business ecosystems, enabling trusted and seamless business interactions across different industries, markets and companies.
2:15PM – 2:45PM | Secure Blockchain for Business
2:45PM – 3:30PM | Roundtable Discussion – How will Blockchain Fortify Cybersecurity?
How Blockchain technology is changing the entire ecosystem
Security and other challenges when adopting blockchain to solve a business problem
3:30PM – 3:45PM | Sharing Session from Roundtable Discussions
---
03:45PM – 05:15PM WORKSHOP II | Mitigating Cyber Risks on the Cloud
When it comes to managing the hybrid cloud environment, there are a lot of things to consider, which can be overwhelming. Securing a mix of on-premises, private cloud, and public cloud services requires careful orchestration and management of all of the environments. The trick is to have a cross-generational blend of security techniques that deploys the right technique at the right time. This workshop will put you in the shoes of a CISO at a hospital in an interactive simulation game. Will you be able to handle the overwhelming responsibilities of keeping patient data secure?
3:45PM – 4:45PM | The Game

Play the game to find out if you have an understanding of what can happen when DevOps and IT work together—get the right security policies in place to ensure patient data is always safe, and no lives are lost.
4:45PM – 5:15PM | Debrief & 'The Art of Cybersecurity'
---
05:15PM – 05:30PM Closing Remarks by CIO Academy Asia
---
05:30PM – 06:30PM Networking Cocktail
---