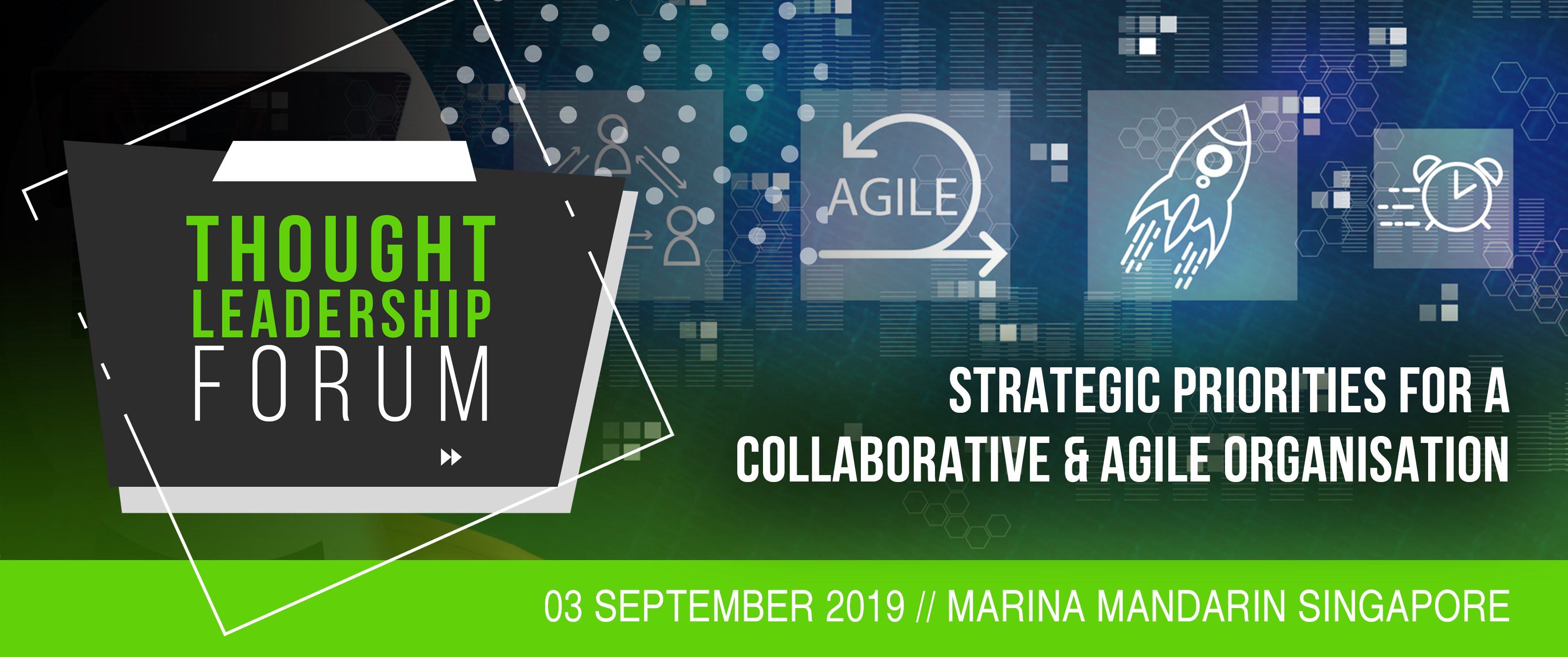 Business Agility – a buzzword among business and tech leaders today, has become a top priority as industries undergo frequent digital disruption. As the uneven pace of digital disruption across industries impact organisations differently, tech leaders have to assess the competitive landscape, prioritise their business outcomes and establish the right starting point from which they may leverage the digital ecosystem to develop quick wins in driving organisational agility.
To successfully build an organisation that is truly agile, leaders must redesign their organisations to establish a strong backbone that fosters collaboration and empowers internal and external stakeholders to create value for themselves as their organisations progress along the transformation journey.
How can tech leaders meet the new demands of business stakeholder, to innovate, scale and commercialise new digital solutions that embraces the new digital paradigms – pervasive, on-demand data-sharing and purpose built digital services accessible anytime and anywhere, while battling new organisational challenges such as an increasingly mobile-centric and 'gig' oriented workforce, shorter product development cycles and escalating cyber-risks?
This half-day programme will bring together tech leaders from different industries to exchange perspectives on building a modern technology toolkit to support an agile organisation, driven by small, collaborative cross-functional teams:
People: Building an agile workforce
How should organisations be designed and equipped to facilitate collaboration across a network of small, cross-functional teams, where business and technology skillsets are integrated into outcome-driven autonomous teams?
How can technology simplify organisational processes to facilitate talent mobility within the organisation?
How can digital platforms allow organisations to partner and share information more seamlessly?
Process: How can we enhance agility and integrate security by design in product delivery
How can collaborators be equipped to effectively share their work, communicate and contribute to iterative product development among team members with different domain expertise?
How should security and governance leaders establish boundaries and parameters for autonomous teams to operate such that the required security and governance standards are met as teams progress to develop new digital services and products
Technology: Making IT resources accessible to business and technology stakeholders
How can IT resource provisioning, such as compute and storage, be automated such that teams have easy access when required?
How can new technologies be integrated into legacy architecture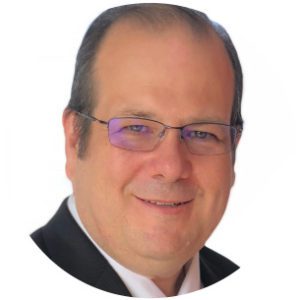 David Robinson
Chief Technology Officer, MyRepublic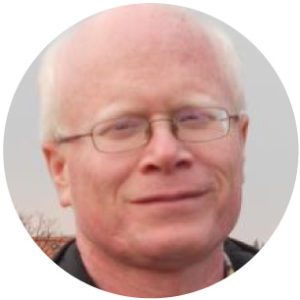 Sunil Mundra
Principal Consultant-Advisory
ThoughtWorks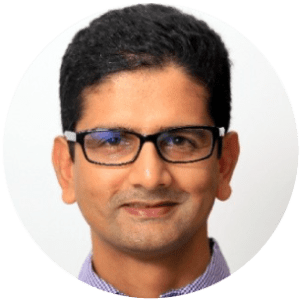 Arvind Mathur
Chief Information & Digital Officer
Prudential Singapore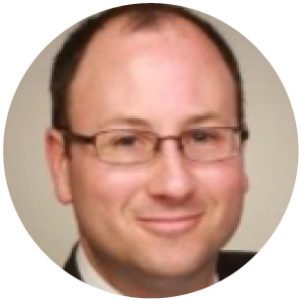 Joseph Wagle
WW Director Security & Industry Solutions Consulting
HP Inc.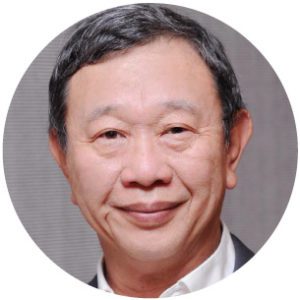 SS Lim
Managing Director
PTC System (S) Pte Ltd.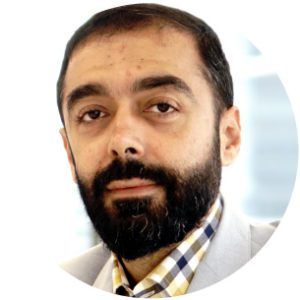 Bisham Kishnani
Head Consulting Engineering (APAC),
Palo Alto Networks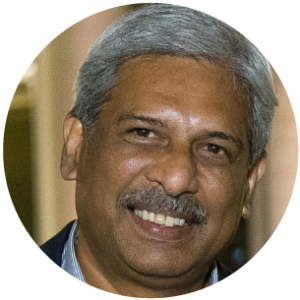 P. Ramakrishna
CEO
CIO Academy Asia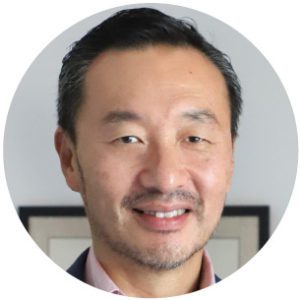 Koh Kok Tian
Deputy CEO
CIO Academy Asia
AGENDA

12:00PM – 01:00PM Networking Lunch & Registration
---
01:00PM – 01:10PM Opening Remarks by CIO Academy Asia
---
01:10PM -01:30PM KEYNOTE | Enterprise Agility – Being Agile in a Changing World
– Sunil Mundra, Principal Consultant – Advisory, ThoughtWorks
Agility is a fundamental shift in thinking about how enterprises work to effectively deal with disruptive changes in the business environment. The core belief underlying agility is that enterprises are open and living systems. These living systems, also known as complex adaptive systems (CAS), are ideally suited to deal with change very effectively.
Agility is to enterprises what health is to humans. There are some foundational principles that can be broadly applied, but the definition of healthy is very specific to each individual.
Based on his best-selling book "Enterprise Agility", Sunil Mundra will highlight some foundational practices to improve the overall health of the body culture, mindset, and leadership and the health of its various organs: people, process, governance, structure, technology, and customers.
---
01:30PM – 02:45PM WORKSHOP | Enabling your Digital Workplace: Accelerating Employee Experience – Joseph Wagle, WW Director Security & Industry Solutions Consulting, HP Inc.
An evolution is taking place in the working environment, where IDC expects 60% pf the Asia/ Pacific GDP to be digitalized over the next three years, with growth in every industry driven by digitally enhanced offerings and operations, and a mobile-savvy millennials workforce.
These trends demand business to take a hard look and realize the value and importance of the Future of Work. By developing a future strategy that creates an agile, adaptive organization structure with the right systems and processes, the possibilities are endless.
As a pioneer in the personal technology experience, HP has devised a roadmap to shape a Future of Work vision that is personal, adaptive and predictive and enable people to thrive in the Experience Age. Future of Work readiness is measured across these three key tenets of transformation – workforce, workspace and workstyle.
---
02:45PM – 03:05PM PRACTITIONER'S VIEW | Insights from One Organisation's Evolution to Greater Agility
– Arvind Mathur, Chief Information & Digital Officer, Prudential Singapore
Speed and Scale are good buzzwords, but the real learnings are not to focus on those but on greater effectiveness. Besides security, lets look under the hood and scrutinise other aspects of agility!
---
03:05PM – 03:15PM TEA BREAK
---
03:15PM – 04:30PM WORKSHOP | Protecting All Aspects Of Your Cloud Journey
– Bisham Kishnani, Head Consulting Engineering APAC, Palo Alto Networks

The ability to quickly build and deploy global-scale applications has led to the rapid adoption of public cloud infrastructure. Managing security at this scale hasn't kept up. This is compounded by the accelerated development pace of DevOps teams who sometimes push new releases into production daily. So it's no surprise security, compliance and audit teams find themselves overwhelmed with lack of visibility, context, and control despite the tool kits and capabilities offered by cloud service providers. In this workshop we will discuss effective automated and agile security, compliance management, how to operationalise security by design and much more.
---
04:30PM – 05:15PM PANEL DISCUSSION | People, Process, Technology – a Holistic Approach to Developing Organisational Agility
Panellists :
– David Robinson, Chief Technology Officer, MyRepublic
– Joseph Wagle, WW Director Security & Industry Solutions Consulting, HP Inc.
– Bisham Kishnani, Head Consulting Engineering APAC, Palo Alto Networks
– SS Lim, Managing Director, PTC Systems
Moderated by Koh Kok Tian, Deputy CEO, CIO Academy Asia
---
05:15PM – 05:30PM CLOSING REMARKS by CIO Academy Asia
---
05:30PM – 06:00PM Networking Cocktail
---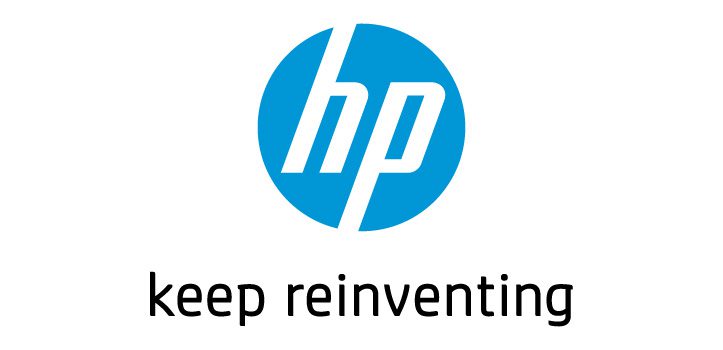 We are the leading printing and personal systems technology company in the world, and we are here to create technology that makes life better for everyone everywhere. In an ever-changing, connected world, HP Inc. keeps reinventing itself, its technologies, and what tomorrow holds—so industries, communities, and individuals can keep reinventing how they operate, ideate, and create what matters the most to them. We operate with the heart, creativity, and energy of a startup, and with the brain, muscles, and determination of a Fortune 100 corporation. We will use this unique combination, along with our 50,000 world-class employees and 76-year legacy of innovation, to engineer experiences that amaze our customers. To find out more: hp.com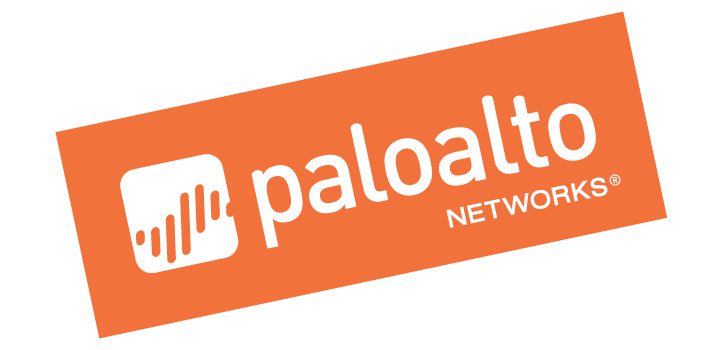 Palo Alto Networks is a global cybersecurity leader, known for always challenging the security status quo. Our mission is to protect our way of life in the digital age by preventing successful cyberattacks. This has given us the privilege of safely enabling tens of thousands of organisations and their customers. Our pioneering Security Operating Platform emboldens their digital transformation with continuous innovation that seizes the latest breakthroughs in security, automation, and analytics. By delivering a true platform and empowering a growing ecosystem of change-makers like us, we provide highly effective and innovative cybersecurity across clouds, networks, and mobile devices. Find out more at www.paloaltonetworks.com.

PTC was incorporated in 1991. We are headquartered in Singapore with regional offices in SE Asia. PTC is a leading IT System Integrator specializing in providing enterprise data management solutions to manage the technology challenges of enterprise clients. Our strengths are built upon our passion, total commitment and focus on data management services to help our clients achieve the best business results including greater performance, investment protection and maximum value. We provide consultancy and offer innovative solutions in 4 pillars – Hybrid IT, Data Analytics, Cyber Security and Applications Development.
For more information, visit www.ptcsys.com

Veritas Technologies is a global leader in data protection and availability. Over fifty thousand enterprises—including 97% of the Fortune 100—rely on us to abstract IT complexity and simplify data management. Veritas Enterprise Data Services Platform automates the protection and orchestrates the recovery of data everywhere it lives, ensures 24/7 availability of business-critical applications, and provides enterprises with the insights they need to comply with evolving data regulations. With a reputation for reliability at scale and a deployment model to fit any need, Veritas supports more than 500 data sources and over 150 storage targets, including 60 clouds.
Learn more at www.veritas.com. Follow us on Twitter at @veritastechllc.