Forum Date: 28 April 2022, Thursday
Time: 2:30PM – 6:30PM
Networking: 6:30PM – 8:30PM
Venue: Carlton Hotel Singapore
CIO Academy's annual SEA Tech Trends and Priorities Survey takes the pulse of technology leaders in the Southeast Asian region about key trends and challenges that they would face in the next two years.
Through the survey, we hope to share what our community of technology leaders are thinking and doing for their businesses to thrive. We look at ways of driving their businesses with the different game-changing emerging technologies, instead of looking at each technology in isolation.

Be the first to discover the top digital trends and investment priorities of selected C-level executives from organisations in Singapore and South East Asia
Gain insights on the 5 key themes from an esteemed panel of tech practitioners and experts as we unpack key findings from the survey report
TECH TRENDS & PRIORITIES FOR 2022
Key findings from our 2022 Tech Trends Survey will offer insights into the latest trends which will have a big impact on businesses and tech leaders from the region for the next 1-2 years.
VIEWS FROM TECHNOLOGY EXPERTS
New advancements in technology tools that will help businesses unlock the full potential of data, cloud, emerging technologies, with emphasis on the right cybersecurity strategies.
INSIGHTS FROM INDUSTRY PRACTITIONERS
Leadership competencies, best practices and digital strategies needed to stay competitive, foster an innovation culture, while at the same time help tackle legacy transformation challenges.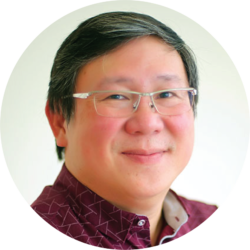 CHAK KONG SOON
Managing Partner,
Stream Global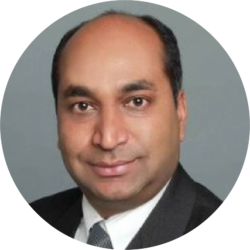 SRIDHAR SUNKAD
Managing Director, EON Reality;
Immersive Technologies Expert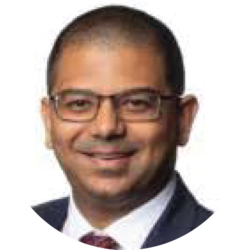 ANAND SACHDEV
Chief Executive, Westpac Singapore &
Chief Operating Officer, Westpac Asia Pacific,
Westpac Banking Corporation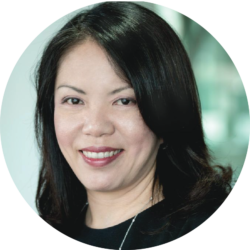 AUDREY KUAH
Former Executive Director, Media Practice, Asia Pacific,
Dentsu International & Board Member, STB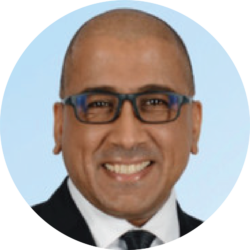 MURARI KALYANARAMANI
Chief Information
Security Officer
UOB Singapore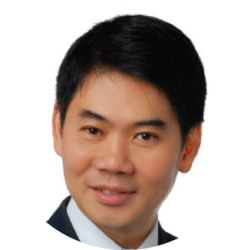 CALEB YING
Head, Enterprise Architecture,
DBS Bank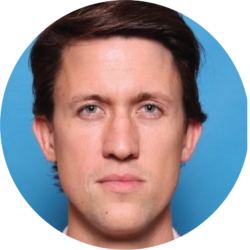 DAVID FLORIJN
Director Transformation, Strategy and Security,
Sibelco Group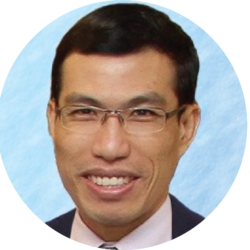 LIM SHIH HSIEN
Head of Technology Masterplanning and Security,
Certis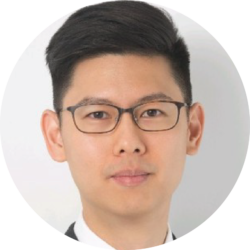 AARON TAN
Head of Data & Analytics,
Singapore Stock Exchange (SGX)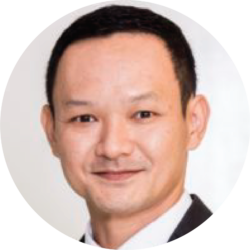 GERRY CHNG
Cybersecurity Advisor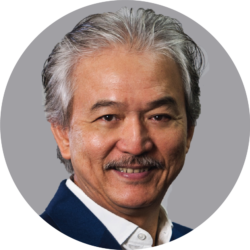 DR ROBERT YAP
Executive Chairman, YCH Group
President of Singapore National Employers Federation
ASEAN Business Advisory Council, Singapore Chair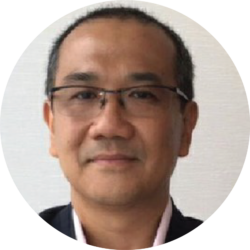 QUY-DOAN DO
Chief Digital Officer CIB APAC,
BNP Paribas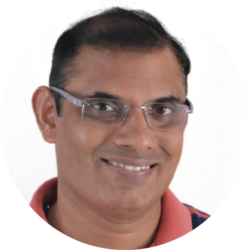 ASHISH VERMA
Head of AI Labs,
Singapore Press Holdings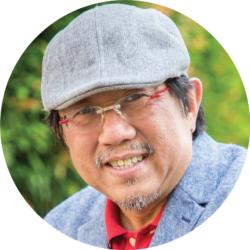 CHRISTOPHER YEO
Founder & CEO,
​Sentient.io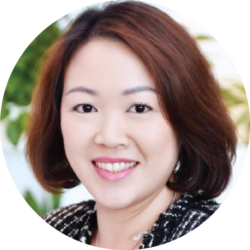 ELAINE CHAN
Regional Vice President, ASEAN & Korea,
Denodo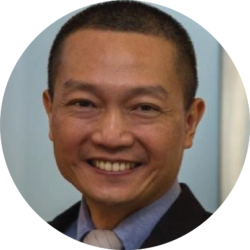 CHIN LIM
Senior Strategy Director, ASEAN,
F5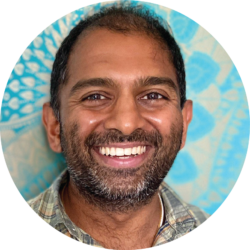 RAGHU NANDAKUMARA
Senior Director, Head of Industry Solutions,
Illumio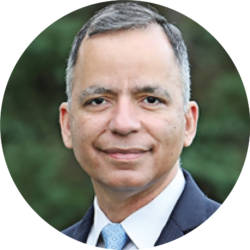 DR. FERNANDO MAYMI
​Chief Information Security Officer,
​IronNet Cybersecurity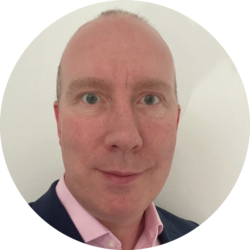 DAN BRASSINGTON
Chief Technical Advisor APAC,
Splunk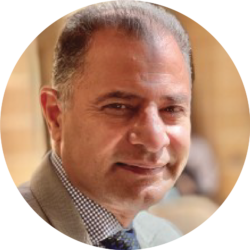 DARYUSH ASHJARI
Chief of Presales & Sales Engineering,
Trellix Asia Pacific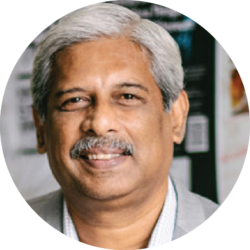 RAMAKRISHNA PURUSHOTAMAN
Chief Executive Officer,
CIO Academy Asia
• Registration & Networking
• Key highlights of Survey Findings
• KEYNOTE | Tech bets in a post-pandemic era : Perspectives from a Venture Catalyst
• PANEL DISCUSSION 1 | Staying Ahead with Game-Changing Technologies
• PANEL DISCUSSION 2 | Becoming a Data-Driven Organisation
• KEYNOTE | Overview of Southeast Asia Cybersecurity Landscape
• PANEL DISCUSSION 3 | Building Cyber Resiliency wit Active Defence
• The Metaverse and its Impact on Business
• CLOSING REMARKS
Complimentary participation in this event is limited to qualified CxO and senior business/IT decision-makers from end-user organisations (non vendor or consultants)
The organiser reserves the right to decline registration deemed inappropriate. We thank you for your understanding as we maintain the relevance of this audience.
Upon the acceptance of your application, we will follow up with an email to confirm your participation.