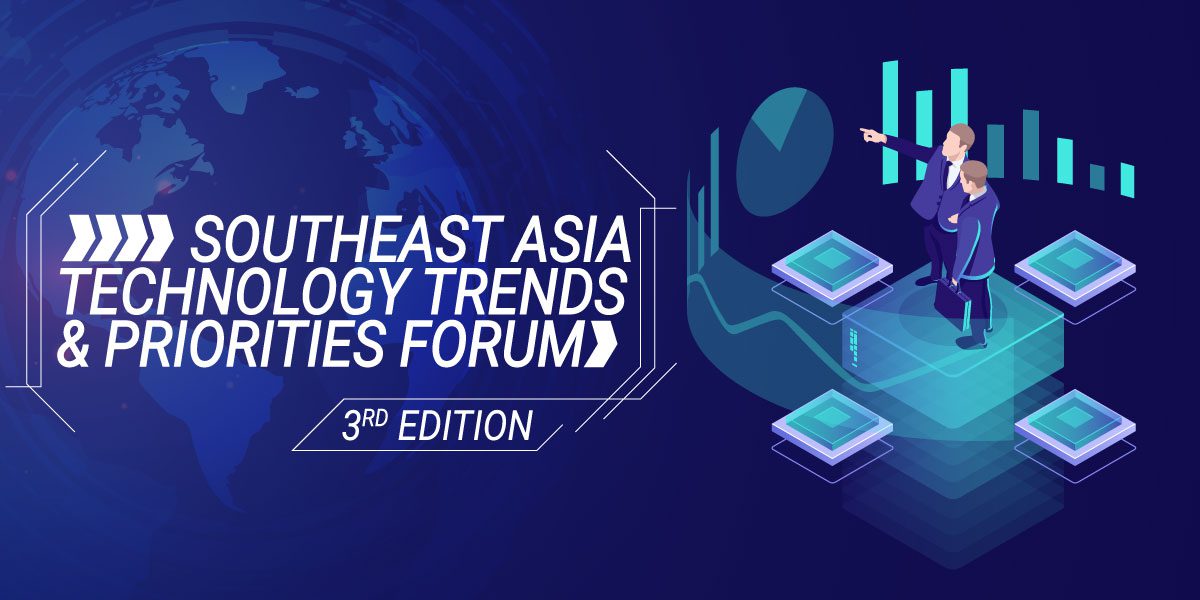 DETAILS:
THURSDAY, 24 JUNE 2021
3:00PM - 6:30PM
SOFITEL SINGAPORE CITY CENTRE
CIO Academy's annual SEA Tech Trends and Priorities Survey takes the pulse of technology leaders in the Southeast Asian region about key trends and challenges that they would face in the next two years.

Through the survey, we hope to share what our community of technology leaders are thinking and doing for their businesses to thrive. We look at ways of driving their businesses with the different game-changing emerging technologies, instead of looking at each technology in isolation.

Be the first to discover the top digital trends and investment priorities of more than 80 selected C-level executives from organisations in Singapore and South East Asia
Gain insights on the 5 key themes from an esteemed panel of tech practitioners and experts as we unpack key findings from the survey report
>Tech Trends and Priorities for 2021
Key findings from our 2021 Tech Trends Survey will offer insights into the latest trends which will have a big impact on businesses and tech leaders from the region for the next 1-2 years.

>Views from technology experts
New advancements in technology tools that will help businesses unlock the full potential of data, cloud, connectivity, with emphasis on the right cybersecurity strategies.

>Insights from practitioners, industry and government leaders
Leadership competencies, best practices and digital strategies needed to stay competitive, foster an innovation culture, while at the same time help tackle legacy transformation challenges.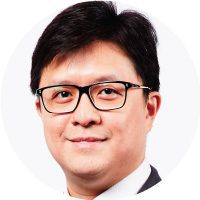 Yeong Zee Kin
Assistant Chief Executive,
Data Innovation &
Protection Group
Infocomm Media Development Authority (IMDA) Singapore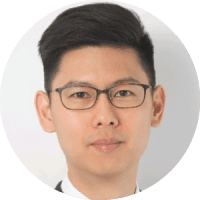 Aaron Tan
Head of Data Analytics Technology,
Singapore Exchange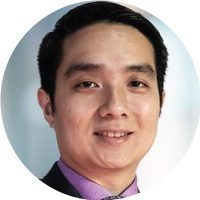 Eugene Yeo
Digital Transformation Adviser, Datastream Digital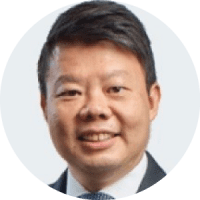 Ivan Ng
Vice President, IT Management Association (ITMA);
Chief Technology Officer,
City Development Limited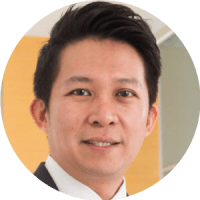 Chim Chin Kiat
Chief Information
Security Officer,
Dyson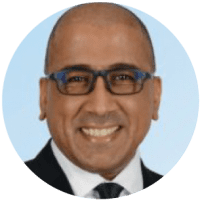 Murari Kalyanaramani
CISO,
UOB Singapore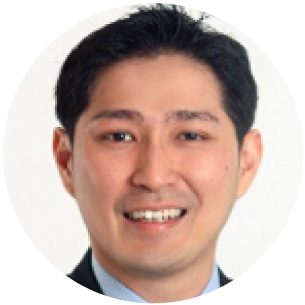 Justin Chiah
Senior Director – South East Asia, Taiwan & Hong Kong,
Aruba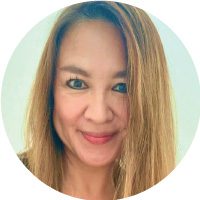 Yui Rom
Regional Director
Dynatrace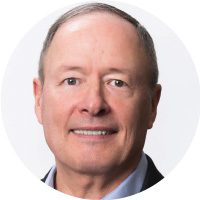 GEN (Ret) Keith Alexander
Founder, Chairman & Co-CEO
and President,
IronNet Cybersecurity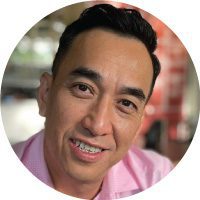 Tuan Le
Managing Director, Asean
Orange Business Services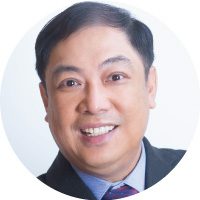 PK Lim
Vice President, Sales APAC
Bitglass, inc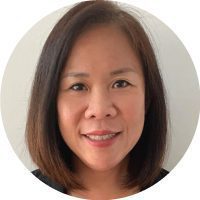 Chow Lai Leng
Head of Enterprise for
Southeast Asia,
Kaspersky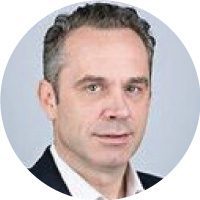 Andrew Milroy
Principal Advisor,
CIO Academy Asia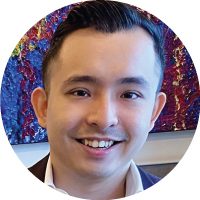 David Chin
Deputy Chief Executive Officer,
CIO Academy Asia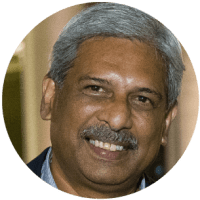 Ramakrishna Purushotaman
Chief Executive Officer,
CIO Academy Asia
2:30pm - 3:00pm Registration
3:00pm - 3:15pm Introduction and Survey Findings Video by P. Ramakrishna, CEO, CIO Academy Asia
3:15pm - 3:30pm Guest-of-Honour Address: Digital Imperatives for the Post Pandemic Era 
3:30pm - 4:15pm Panel Discussion 1: Maximising Business Agility in the Cloud-driven Era
4:15pm - 5:00pm Panel Discussion 2: Building a Dynamic Data Management Architecture for AI & Big Data Analytics
5:00pm - 5:15pm Tea Break
5:15pm - 5:30pm Tech Expert Presentation: Rethinking Cybersecurity for the Hyper-Connected World
5:30pm - 6:15pm Panel Discussion 3: Key Cybersecurity Strategies for the Post-Pandemic Business World
6:15pm - 6:30pm Closing Remarks