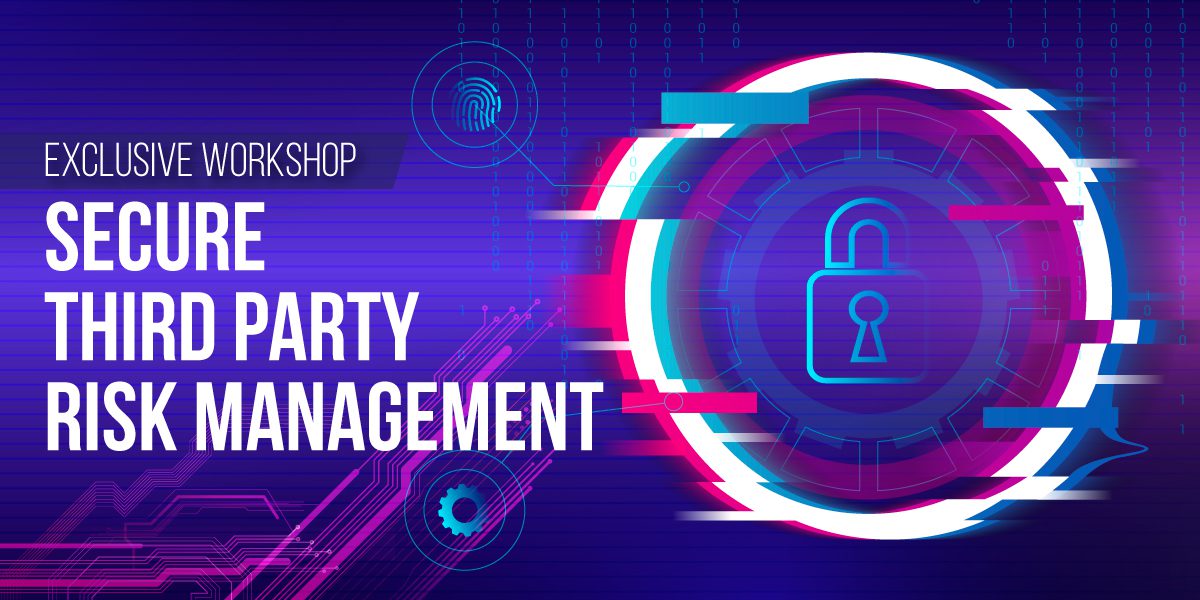 Organisations are more interconnected now than ever, as digital ties with supply chain partners and third-party vendors demand deeper integration, data exchange and greater access into trusted corporate systems.
A global survey by Deloitte highlighted that organisations have placed Third Party Risk Management as the highest priority during the Covid-19 pandemic, driving 47% of enterprise risk management investments.
Against the backdrop of rapidly expanding cloud estates, recent cyber-attacks such as the Solarwinds saga bring to light how vulnerable organisations are to insider threats and lateral network movement to the detriment of even the most well defended government organisations.
This workshop will gather practitioners' insights and:
Discuss key security protocols, toolkits and best practices to strengthen your third party risk management processes and controls
Unpack Third Party Risk Management Frameworks and regulatory compliance guidelines
Exchange insights to address common traditional supply chain risk management challenges such as on-going visibility issues, lengthy supplier on-boarding and duplicate processes
Ramakrishna Purushotaman
Chief Executive Officer, CIO Academy Asia
Event Details
Venue: – Distrii Singapore Event Hall
Address: Republic Plaza
Date: 11 May 2021, Tuesday
Time: 3:30PM – 6:00PM
* Complimentary participation in this event is limited to qualified CxO and senior business/IT decision-makers from end-user organisations (non vendor or consultants)
* The organiser reserves the right to decline registration deemed inappropriate. We thank you for your understanding as we maintain the relevance of this audience.
* Upon the acceptance of your application, we will follow up with an email to confirm your participation.