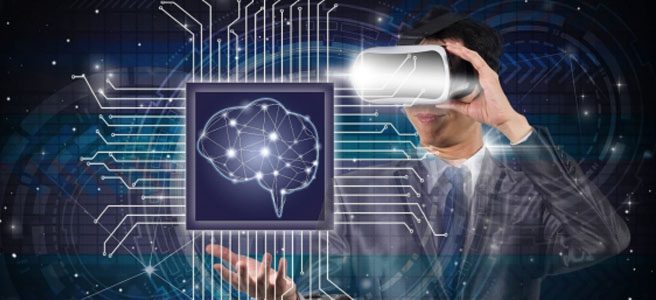 AGENDA AT A GLANCE

09:00AM – 4:00PM ANALYTICS INSIGHTS EXCHANGE 2018 (GENERAL SESSION)
12:15AM – 3:00PM BUILDING A SMART DATA ENTERPRISE ARCHITECTURE (BREAKOUT SESSION HOSTED BY CIO ACADEMY ASIA)
HIGHLIGHTS
CIO Academy Asia is proud to host a special leaders' breakout session, as part of the Analytics insights Exchange organised by SAS:
Building a Smart Data Enterprise Architecture
Organisations today need to accelerate innovation by making more efficient use of their core business assets through the use of Data. Building a connected system of operational assets, capable of collecting real-time data, enables actionable insights to be generated and new efficiencies to be realised.
Learn about how Konica Minolta optimises production processes with IoT and predictive analytics and how a Singapore energy efficiency technology provider, Barghest Building Performance (BBP), leverages data analytics to generate energy savings for companies around the region.
Takeaway key learnings on the application of cutting-edge data analytics technologies offered by the distinguished panel of speakers:
Scaling Data Analytics on a lean infrastructure – Learn how Edge Computing and real-time analytics driven by "Big Data in Motion" enables exponential speed and scale to be achieved in data analytics on a lean infrastructure set-up.
Capitalising on the full life-cycle of Data – From Data preparation to analytics and decision making, learn how to architect your organisation to drive insights from data efficiently
Define your Advantage – How IoT enhances our ability to plan, orchestrate and deliver data insights from core business assets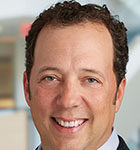 Jason Mann
Vice President of Internet of Things (IoT), SAS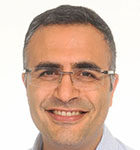 Rajamand Poyan
CEO, Barghest Building Performance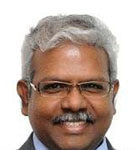 Shanmugan Sunthar
CTO, Singapore, SAS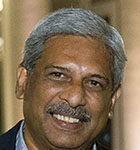 P. Ramakrishna
CEO, CIO Academy Asia
*This event is by-invitation only and is non-transferable.
*Registered delegates are entitled to attend the full Summit programme and scheduled receptions.
Event Details
Venue : Suntec International Convention & Exhibition Centre,
1 Raffles Boulevard, Suntec City, Singapore 039593
Date : 10 July 2018, Tuesday
Registration: 8:00 AM onwards
Event time: 9:00 AM – 4:00 PM
Jointly Organised by CIO Academy Asia and SAS