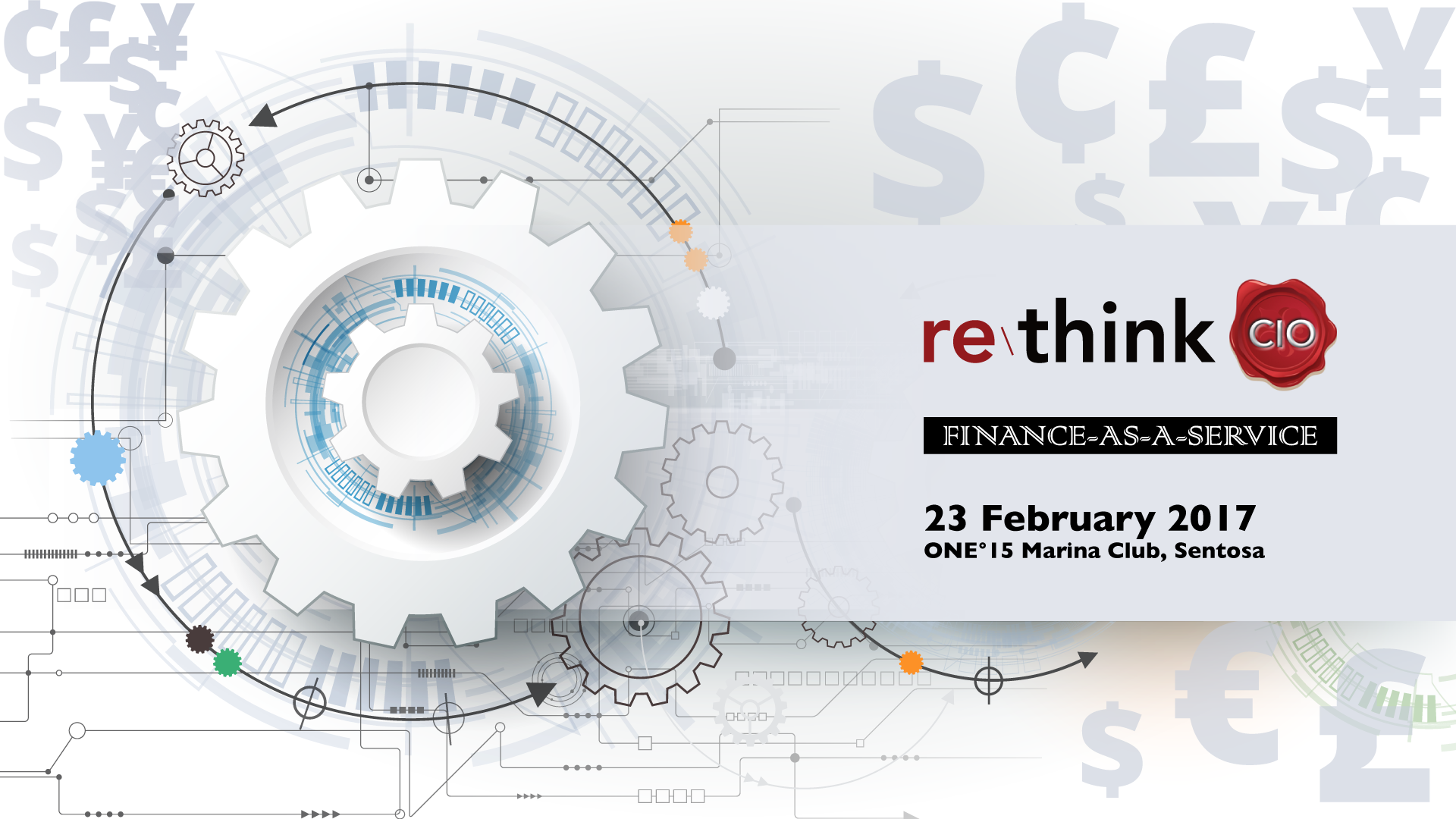 Charting a New Course:
Reshaping the financial business, leveraging fintech.
reThink CIO Forum: Finance-as-a-Service. Our half day forum was spent with thought-provoking keynotes, panel sessions and insightful peer-to-peer discussions on the rise of disruptive game-changers in financial technology. The forum brought together the best minds from the financial tech domain to critically review, or rethink, the roles of a CIO in an organisation, and how these leaders should respond to the challenges and manage what's coming. The evening was spent networking with dinner and drinks onboard the the Royal Albatross tall ship.
To view our post event report, please visit here.
For more info on the next reThink CIO series event, please email us at contactus@cioacademyasia.org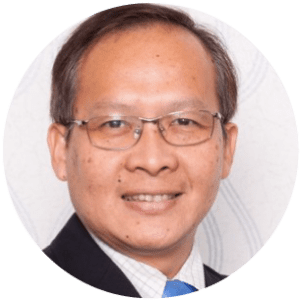 Dr. Sak Segkhoonthod
President and CEO, Electronic Goverment Agency (EGA)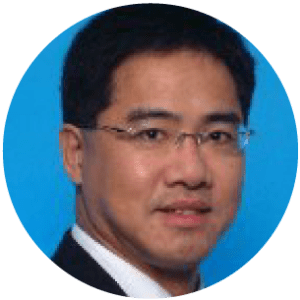 Ted Suen
President – Hong Kong Computer Society / Head of IT, MTR Corporation Limited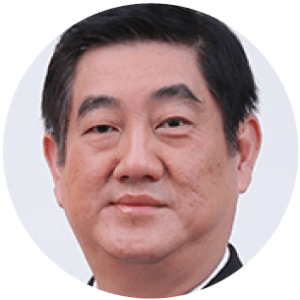 Boonson Jenchaimahakoon
First Senior Executive Vice President (Information Technology Group), The Government Savings Bank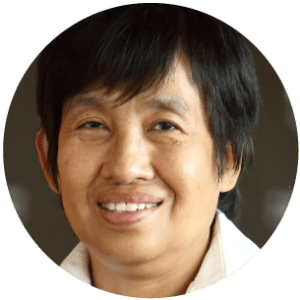 Voranuch Dejakaisaya
CIO and COO, Bank of Ayudhya (Krungsri)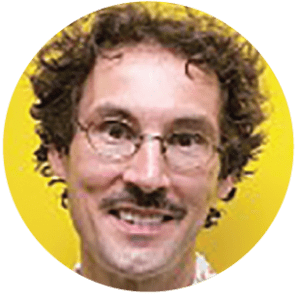 Gregor Hohpe
Technical Director, Office of the CTO, Google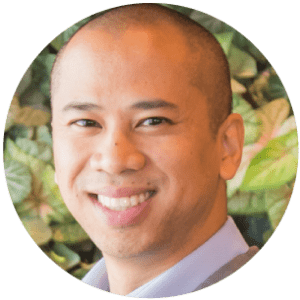 Supparat Sivapetchranat Singhara Na Ayutthaya
General Manager, CTO, True IDC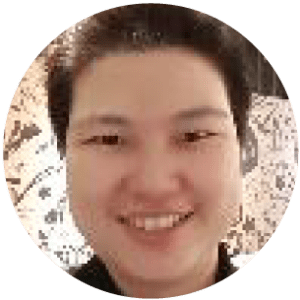 Supapan Mahasarakul
Assistant Director of Corporate Strategy and Transformation, PTG Energy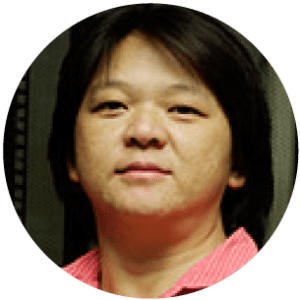 Dr. Nantawan Wongkachonkitti
CIO, Student Loan Fund (SLF)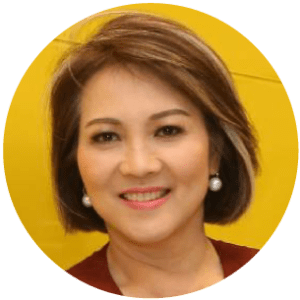 Chananyarak Phetcharat
CEO, DHL Thailand and Indochina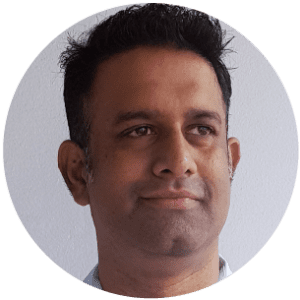 Ashish Oliver
Project Manager, Toyota Daihatsu Engineering and Manufacturing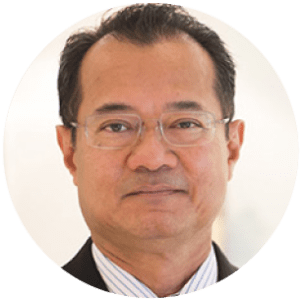 Dr. Rom Hiranpruk
Senior Advisor, Thailand Information Security Association (TISA)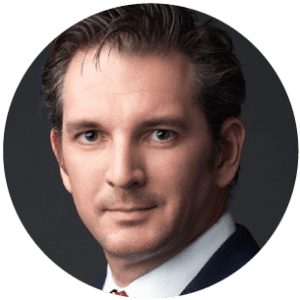 Matthew Johnston
Area Vice President, ASEAN & Korea, Commvault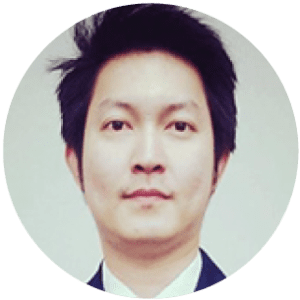 Surachai Chatchalermpun
Chief Information Security Officer, Krung Thai Bank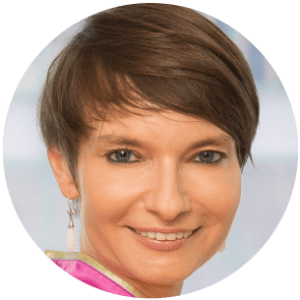 Sonia Wedrychowicz
Managing Director, Head of Consumer Banking, Technology Singapore, Group Technology & Operations, DBS Bank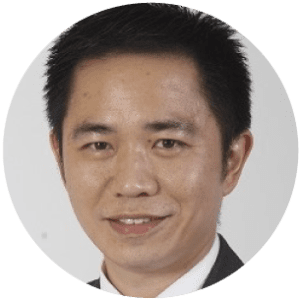 Sam Loke
Managing Director, Pan Asia Logistics Thailand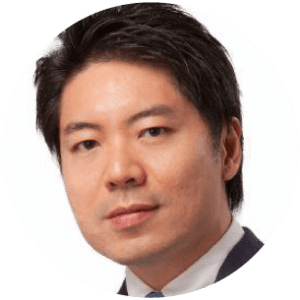 Brandon Tan
Principal Security Consultant & Office of the CISO, South East Asia, Forcepoint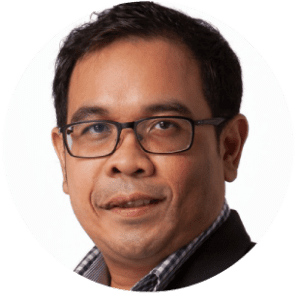 Chatkul Sopanangkul
Country Sales Manager, Thailand, Forcepoint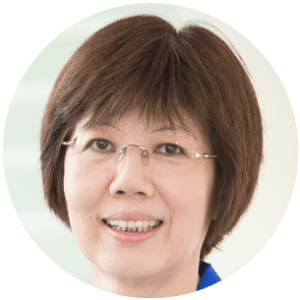 Annie Koh
Office of Business Devt, Singapore Management University / Board Member, Government Technology Agency of Singapore (GovTech)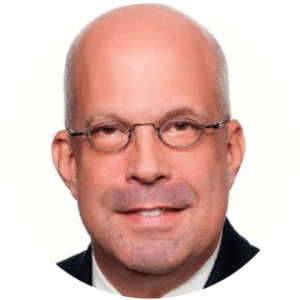 Clay Miller
Advisor, CIO Academy Asia (Former Executive Advisor – IT Executive Programs, IDC Asia/Pacific and Executive Partner, Gartner)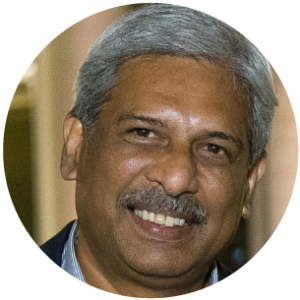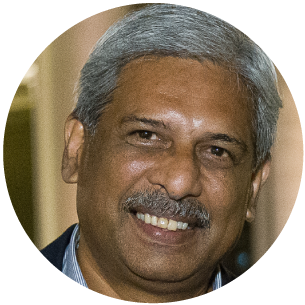 P. Ramakrishna
Deputy CEO, CIO Academy Asia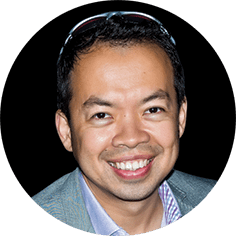 Glen Francis
President, CIO Academy Asia
PARTNERS
DIAMOND PARTNERS
PLATINUM PARTNERS
GOLD PARTNERS
SILVER PARTNERS