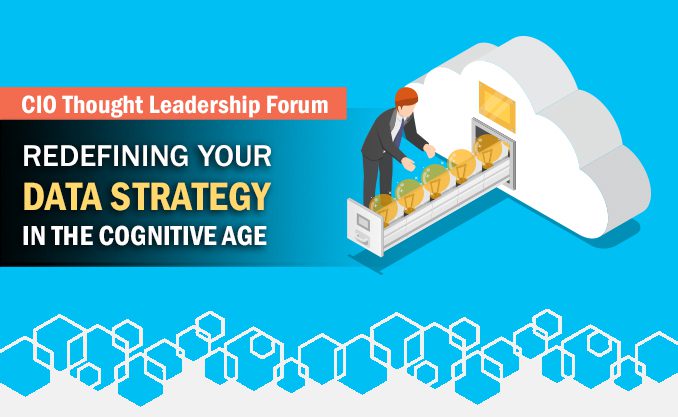 The rise of connected and intelligent devices has elevated the significance of a familiar commodity – not crude oil, but DATA! Just like how oil has been a source for energy and other related products, data can now be processed to serve a multitude of purposes – from improving customer experiences to achieving greater efficiencies on invested assets.
Traditional mindsets about data being kept solely for business continuity is now undergoing a big change. Tech leaders today have to rethink their data management strategy as part of their digital transformation journey, to meet new expectations of data availability and intelligence on demand!
Schneider Electric is one such company that has radically transformed from its roots in engineering to a leading digital company with a data-driven DNA. Learn more about how IoT and big data can save millions on utilities expenditures and cut downtime with predictive analytics capabilities at Schneider Electric's brand-new innovation hub, as Schneider offers a rare glimpse into its live operations at its building command center.
Join fellow tech leaders for a briefing and gain valuable insights into the new processes and technology toolkits which enables the next-generation of data management systems with senior technologists from Microsoft and Commvault offering industry perspectives as well.
Event Details
Venue : Schneider Electric Innovation Hub
50 Kallang Ave, Singapore 339505
Date: 1 June 2018, Friday
Time: 4:30 PM – 7:00 PM
In Partnership with Commvault