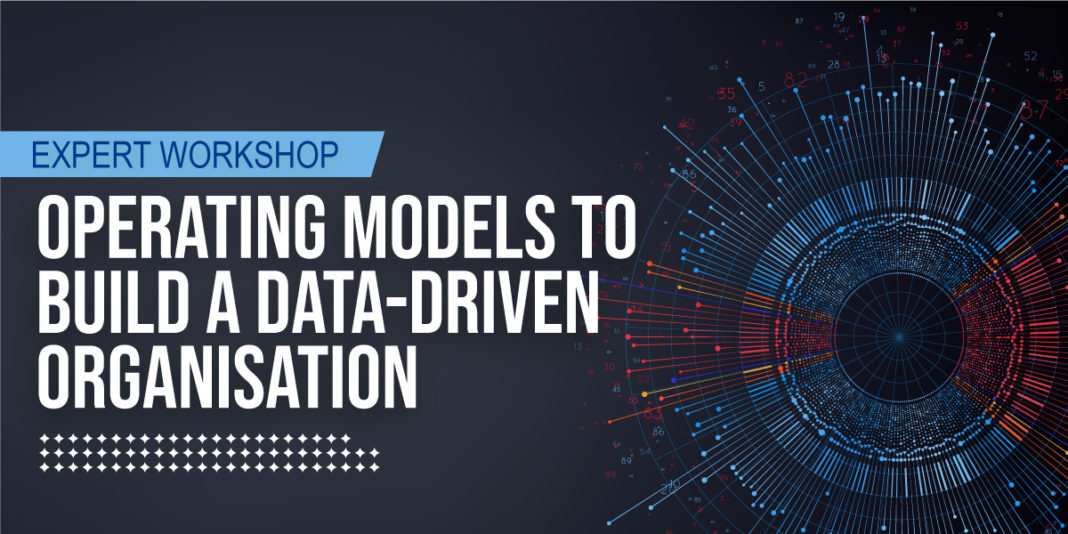 EXECUTIVE EXPERT WORKSHOP
21 JULY 2022, THURSDAY
3:30PM – 6:00PM

Data has become the lifeblood of all organisations today, organisations are leveraging data to shape customer experiences, transform business models, connect supply chains and unlock massive cost savings.
Leadership is paramount in building effective data teams in fostering long-term partnership with the executive management and business. Beyond fancy tech capabilities, how can data leaders navigate the complexities of data driven transformation?
While organisations strive to extract more value from data and shorten the data transformation journey from collection to insights, many struggle with disparate data silos and complex data networks sprawled across legacy systems.
How can tech leaders build the right operating models to enable data-driven business decision making across a variety of use cases such as customer intelligence, business risk management, field operations and cost optimisation.
During this workshop, our panel of tech experts, Eugene Yeo will share his practitioner frameworks and relate relevant leadership experiences in navigating common challenges that large organisations face to transform and modernise their data architecture into one that is agile and robust.
Find answers to your top data management questions:
How to organize historical and real-time data into a single trusted and democratised data platform?
How to monitor, scale and optimize your data platform to support complex and mission critical dependencies
How to deliver near real-time data insights at the edge?
This half-day expert workshop will introduce a holistic approach to building a data-driven organization, as well as unpack data management design patterns for a variety of use cases:
Key Leadership Principles to foster close partnerships with business 
Democratising Data Access with Big Data Management Design Patterns
Building Scalable and Resilient Enterprise Data Platforms 
Strengthening Data Governance and optimising performance of data transformation & analytics workloads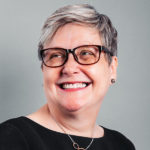 AVIS EASTEAL
Head of Consumer,
LUXASIA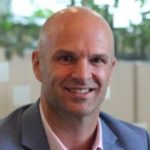 MARK JANSEN
Partner, Technology, Media &
Telecommunications Industry Leader,
PwC Singapore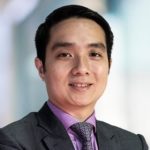 EUGENE YEO
Digital Transformation Advisor,
Datastream Digital (DST);
Former CIO & COO, MyRepublic