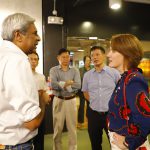 The British High Commissioner(HC) to Singapore, Kara Owen met CIO Academy Asia at Block 71 as part of her introduction to Singapore. Ramakrishna Purushotaman...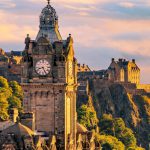 Singapore, 21 June 2019 – CIO Academy Asia is hosting its 4th Edition of the ConnectGov Leaders Summit in Edinburgh Scotland on the theme of 'Navigating...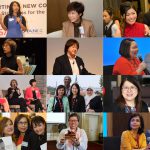 In light of International Women's day which was celebrated on March 8th to recognise women for their achievements. CIOAA was asked "How can organisations do their part to bridge the gender gap, in the digital and other areas?"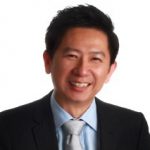 Singapore, 7 January 2019 – CIO Academy Asia is happy to announce the inclusion of Low Aik Lim to the CIOAA family. Aik Lim has over 25 years of experience...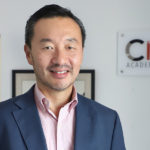 Singapore, 1 September 2018 – CIO Academy Asia is very pleased to announce the appointment of Mr Koh Kok Tian as its new Deputy CEO...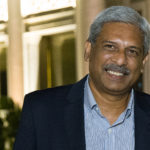 Singapore, 14 May 2018 — P. Ramakrishna (Rama) will become the new CEO of CIO Academy Asia (CIOAA) when its Founder and President, Glen Francis steps down to take up a role in another organisation. Rama was the deputy CEO in CIOAA.