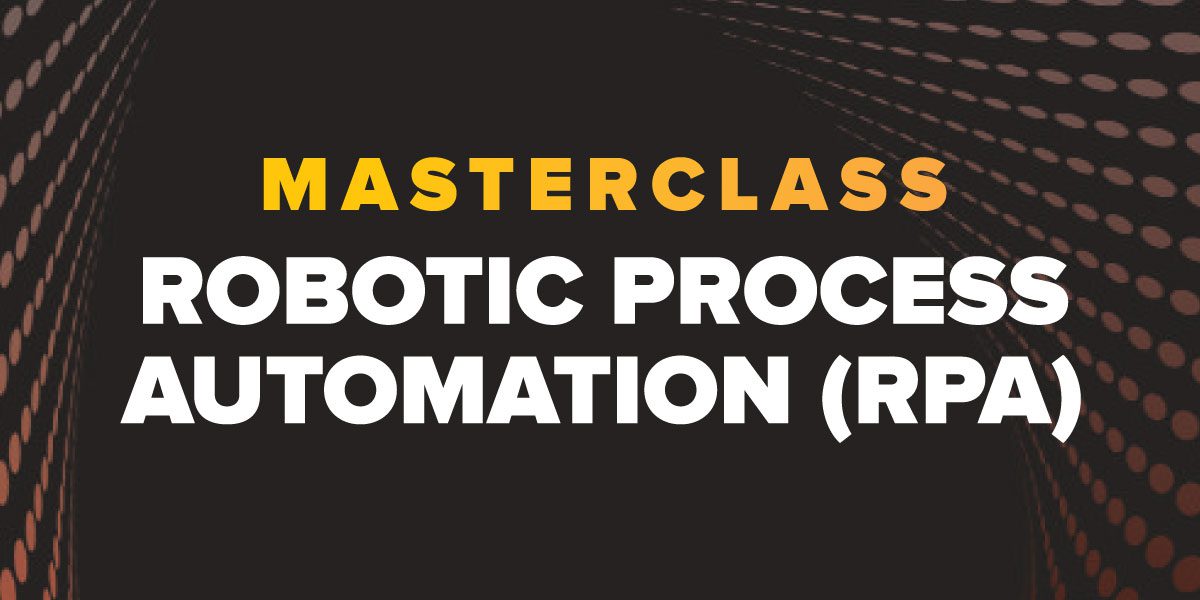 An Exclusive masterclass, hosted by CIO Academy Asia on the topic of "Orchestrating your Robotic Process Automation (RPA) Journey", led by Masterclass Trainer, Manish Gupta, VP, Global Enterprise Operations (Interim), Unilever.
Today's enterprises have shifted the pace of digital transformation into overdrive – tech leaders have responded by expediting the move of mission-critical business operations to alternative digital platforms and develop new digital businesses.
Tightening cost environments and limitations in existing workflows created by large-scale remote working has created an urgent need for organisations to streamline and automate business processes and unlock productivity gains exponentially.
Most organisations struggle to scale their RPA pilots beyond siloed projects. How can tech leaders catalyse the adoption of RPA within their organisations and build the right architecture that enables RPA to be democratized across the workforce?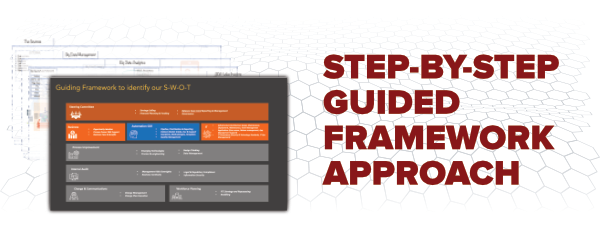 During this Masterclass, Manish will share proven practitioner frameworks and relate relevant leadership experiences in navigating common challenges that large organisations face at every stage of a organisation's RPA Journey.
You will be guided through an automation operation model, peeling the layers with peer discussions and white boarding exercises to exchange insights and ideas on the critical components to make your RPA journey a successful one.
You are strongly recommended to bring along one team member with keen interest in data management and infrastructure architecture modernisation.
KEY AREAS COVERED DURING THIS MASTERCLASS
TECHNOLOGY ORCHESTRATION FRAMEWORK
Critical components to a dynamic automation framework to support organisation-wide RPA, tailored for all stages of RPA implementation:
1. If you are just exploring/starting your RPA journey
2. If you are some ways in scaling up RPA across the business
3. If you are building democratised bot-building capabilities
AUTOMATION OPERATING MODEL
– How to identify and prioritise the right processes to automate with RPA
– How to form and manage a steering committee
– How to build a Centre of Excellence to manage and grow RPA operations
– How to build supporting critical IT Systems, Platforms and implement proper Governance
– How to conduct effective business engagement & business value demonstration;
– How to orchcestrate process improvement; internal audit; and strategic workforce planning
PERSONAL ACTION PLAN WORKSHEET
3 Things to Start / 3 Things to Stop, 3 challenges I will most likely face / 3 most important resources to acquire or build, etc.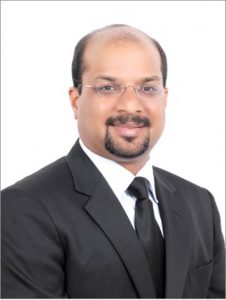 Manish Gupta
VP, Global Enterprise Operations (Interim), Unilever
Manish is an experienced contemporary enterprise Digital and IT leader who has 25+ yrs. of learnings with some marquee logos – Unilever Plc., Accenture, PepsiCo, and Diageo. He has worked across technology domains, industries, geographies and thus different archetypes, cultures and delivered impactful outcomes towards business growth, profitability, and reputation.
Manish has driven a large-scale global automation program at his previous employer and set up the Automation COE. Currently he provides leadership to a Global Automation Factory at Unilever.
He has led large teams, managed scale transformations, and been a member of senior leadership teams, influencing and engaging extensively with boards and external stakeholders. Manish Is also actively involved in advising multiple start-ups at different stages of their evolution.
Event Details
Venue: –
Address: Republic Plaza
Date: 26 March 2021, Friday
Time: 3:30PM – 6:00PM
* Complimentary participation in this event is limited to qualified CxO and senior business/IT decision-makers from end-user organisations (non vendor or consultants)
* The organiser reserves the right to decline registration deemed inappropriate. We thank you for your understanding as we maintain the relevance of this audience.
* Upon the acceptance of your application, we will follow up with an email to confirm your participation.