ORGANISED BY
IN PARTNERSHIP WITH
SUPPORTED BY
The GameChangers Forum is an annual regional event series by CIO Academy Asia (CIOAA) which brings together tech luminaries from the government, enterprises and technology companies to discuss these new digital imperatives that will be a turning point for bigger things to come. Esteemed line-up of industry leaders and senior tech practitioners will take the stage to share insights on the new leadership competencies, best practices and digital strategies needed to leverage new technologies for competitive advantage.
The Forum will also provide the platform to present the key findings from Tech Trends Survey 2020, a joint study between CIOAA and Singapore University of Technology and Design (SUTD), which will offer insights into the latest trends that will have a big impact on businesses and tech leaders, as we determine the tech priorities and directions for the South-East-Asian region in the next 1-2 years.
The Tech Trends Survey is an annual study by CIO Academy Asia which offers insights into the latest trends which will have a big impact on businesses and tech leaders, as we determine the tech priorities and directions for the South-East-Asian region in the next 1-2 years.
We engaged our community of top information executives in Southeast Asia from across industry sectors on what they consider to be game-changing technology trends and what they intend to do to continue their efforts in digital transformation at their respective organisations. They are also select members of the CIO Academy Asia community of accomplished and highly progressive technology leaders driving digital transformation in varying stages at their respective organisations.
The key findings of CIOAA's Tech Trends Survey 2020 will be shared during the GameChangers Forum 2020 in Kuala Lumpur. In its 2nd ASEAN-wide survey, CIOAA partnered with Singapore's leading transdisciplinary institute of higher learning, the Singapore University of Technology and Design (SUTD) to drill down the survey replies received from the region's leading technology leaders. This symbiotic partnership between SUTD's cross-disciplinary and survey expertise and CIOAA's senior level tech relationships and understanding of the tech sector across the region serve as a winning combination to throw light on the technology priorities, opportunities and challenges occupying senior tech leaders' minds in 2020.
KEY LEADERSHIP COMPETENCIES FOR THE DIGITAL AGE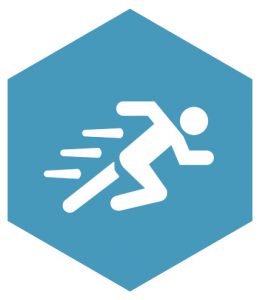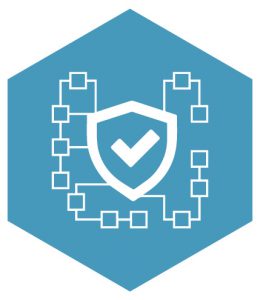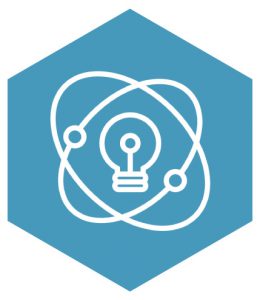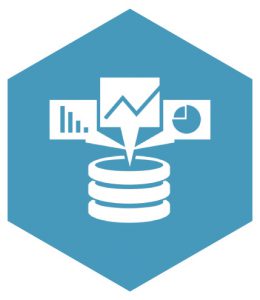 FEATURED DISTINGUISHED SPEAKERS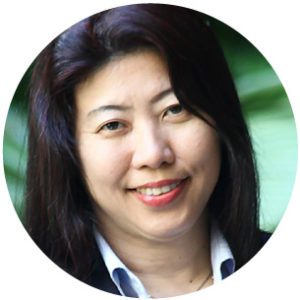 Dato' Ng Wan Peng
Chief Operating Officer
Malaysia Digital Economy Corporation (MDEC)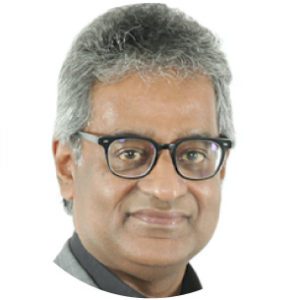 Gopi Ganesalingam
Vice President – Global Growth Acceleration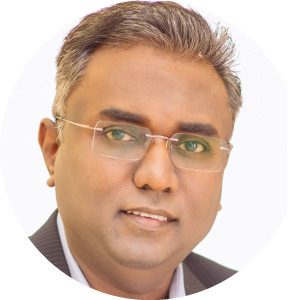 Dr. Sekar Jaganathan
Digital Strategy Director, Kenanga Group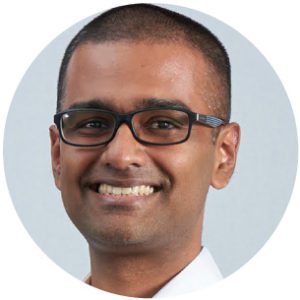 Praveen Rajan
Chief Digital Officer, Digi Telecommunications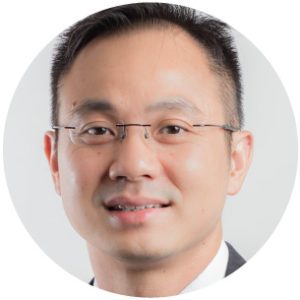 Poon King Wang
Director of the LKY Centre for
Innovative Cities, Singapore University
of Technology and Design (SUTD)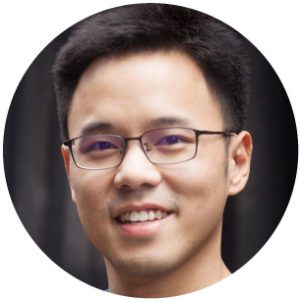 Liew Ooi Hann
CEO, RinggitPlus.com
Founder & Director, Jirnexu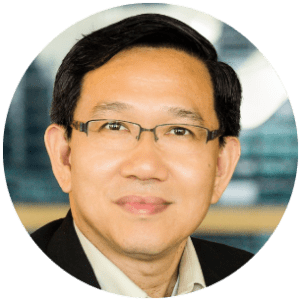 SN Lee
Vice President IT,
Asia Region,
Flextronics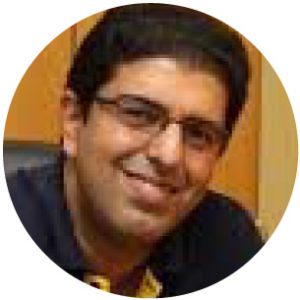 Malik Murad Ali
IT Director, Mydin Mohamed Holdings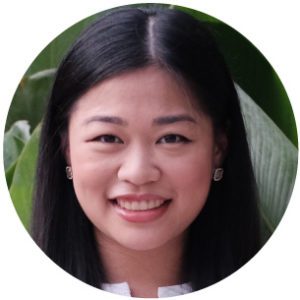 Tee Ee Lynn
Innovation & New Ventures,
Sime Darby Property Berhad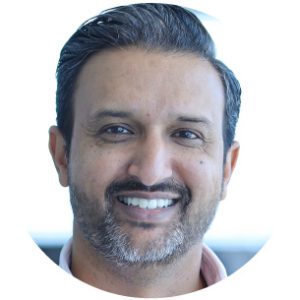 Safi Obeidullah
Field CTO, Asia Pacific and Japan,
Citrix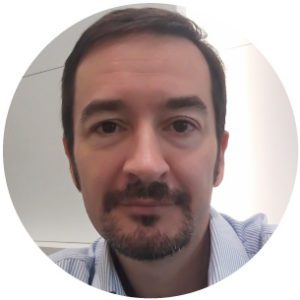 David Crawford
Principal Consultant,
NetApp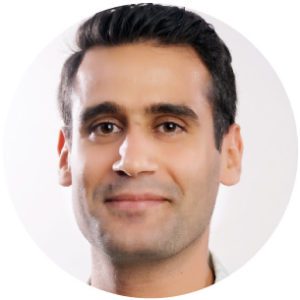 Marouen Zelleg 
Regional Sales Manager, OutSystems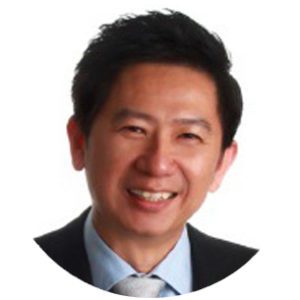 Low Aik Lim
Director, International Relations
CIO Academy Asia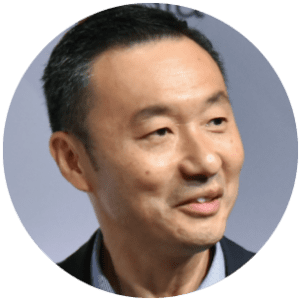 Koh Kok Tian
Deputy Chief Executive Officer,
CIO Academy Asia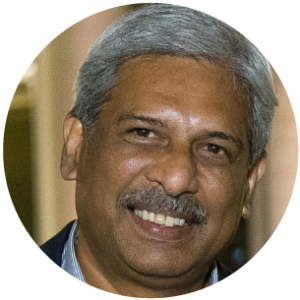 P. Ramakrishna
Chief Executive Officer,
CIO Academy Asia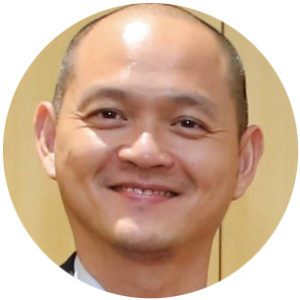 GUEST-OF-HONOUR
Dr. Ong Kian Ming
Deputy Minister of International Trade and Industry, Malaysia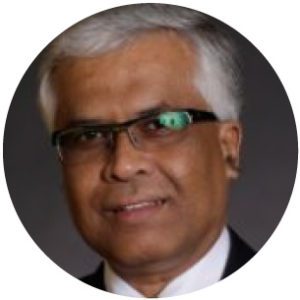 Charles Samuel
Head of Technology Risk Management, CIMB
Sher Khan
Akbar Khan
Head of Group ICT,
UEM Group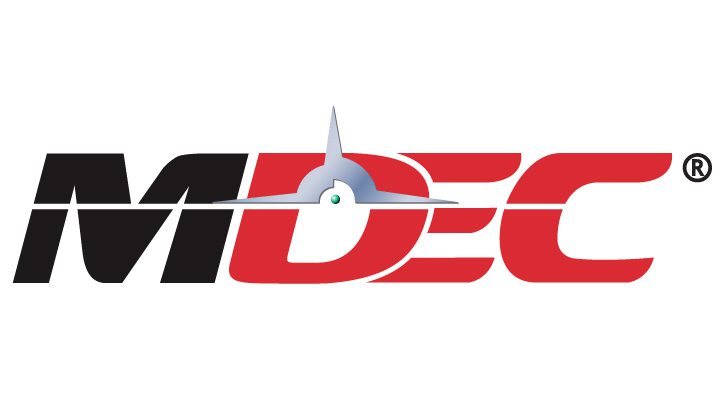 About Malaysia Digital Economy Corporation (MDEC)
The Malaysia Digital Economy Corporation (MDEC) is the government agency under the purview of the Ministry of Communications and Multimedia Malaysia entrusted to lead Malaysia's digital economy forward. Incorporated in 1996 to oversee the development of the MSC Malaysia initiative, today MDEC has evolved rapidly by prioritising and driving digital and tech innovation. MDEC's primary mandate is to accelerate digital skills, digital-powered businesses and digital investments in Malaysia. We strive to develop an environment that fosters innovation, jobs, and investment through collaboration and advocacy with policymakers, regulatory agencies, businesses, and industry partners. Our focus is on creating an inclusive high-quality growth through the nationwide digitalisation initiative that is in line with the Government' Shared Prosperity Vision 2030 and firmly establishing Malaysia as the Heart of Digital ASEAN. #LetsBuildTogether #DigitalMalaysiaForward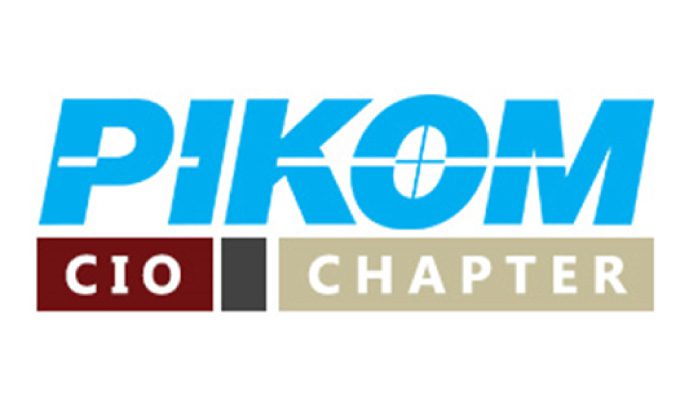 About PIKOM CIO Chapter (PCC)
PIKOM CIO Chapter (PCC), is a special interest group initiated by PIKOM, The National ICT Association of Malaysia. It comprises Chief Information Officers from major corporations in Malaysia, and was formed to extend the "Voice of the ICT Industry" to the end- user community. Currently, PCC consists of 126 members from both private and government sectors. Membership of the PCC is by invitation only and for those with an annual IT budget of above RM10million. In 2019, PCC launched the PCC SME Affiliate Group (PCCSAG) for ICT heads of organisations with an annual ICT budget between RM2million – RM10million. It currently consists of 39 members.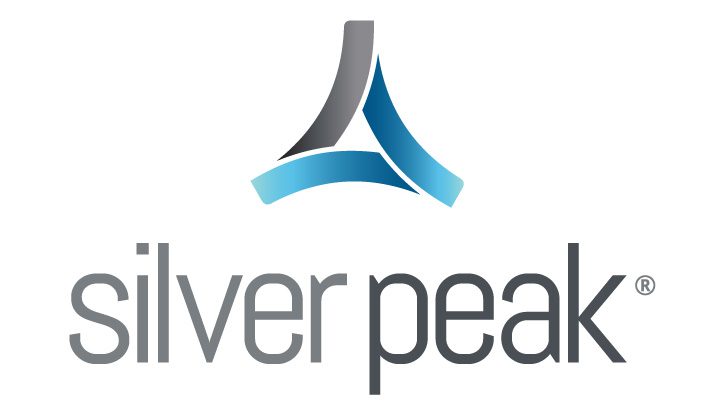 About Silver Peak
Silver Peak, the global SD-WAN leader, delivers the transformational promise of the cloud with a business-first networking model. The Unity EdgeConnect™ self-driving wide area network platform liberates enterprises from conventional WAN approaches to transform the network from a constraint to a business accelerant. Thousands of globally distributed enterprises have deployed Silver Peak WAN solutions across 100 countries. Learn more at silver-peak.com.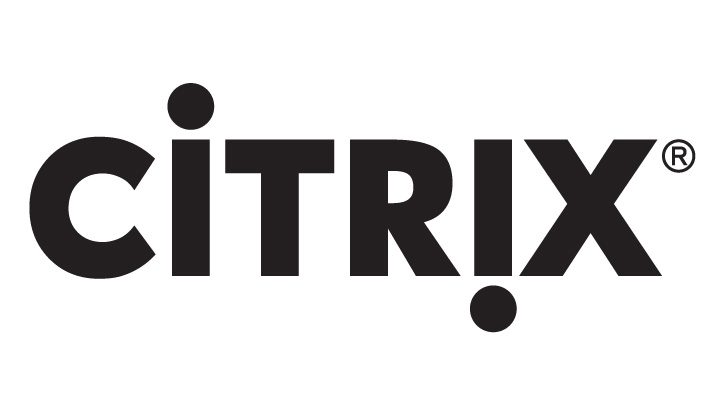 About Citrix
Citrix is powering a better way to work with unified workspace, networking, and analytics solutions that help organizations unlock innovation, engage customers, and boost productivity, without sacrificing security. With Citrix, users get a seamless work experience and IT has a unified platform to secure, manage, and monitor diverse technologies in complex cloud environments. Citrix solutions are in use by more than 400,000 organizations including 99 percent of the Fortune 100 and 98 percent of the Fortune 500. For more information, visit www.citrix.com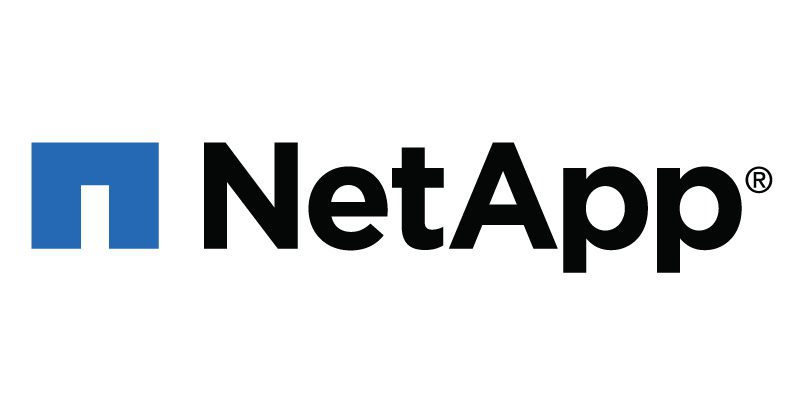 About NetApp
NetApp is the data authority for hybrid cloud. We provide a full range of hybrid cloud data services that simplify management of applications and data across cloud and on-premises environments to accelerate digital transformation. Together with our partners, we empower global organizations to unleash the full potential of their data to expand customer touchpoints, foster greater innovation, and optimize their operations. For more information, visit www.netapp.com. #DataDriven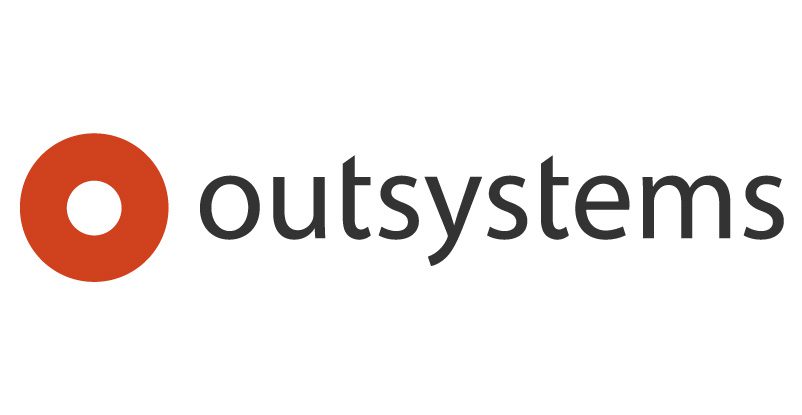 About OutSystems
Thousands of customers worldwide trust OutSystems, the number one low-code platform for rapid application development. Engineers with an obsessive attention to detail crafted every aspect of the OutSystems platform to help organizations build enterprise-grade apps and transform their business faster. OutSystems is the only solution that combines the power of low-code development with advanced mobile capabilities, enabling visual development of entire application portfolios that easily integrate with existing systems.