An Executive Forum Featuring Tech Trends for 2019
Join our exciting Forum as we unveil our survey results and hear from tech luminaries about tech trends that will change the business landscape for the region in 2019!
Digitalisation and unprecedented connectivity are redefining the competitive playing field for organisations today. We are already experiencing glimpses of profound technological changes, promising to enable capabilities that can exponentially empower businesses, industries, and governments with game-changing implications.
The half-day forum will bring together tech luminaries from the government, enterprises and technology companies to discuss these new digital imperatives that will be a turning point for bigger things to come.
At the forum, we will also be unveiling the key findings from our Tech Trends and Priorities Survey 2019, which will offer insights into the latest trends that will have a big impact on businesses and tech leaders, as we determine the tech priorities and directions for the South-East-Asian region in the next 1-2 years.
More speakers will be announced soon, in the meantime do REGISTER to reserve your seat. 
TECH SUPER-POWERS DISRUPTING BUSINESSES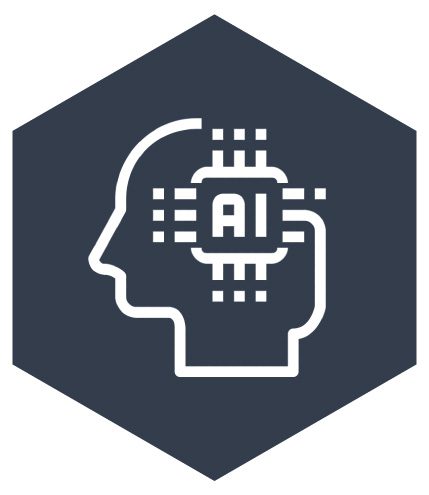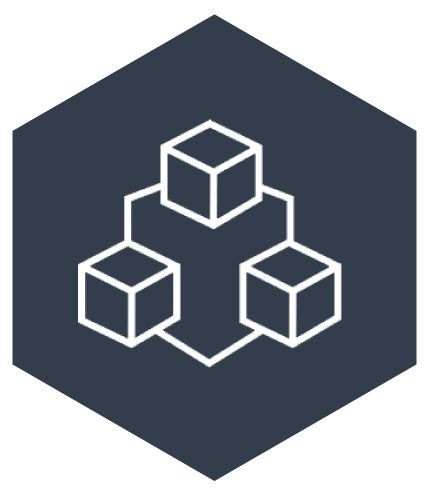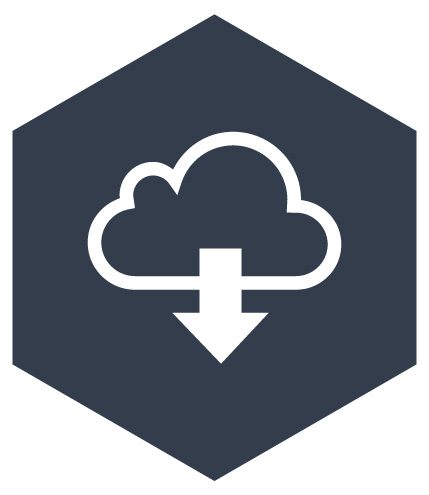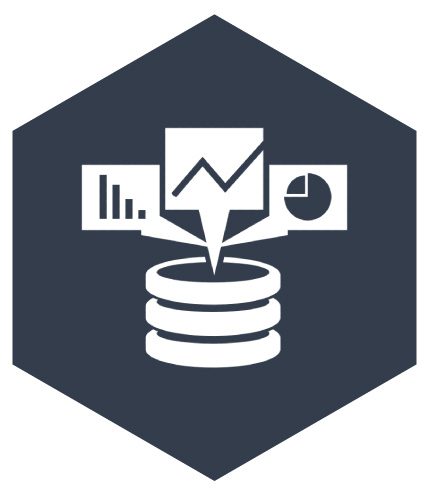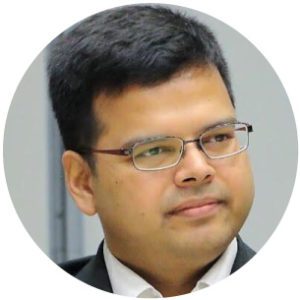 Vivek Kumar
Director, National Trades Union Congress (NTUC)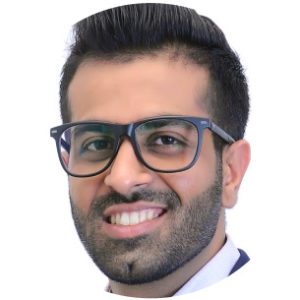 Varun Sakhuja
Director, Innovation Management- Mastercard Labs, Asia Pacific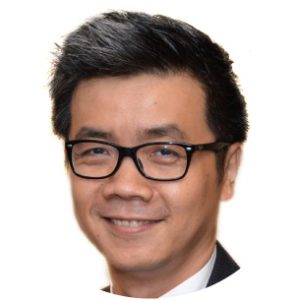 Howie Lau
Chief Industry Development Officer, Industry Development Group, IMDA Singapore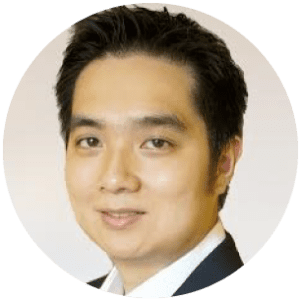 Eugene Yeo
Group Chief Information Officer, MyRepublic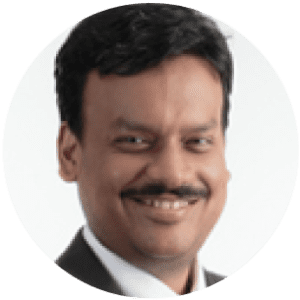 Ramesh Narayanaswamy
Group Chief Information & Operations Officer, CIMB Group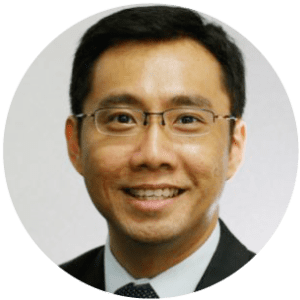 Budiman Tsjin
Senior Manager Sales Engineering, ASEAN & Greater China RSA, A Dell Technologies Business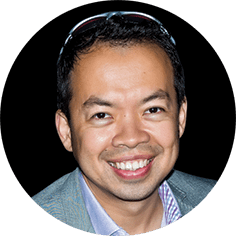 Glen Francis
Chief Technology Officer, SPH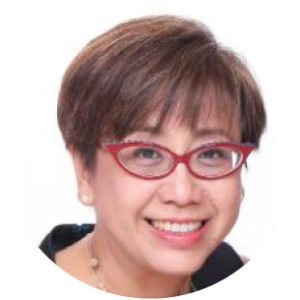 Siew Yim Cheng
Chief Information Officer, JTC Corporation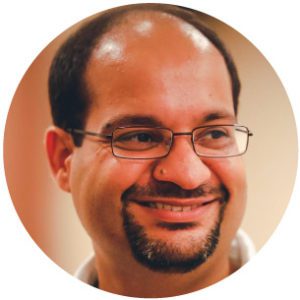 Gaurav Sachdeva
Chief Product Officer, Singapore Press Holdings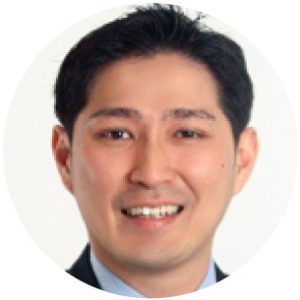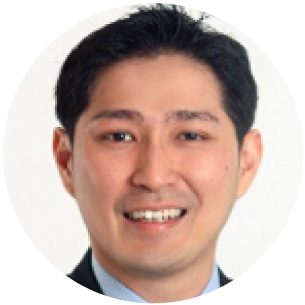 Justin Chiah
Senior Director and General Manager South East Asia and Taiwan Aruba, a Hewlett Packard Enterprise company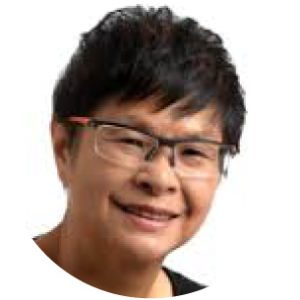 Grace Chng
Veteran tech writer and moderator, (Verticus Consultants)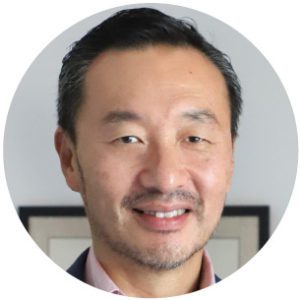 Koh Kok Tian
Deputy CEO, CIO Academy Asia, (Former IT/ Supply Chain Director of Inchcape)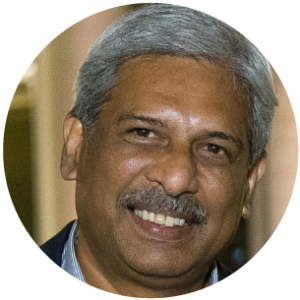 P. Ramakrishna
CEO, CIO Academy Asia
16 November 2018
08:15AM – 09:00AM Registration and Light Breakfast
09:00AM – 09:05AM Welcome Address & Introduction
09:05AM – 09:25AM OPENING KEYNOTE // Disruptive Game-changing Technologies Reshaping the Business Landscape
09:25AM – 09:40AM KEYNOTE // Key Findings from CIO Academy Asia's Tech Leader Survey
09:40AM – 10:00AM KEYNOTE // Digital Transformation : Changing the Game
10:00AM – 11:00AM PRESENTATIONS // Technology Trends for 2019 – Snapshots
11:00AM – 11:15AM Coffee Break
11:15AM – 12:00PM PANEL DISCUSSION I // Technology Trends for 2019 – Discussion
12:00PM – 12:30PM PANEL DISCUSSION II // Fighting from the Trenches : Perspectives from Industry Leaders
12:30AM – 01:00PM PANEL DISCUSSION III // Fostering Innovation and Driving Agility in the Digital Economy
01:00PM – 02:30PM Networking Lunch and End of programme