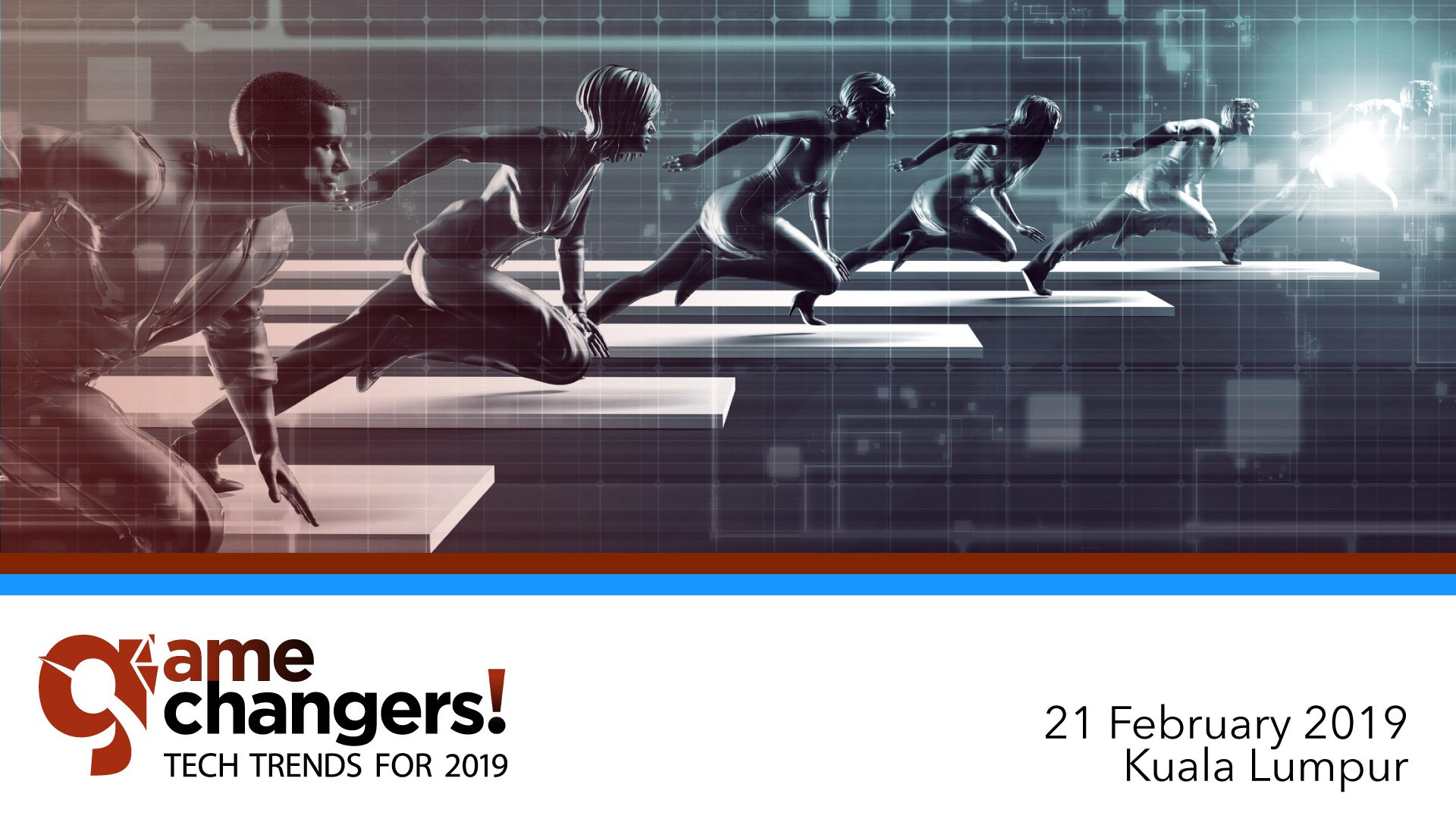 ORGANISED BY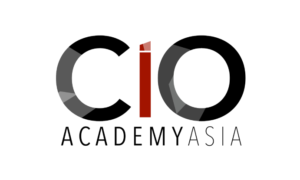 SUPPORTED BY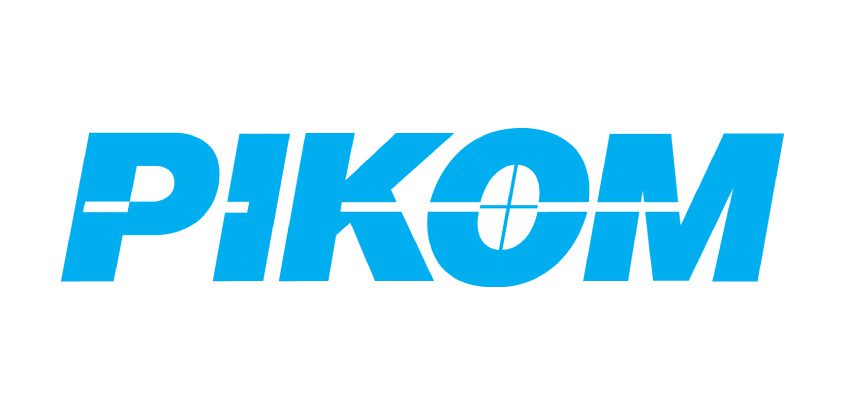 Consumers are kings, machines and people are connected with geographical barriers fading in significance. Digitalisation and unprecedented connectivity are redefining the competitive playing field for organisations today.
Regardless of our natural inclinations, we are already experiencing glimpses of profound technological change to come, promising to enable capabilities that can exponentially empower businesses, industries, and governments with game-changing implications.
The forum will bring together tech luminaries from the government, enterprises and technology companies to discuss these new digital imperatives that will be a turning point for bigger things to come. Esteemed line-up of industry leaders and senior tech practitioners will also be sharing their insights on the new leadership competencies, best practices and digital strategies needed to leverage new technologies for competitive advantage.
CIO Academy Asia will also be presenting the key findings from the Tech Trends and Priorities Survey 2019, which will offer insights into the latest trends that will have a big impact on businesses and tech leaders, as we determine the tech priorities and directions for Malaysia and the South-East-Asian region in the next 1-2 years.
The second half of the day will feature executive workshops on innovation & design thinking, and legacy IT systems transformation.
KEY LEADERSHIP COMPETENCIES FOR THE DIGITAL AGE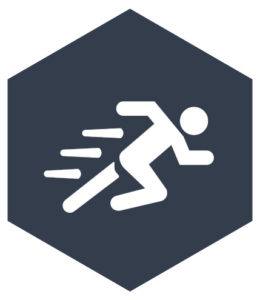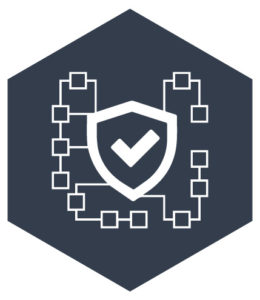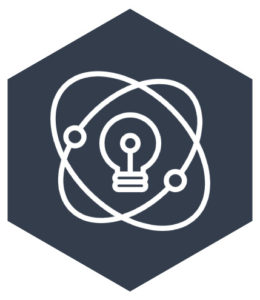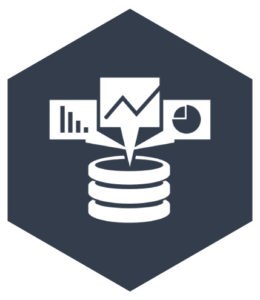 FEATURED DISTINGUISHED SPEAKERS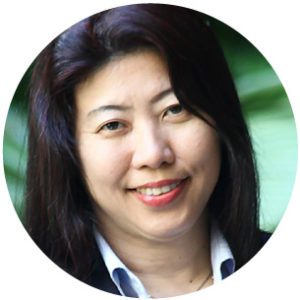 Dato' Ng Wan Peng
Chief Operating Officer, Malaysia Digital Economy Corporation (MDEC)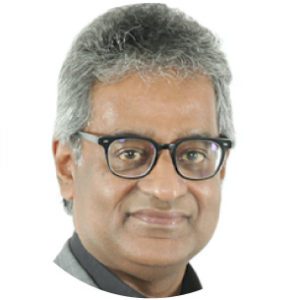 Gopi Ganesalingam
Vice President of Enterprise Development, Malaysia Digital Economy Corporation (MDEC)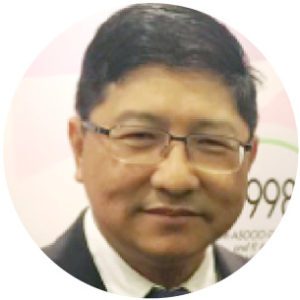 Andy Tan
Chief Digital Officer, Human Resource Development Fund Bhd (Deputy Chair, PIKOM CIO Chapter)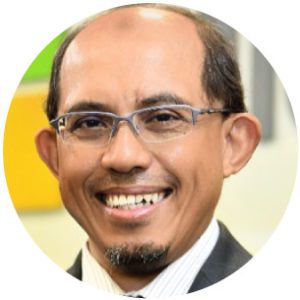 Dr. Dzaharudin Mansor
National Technology Officer, Microsoft Malaysia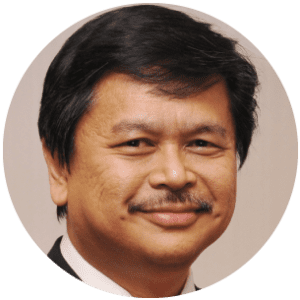 Hood Abu Bakar
Group Chief Information Officer, MISC Berhad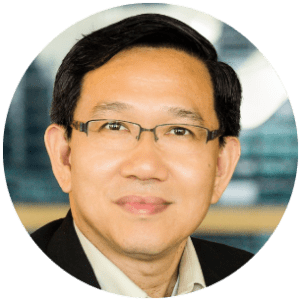 Lee See Nee
VP, IT Operations and Global Applications Support, Flex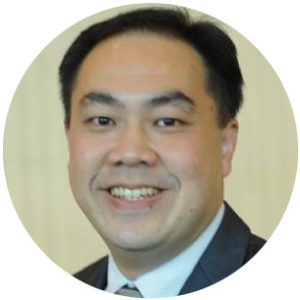 Mikael Tan
Chief Operating Officer, Sapura Advanced Systems Sdn Bhd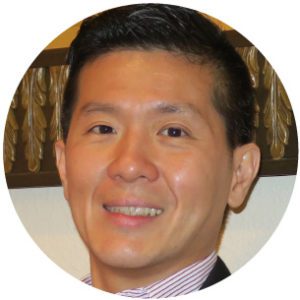 Alain Boey
Chief Transformation Officer, Media Prima Berhad (MPB)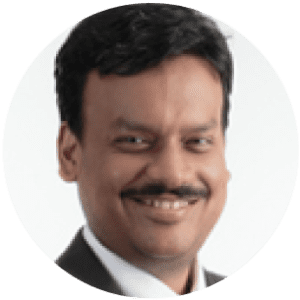 Ramesh Narayanaswamy
Group Chief Technology Officer, CIMB Group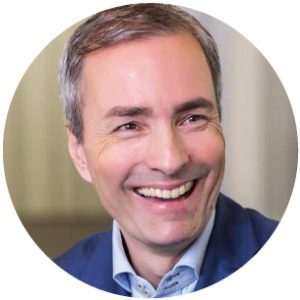 Martin Mackay
Tech Evangelist and Transformational Leader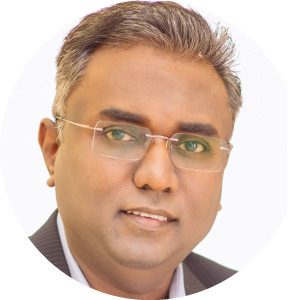 Sekar Jaganathan
Digital Strategy Director, Kenanga Investment Bank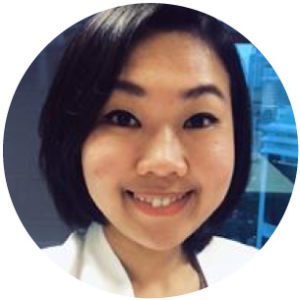 Casandra Seng
M365 Business Group Lead, Microsoft Malaysia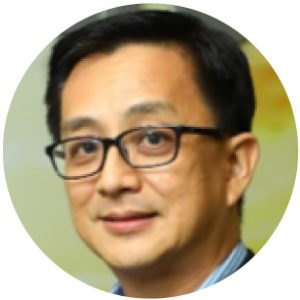 Yeo Swee Key
OCP & SMC Lead, Microsoft Malaysia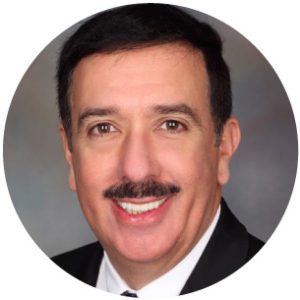 Paul Serrano
Chief Evangelist, APJ, Nutanix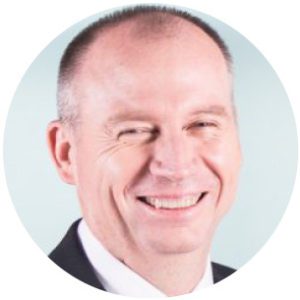 Duncan Williamson
Managing Director, SAP Malaysia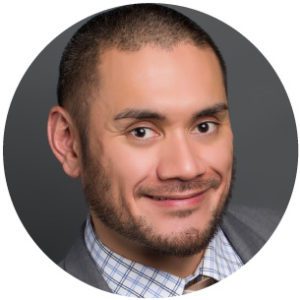 Paul Whiten
DevOps Business Development Manager, APAC Region, Red Hat Asia Pacific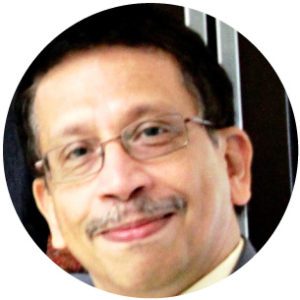 Raju Chellam
Senior Advisor, CIO Academy Asia (Author, Columnist and Tech Evangelist)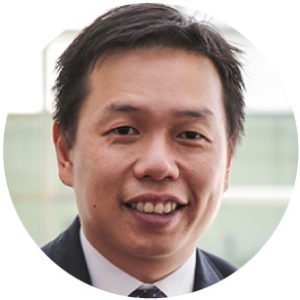 Kevyn Yong
Associate Professor, Management Department
Associate Dean for Corporate Programs, ESSEC Asia Pacific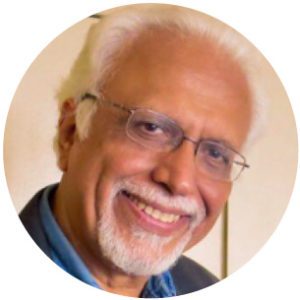 Mohan Mirwani
Senior Advisor, CIO Academy Asia (Former COO of Treknology Bikes 3 Pte Ltd)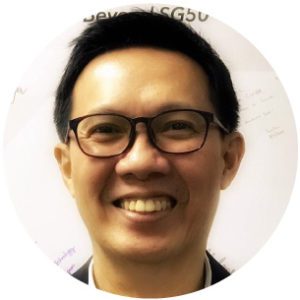 Christopher Tan
Managing Director, CIO Academy Asia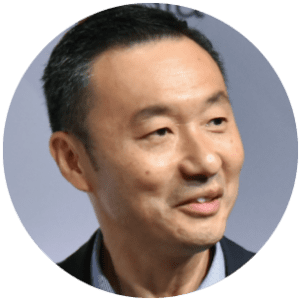 Koh Kok Tian
Deputy Chief Executive Officer, CIO Academy Asia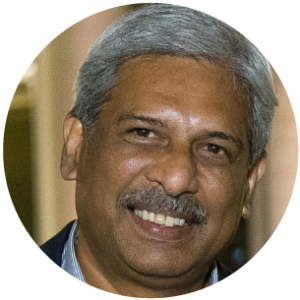 P. Ramakrishna
Chief Executive Officer, CIO Academy Asia
08:15AM – 09:00AM Registration and Light Breakfast
MORNING FORUM
09:00AM – 09:05AM Welcome Address & Introduction
09:05AM – 09:15AM Opening Remark 
09:15AM – 09:35AM KEYNOTE // GameChangers! 2019 : Key Findings from CIO Academy Asia's Tech Leader Survey 
09:35AM – 09:55AM KEYNOTE // Future Proofing Malaysia : Riding the Digital Wave
09:55AM – 10:15AM KEYNOTE // Closing the Data and Intelligence Loop
10:15AM – 10:35AM KEYNOTE // Technology Trends and Best Practices
10:35AM – 10:50AM Coffee Break
10:50AM – 11:30AM PANEL DISCUSSION I // Technology Trends for 2019 – Discussion
11:30AM – 12:10PM PANEL DISCUSSION II // Digital Transformation : Fighting from the Trenches
12:10PM – 12:50PM PANEL DISCUSSION III // Fostering Innovation and Driving Agility in the Digital Economy
12:50PM – 01:00PM Summary & Announcements
01:00PM – 02:00PM Networking Lunch 
---

AFTERNOON WORKSHOP
02:00PM – 02:15PM Presentation
02:15PM – 03:30PM Workshop | Design Thinking & Innovation
03:30PM – 03:35PM Coffee Break
03:35PM – 03:50PM Presentation | Third Priority : Innovation & Design
03:50PM – 04:50PM Workshop | Understanding your Digital Maturity Level & Transforming your Legacy Systems
04:45PM – 05:00PM Summary and Closing Remarks