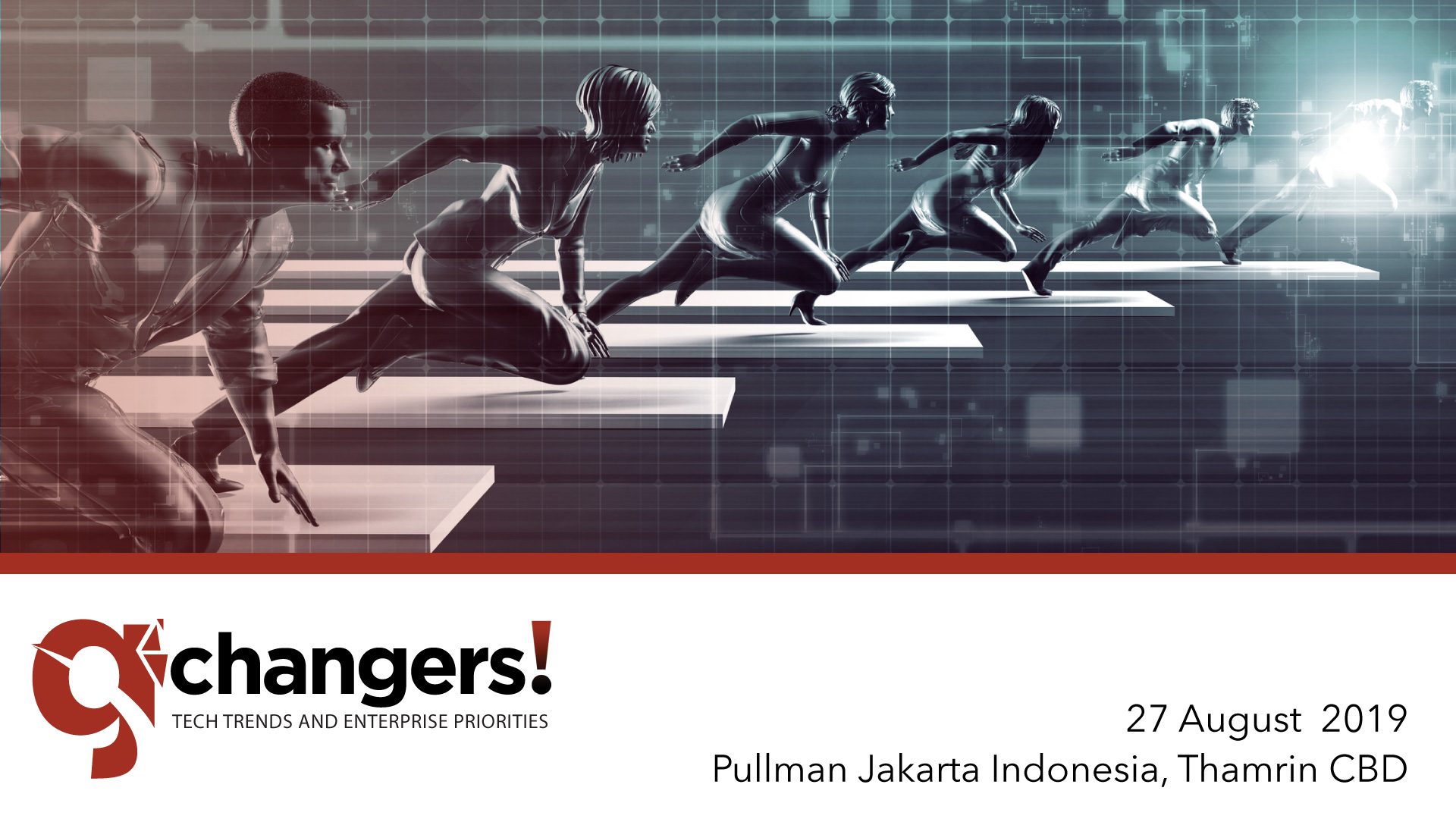 Digitalisation and unprecedented connectivity are redefining the competitive playing field for organisations today. Regardless of our natural inclinations, we are already experiencing glimpses of profound technological change to come, promising to enable capabilities that can exponentially empower businesses, industries, and governments with game-changing implications.
With Indonesia's digital economy growth projected to lead its charge to become the world's 4th biggest global economy by 2030, and with its promotion to grow a pool of 1,000 technoprenuers by end 2019, it is timely that CIO Academy Asia (CIOAA) will be hosting the G-Changers Forum in Jakarta on 27 August 2019.
At the Forum, CIOAA will present the key findings from the latest Tech Trends and Priorities Survey, which will offer insights into the latest trends that will have a big impact on businesses and tech leaders, as we determine the tech priorities and directions for the South-East-Asian region in the next 1-2 years.
The Forum will provide a platform for tech leaders (CIO, CTO, CISO, IT Director, VP IT and senior IT management) from the government, enterprises and technology companies to gather to weigh on game-changing innovations and technologies that are radically transforming government, business and societal landscapes.
KEY LEADERSHIP COMPETENCIES FOR THE DIGITAL AGE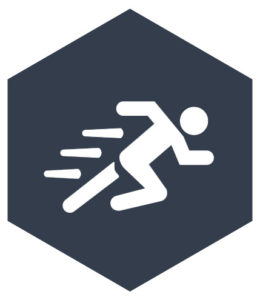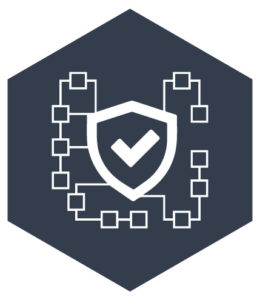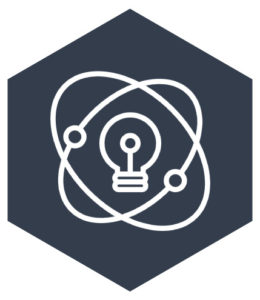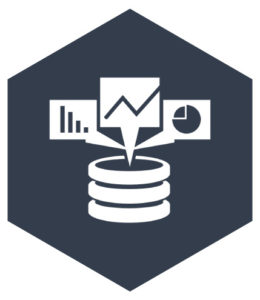 FEATURED DISTINGUISHED SPEAKERS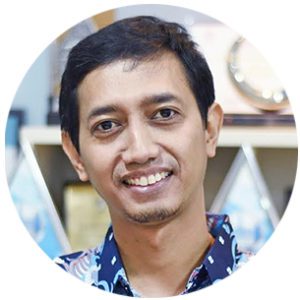 Setiaji
Head of Department at ICT – Digital Services, West Java Provincial Government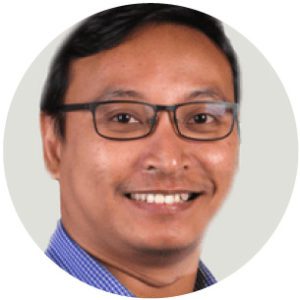 Kristiono Setyadi
Chief Technology Officer, The Jakarta Post Digital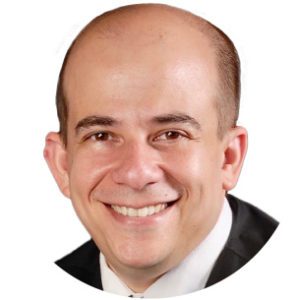 Faisal Yahya
Head of IT – Cybersecurity, IBS Insurance Broking Service)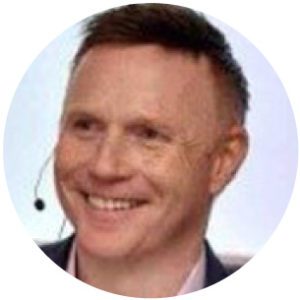 Michael Henry
Head of Digital Transformation, Polaris Consulting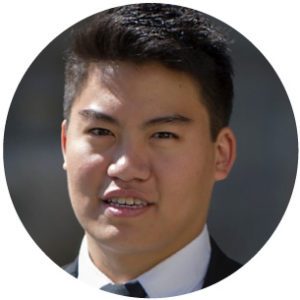 Alexander Danny Sufjan
Founder and CEO Logicnesia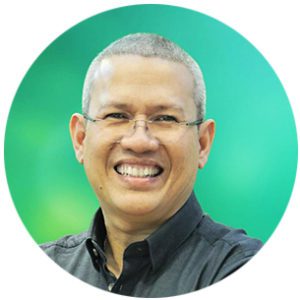 Dino Bramanto
Corporate IT Director, Kalbe Farma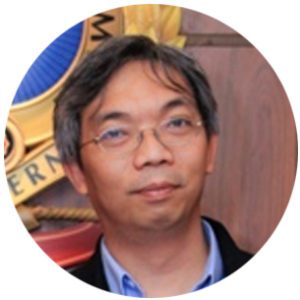 Bruce Hanadi
General Manager – IT, TNT Skypak International (FedEx Express)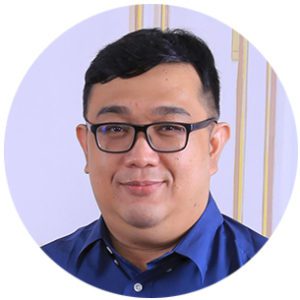 Hansen Setiady
Head of IT, Asuransi Ciputra Indonesia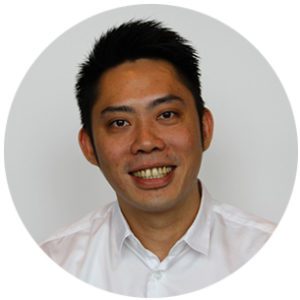 Wesley Harjono
Managing Director, GK Plug & Play Indonesia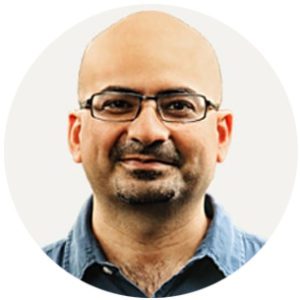 Maish Nichani
Director, PebbleRoad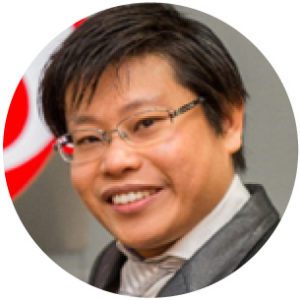 Andre Iswanto
Systems Engineering Manager, ASEAN
F5 Networks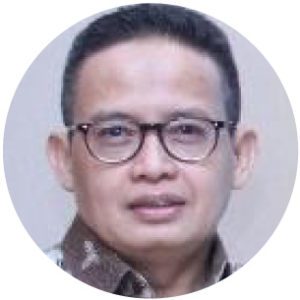 Fetra Syahbana
Country Manager, Indonesia
F5 Networks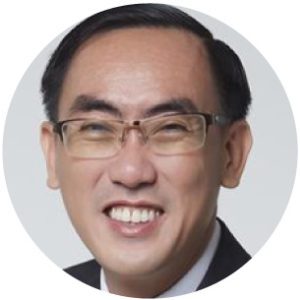 Yeo Siang Tiong
General Manager, South East Asia, Kaspersky Lab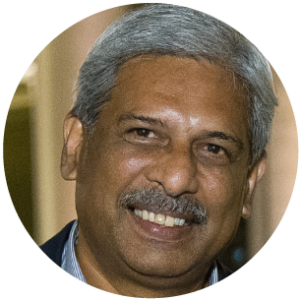 P. Ramakrishna
Chief Executive Officer, CIO Academy Asia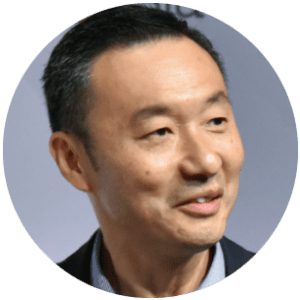 Koh Kok Tian
Deputy Chief Executive Officer, CIO Academy Asia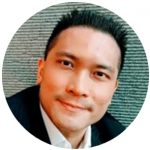 Darryl Tan
Co-founder, KYCK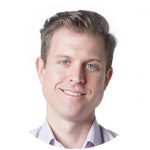 Todd Schweitzer
CEO and Founder, Brankas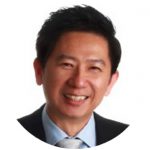 Low Aik Lim
Director, International Relations, CIO Academy Asia