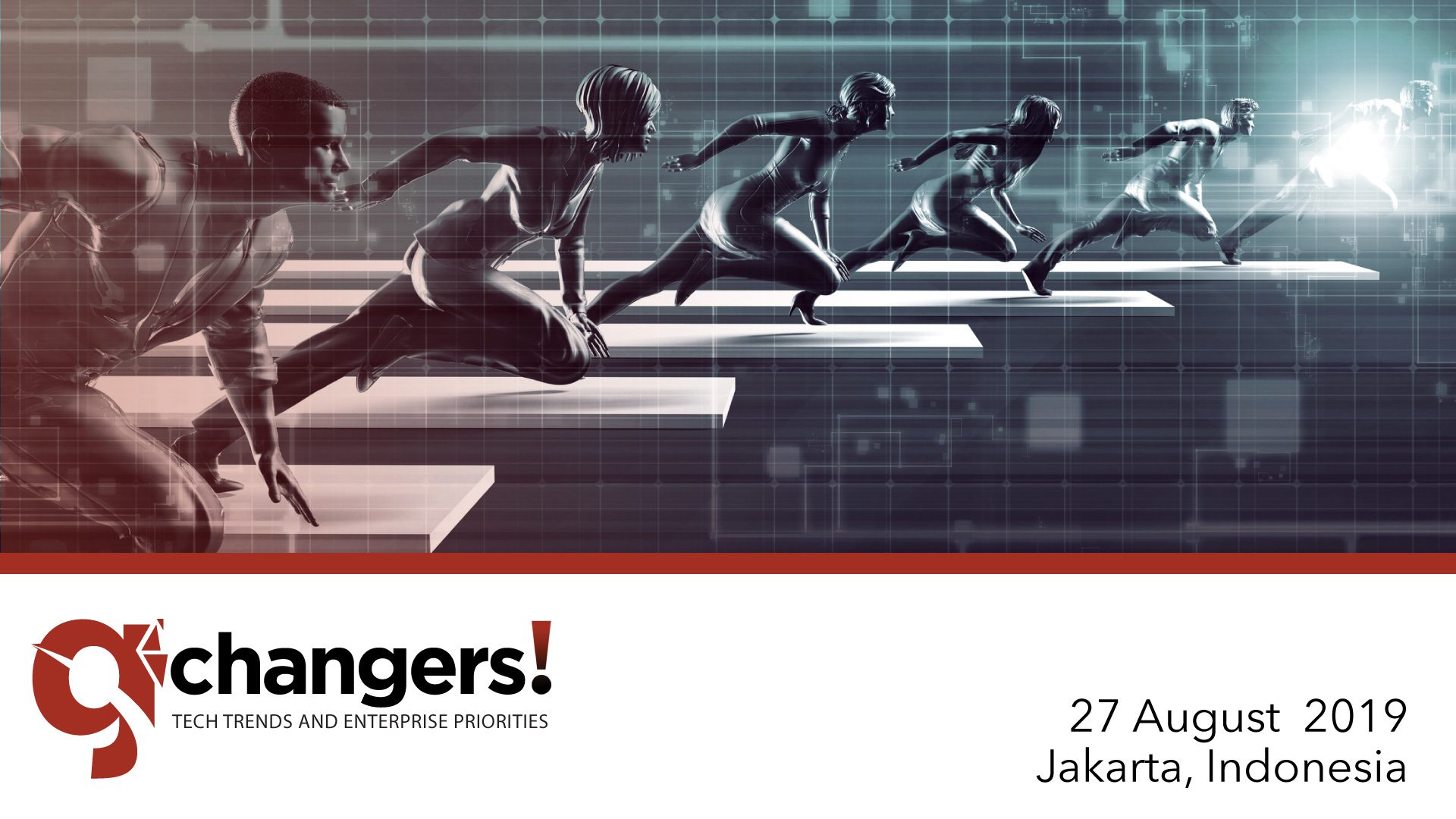 Consumers are kings, machines and people are connected with geographical barriers fading in significance. Digitalisation and unprecedented connectivity are redefining the competitive playing field for organisations today.
Regardless of our natural inclinations, we are already experiencing glimpses of profound technological change to come, promising to enable capabilities that can exponentially empower businesses, industries, and governments with game-changing implications.
At the CIO Academy Asia G-Changers Forum, CIO Academy Asia will also present the key findings from the latest Tech Trends and Priorities Survey, which will offer insights into the latest trends that will have a big impact on businesses and tech leaders, as we determine the tech priorities and directions for the South-East-Asian region in the next 1-2 years.
The Forum will also bring together tech luminaries from the government, enterprises and technology companies to discuss these emerging digital imperatives that will be a turning point for bigger things to come, and the new leadership competencies and capabilities required to stay competitive.
KEY LEADERSHIP COMPETENCIES FOR THE DIGITAL AGE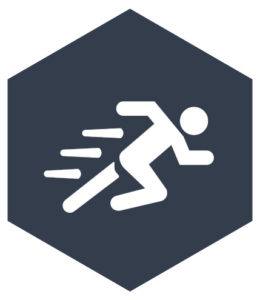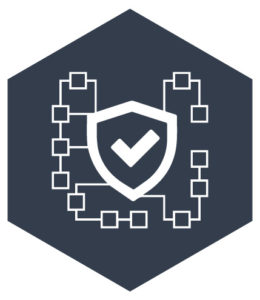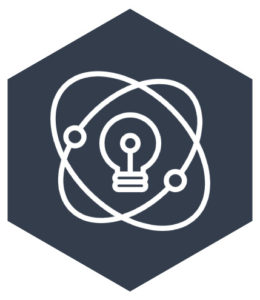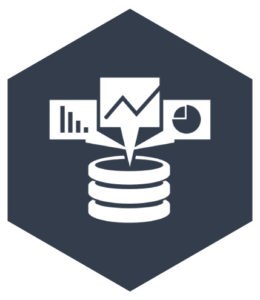 FEATURED DISTINGUISHED SPEAKERS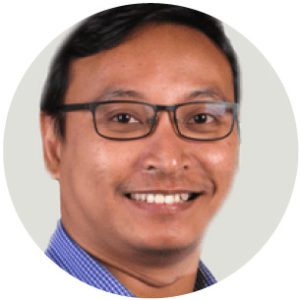 Kristiono Setyadi
Chief Technology Officer, The Jakarta Post Digital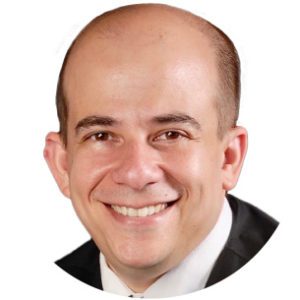 Faisal Yahya
Head of IT – Cybersecurity, IBS Insurance Broking Service)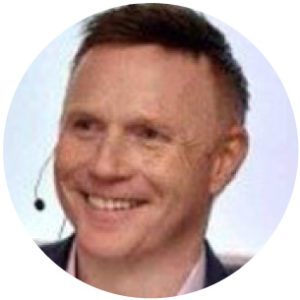 Michael Henry
Global Head of Digital Experience Technology, BHP Marketing Asia Pte Ltd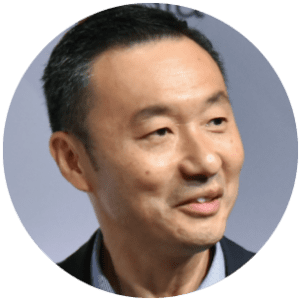 Koh Kok Tian
Deputy Chief Executive Officer, CIO Academy Asia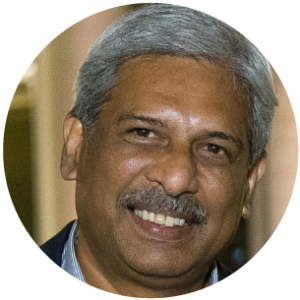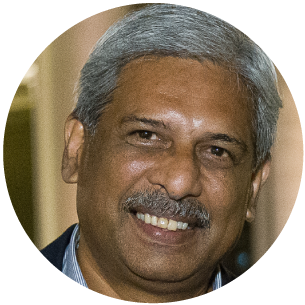 P. Ramakrishna
Chief Executive Officer, CIO Academy Asia
08:15AM – 09:00AM Registration and Light Breakfast
09:00AM – 09:05AM Welcome Address & Introduction
09:05AM – 09:15AM OPENING KEYNOTE // Disruptive Game-changing Technologies Reshaping the Business Landscape
09:15AM – 09:35AM KEYNOTE // Key Findings from CIO Academy Asia's Tech Leader Survey 
09:35AM – 09:55AM KEYNOTE // Digital Transformation: Changing the Game
09:55AM – 10:15AM KEYNOTE // Technology Trends and Best Practices
10:15AM – 10:35AM KEYNOTE // Technology Trends and Best Practices
10:35AM – 10:50AM Coffee Break
10:50AM – 11:30AM PANEL DISCUSSION I // Fostering Innovation and Driving Agility in the Digital Economy
11:30AM – 12:10PM PANEL DISCUSSION II // Digital Transformation : Fighting from the Trenches
12:10PM – 12:50PM BREAKOUT DISCUSSION
12:50PM – 01:00PM Summary & Closing Remarks
01:00PM – 02:00PM Networking Lunch