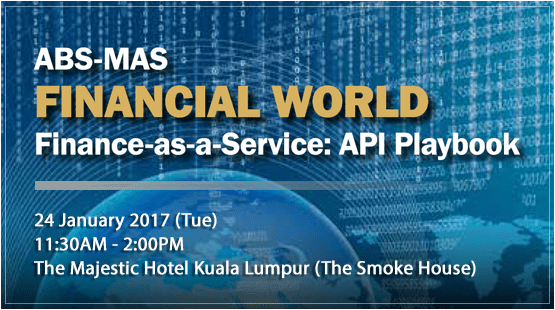 Application Programming Interfaces (APIs) standards has become increasingly important with the financial services organisations to plugin with FinTechs or their own edge applications.
They facilitate the push towards customer-focused initiatives by enabling applications to be developed quickly and responsively.
CIO Academy Asia will also be inviting a member of the CIO taskforce who contributed to the "Finance-as-a-Service: API PlayBook", to share the views and experience in the subject matter.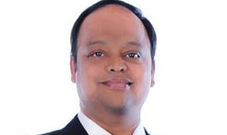 Abhijit Dasgupta
Abhijit Dasgupta is a financial and IT professional with international experience in banking Control and Compliance. He is the Head of the Consumer Business Operations Risk & Control (CBORC)- (Digital Banking & Technology) Risk and the Consumer Global Product Development Risk at Citibank Singapore. Abhijit has diverse knowledge across operations, technology, risk, legal, compliance, business control functions. His accountability ranges from risk and security strategy and policy development and implementation within banking organisation across Europe, Middle East, and Asia Pacific regions .

Glen Francis
Glen Francis has over 20 years of technology experience and has served on some executive boards and forums. Glen enjoys creativity and innovation and is well respected by his peers in the industry. He has the practical experience having served as the group and regional Chief Information Officer for listed companies, on non-profit associations as the Vice President for IT Management Association and President for IDeationEdgeAsia, on institutes of higher learning as their technology board adviser, and as a mentor for several startup companies.
Event Details
Venue: The Smoke House
Address: The Majestic Hotel Kuala Lumpur
Date: 24 Jan 2017 Tuesday
Time: 11:30am-2.00pm