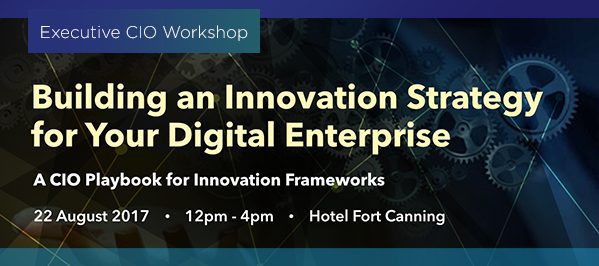 A CIO Playbook for Innovation Frameworks
Innovation is easily aspired, but challenging to achieve, especially among well established organisations.
While CIOs have the enviable visibility to all the processes, data and applications of their company, they are also burdened with the task of 'keeping the lights on' in the organisation. What does it take for CIOs to be innovation drivers in their organisations without compromising operational excellence in keeping the business running?
The need to take a strategic approach to innovation has never been more apparent than it is today. CIOs today must explore innovation beyond the product or service level, and collaborate closely with their business stakeholders to review and enhance business models, so that new value offerings are consistently delivered.
This session addresses three key areas around innovation:
1. Examining factors affecting innovation in general
2.Connecting the dots around innovation, which relate internally and externally to an organisation
3.Managing priorities and concerns in running an organisation, and at the same time, transforming it.
Learn about how you could overcome organisational complexities, align with your stakeholders, and leverage technology tools to maximise business outcomes in innovation.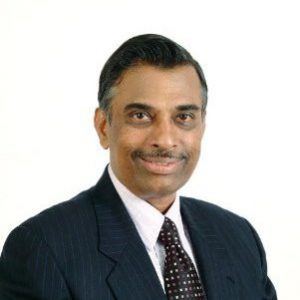 Prof. Arcot Desai Narasimhalu
Adjunct Professor
Lee Kong Chian School of Business, Singapore Management University (SMU)
Prof. Desai has more than 40 years of innovation development, management and commercialization experience all in IT Software. Technologies developed under his directions have been transferred to multinationals, local large enterprises and start-ups.
Desai has been a Professor of Information Systems Practice at the Singapore Management University Since April 2003. He set up two business incubators between 2005 and 2016. He was the founding Director of the Institute of Innovation and Entrepreneurship. Desai managed a team that helped train 1000 teams in innovation and entrepreneurship and helped 150 of them create start-ups.
Desai has trained senior management from companies such as Abbott Labs, OCBC, Proctor and Gamble, Singapore Airlines and Singapore Telecoms.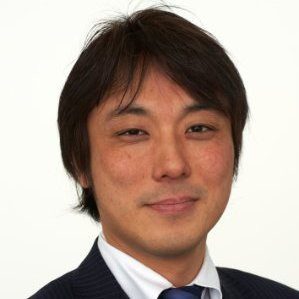 Mr. Taku Morinobu
Director of IoT Office, NTT Communications
Mr. Taku Morinobu holds a Masters and Bachelor of Mechano-Informatics at the University of Tokyo and Masters of Business and Leadership at the London Business School. Mr. Morinobu joined the NTT Corporation (Nippon Telegraph and Telephone) in 1997 and took on various development and operation roles specializing in Internet technology.
With 20 years of experience in the telecommunications and networking solutions, Mr Morinobu was appointed the Director of NTT Communication (NTT Com) IoT Office, Corporate Planning Department, and will be responsible for development of all IoT related services and solutions for NTT Com.
Event Details
Venue: Hotel Fort Canning
11 Canning Walk, Singapore 178881
Date: 22 August 2017, Tuesday
Time: 12:00pm – 4:00pm
In Partnership with NTT Communications