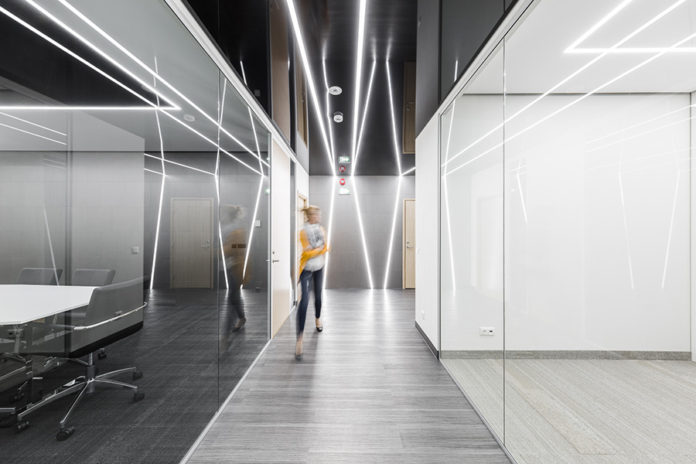 If any nation captures the imagination for forward thinking and representing what a technologically-advanced future looks like, then Estonia must surely be it.  Billed the world's most digitally-advanced society by Wired magazine, Estonia's technological initiatives that have regularly made the headlines include their digital government, national digital identity and e-citizenship schemes to more recent world-leading and cutting edge security and blockchain initiatives.
Getting Up Close and Personal With Our Hosts
Beyond the headlines and if we think about it, perhaps even more impressive are the Estonians themselves – what makes them tick, how they think and were able to shape and develop the country to become the beacon that it is today.  And from CIO Academy Asia's perspective, there is nothing quite like seeing things up-close and with direct interactions with our Estonian hosts.
Thanks to the support of Estonia's Government CIO Office and the Ministry of Economic Affairs and Communications as well as industry partners, ConnectGov Leaders Summit 2018 will be able to bring participants behind the scenes for on-site visits and direct interactions with some of the instigators of the head-lining initiatives we hear so much about.
Previews of the Future …
Two sites on the itinerary are the E-Estonia Showroom and the offices of Guardtime in the capital Tallinn.  Highlighting a range of Estonia's digital initiatives, the Showroom as an executive briefing centre aims to inspire global policy makers, political and industry leaders with E-Estonia's successes as well as provide linkages to leading technology solution partners.  For a space of 2.5 hours, ConnectGov 2018 participants will have an immersive overview and experience of how digital initiatives pervade almost all aspects of Estonian life.  They will learn about underlying mechanisms involved in digitizing a society, some of the main challenges and policies, an understanding of the infrastructure, e-solutions and services, and the roles of industry partners.
Besides highlights of their existing e-Residency, e-Health, i-Voting, Blockchain and Public Safety initiatives, the Showroom visit will also encompass previews of their newer and upcoming initiatives such as those on Cybersecurity, Data Embassy, Healthcare 4.0, Real-Time Economy and Digital Transformation in Education.
On the visit to Guardtime's offices, participants will have up close insights into their equally ambitious projects and blockchain-based solutions in data, infrastructure and cybersecurity.  Their new and ongoing high-profile collaboration with the Estonian government as well as other national governments and industry partners will serve as the context for deeper discussions.  Participants can also look forward to touring Guardtime's office for a glimpse into the workings of an enterprise at the cutting edge of innovation.
… Set in the Real-World 
Much as the Estonian digital wonderland serves as the exciting backdrop for ConnectGov 2018, it will be remiss to overlook the special old world setting of the capital Tallinn and the charm of the Estonians themselves.  For even as we are already engrossed in discussions about the impact and impending challenges of advanced technologies and digital transformation on our society, our workforce, the future of work and the world as we know it today, the Estonians are at the forefront of navigating this new world – and we expect they will have a thing or two to teach us in retaining our humanity and sense of cultural identity, history and belonging as citizens in the real world.