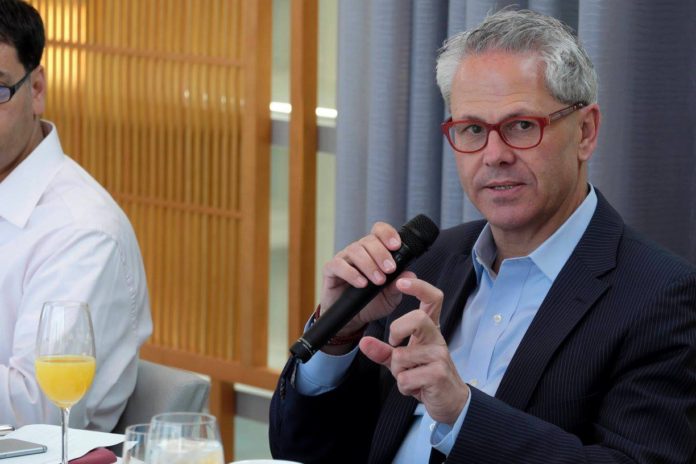 Distinguished CEO Series
24 May 2016
CIO Academy Asia hosted an Exclusive Lunch Roundtable in partnership with Imperva, with Anthony Bettencourt, CEO and Chairman of Board of Imperva, at Tippling Club. Anthony spearheads one of the fastest growing cyber security business and leads Imperva in achieving business results that were previously unimaginable and helping business around the world to better secure their businesses in the digital era.
About Anthony Bettencourt – Mr. Bettencourt has served as president, chief executive officer, and board member of Imperva since August 2014. He has been Chairman of the Board since October 2015. Anthony previously served as chief executive officer of Coverity Inc., a privately held company that develops and markets development testing solutions from November 2010 to March 2014. From January 2006 to October 2009, Anthony served as Senior Vice President of Special Projects at Autonomy Corporation plc. From 2003 to 2005, he served as the Chief Executive Officer of Verity Inc., an enterprise search company and led the company through its acquisition by Autonomy in 2005.
A respected industry leader, Anthony currently serves as a member of the board of directors for Proofpoint, Inc., Formation Data Systems, Anodot, and Blinkx, Inc. He also previously served on the board of directors of Versant. Anthony holds a B.A. in English from Santa Clara University.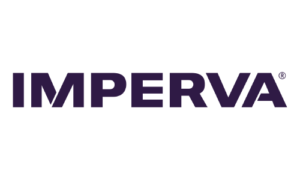 About Imperva – Imperva is a leading provider of data and application security solutions that protect business-critical information in the cloud and on-premises. Founded in 2002, Imperva has enjoyed a steady history of growth and success with over 4,500 customers and 300 partners in more than 90 countries worldwide. Imperva has a singular purpose: to defend your business-critical data and applications from cyber attacks and internal threats. Solutions that enables their clients to discover assets and risks, and protect your most valuable asset – your data.