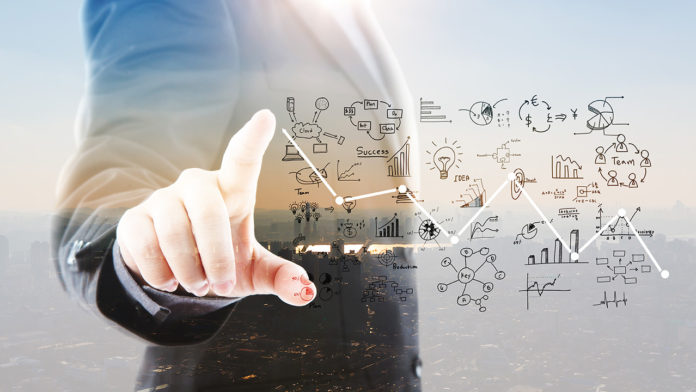 Executive Lunch Roundtable
hosted by CIO Academy Asia in partnership with Orange Business Services and Cisco
15 March 2018 | Singapore
CIO Academy Asia hosted a lunch roundtable discussion, with CIOs from various industries sharing about the new expectations of digital capabilities to enable borderless communication, collaboration among their peers and also to support the business customers. Many of them operate offices and work with development teams located in different cities, and navigate challenges around staying connected with their stakeholders. From changing organisation culture to integrating communications apps to supporting collaborative workflows, there was common interests to give more freedom to employees and business customers in using technology at their workplace. The CIO from a shipping MNC shared some interesting insights about his transformation journey as the company completed its merger and now broadening its operational footprint under a larger shipping conglomerate. Thanks to Orange Business Services and Cisco for supporting and providing useful insights on digital capabilities that will enable effective collaboration.