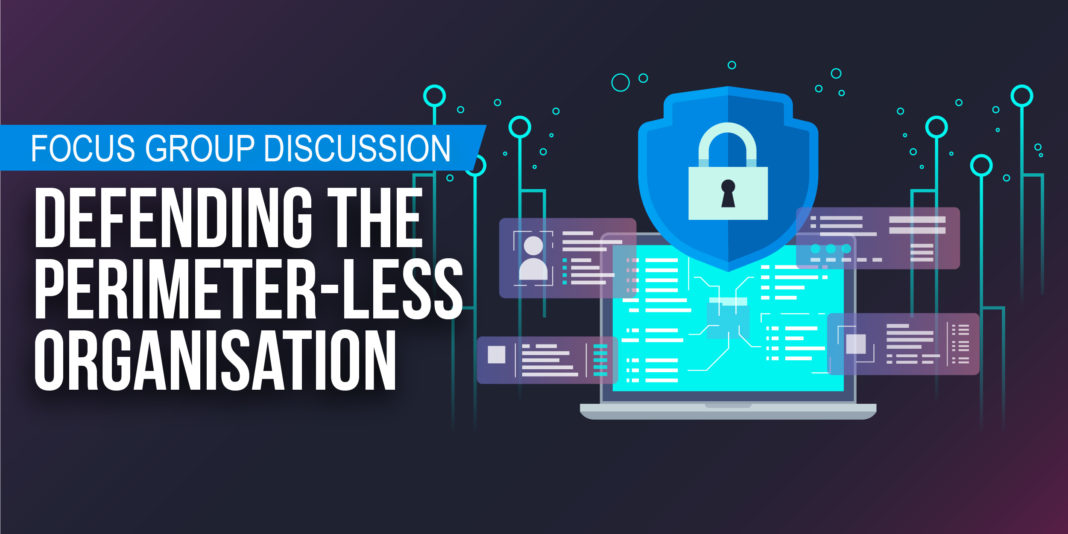 FOCUS GROUP SESSION
3 AUGUST 2022, WEDNESDAY
12:00PM – 1:30PM

This exclusive focus group discussion will unpack best practices across different industries for security leaders to manage the expanding attack surface and discover hidden vulnerabilities within the enterprise network. Learn about how you can build a strong foundation to gain full visibility and control on IT assets from edge to core before layering on additional cybersecurity capabilities such as automation and zero-trust policy controls.
Going beyond the hype, expert practitioners will also share tried and tested case studies about how how they are defending an increasingly perimeter-less organisation by using the latest monitoring and response capabilities and AI/ML to address insider threats and signature-less cyber threats.
Learn about:
Assessing your organisation's risk exposure at the edge, how to gain better visibility and control of your endpoint and device network
How different organisations and industries (esp. CII industries such as, healthcare, connected medical devices, transportation, Real-Estate Properties and Financial Institutions) uncover and address vulnerabilities in hidden endpoints, user accounts and other dormant IT assets that are not yet discovered and managed your IT team
How to apply threat intelligence effectively to identify and isolate infected endpoints when a breach is detected.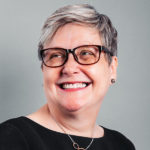 AVIS EASTEAL
Head of Consumer,
LUXASIA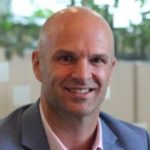 MARK JANSEN
Partner, Technology, Media &
Telecommunications Industry Leader,
PwC Singapore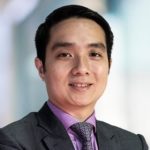 EUGENE YEO
Digital Transformation Advisor,
Datastream Digital (DST);
Former CIO & COO, MyRepublic