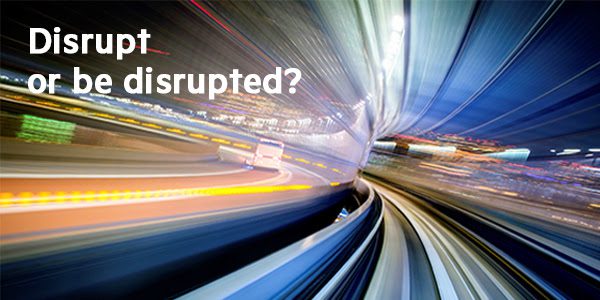 Transforming in an era of disruption is a complex multi-year proposition requiring advanced data insights, cutting edge mobility, robust security and constant innovation.
Come and join other CIOs to:

Understand your own organisation's Digital Transformation maturity level
Hear some of the approaches that digitally mature companies have adopted
Learn how to move to the next level to drive enterprise-wide transformation.
Join one of these Roundtable sessions with your peers:

1) What does 'Going Digital" really mean?
For some, it's about the technology and social media, for others, new ways of engaging with customers. Break down the fundamentals, asses your maturity level and decide on the next step you need to take in your Digital Transformation journey.
2) What "Digital Initiatives" are driven by different organisations & industry sectors?
Leaders will share their stories on how to deal with forces of disruption in their respective industry sectors and what digital technologies are used to drive business performance.
3) How to keep up with the increasing Digital needs of your customer?
The customer is king, how can businesses maximise the potential of technologies to improve customer engagement and service, thereby offering more value to customers?
4) What does the future hold for Digital Transformation?
Do leaders anticipate massive digital disruption in their industries in the next 12 months? So what should business leaders do now to meet the coming changes head-on?

Paul Hadjy
Head of IT and Information Security, Grab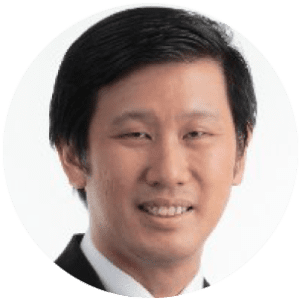 Bernard Leong
Head of Digital Services, Singapore Post
Event Details
Venue: Embassy & Consulate Room, Level 1
Address: St. Regis Hotel, Singapore | 29 Tanglin Road
Date: 5 October 2016
Time: 08:00am – 11:30am
In partnership with – Hewlett Packard Enterprise