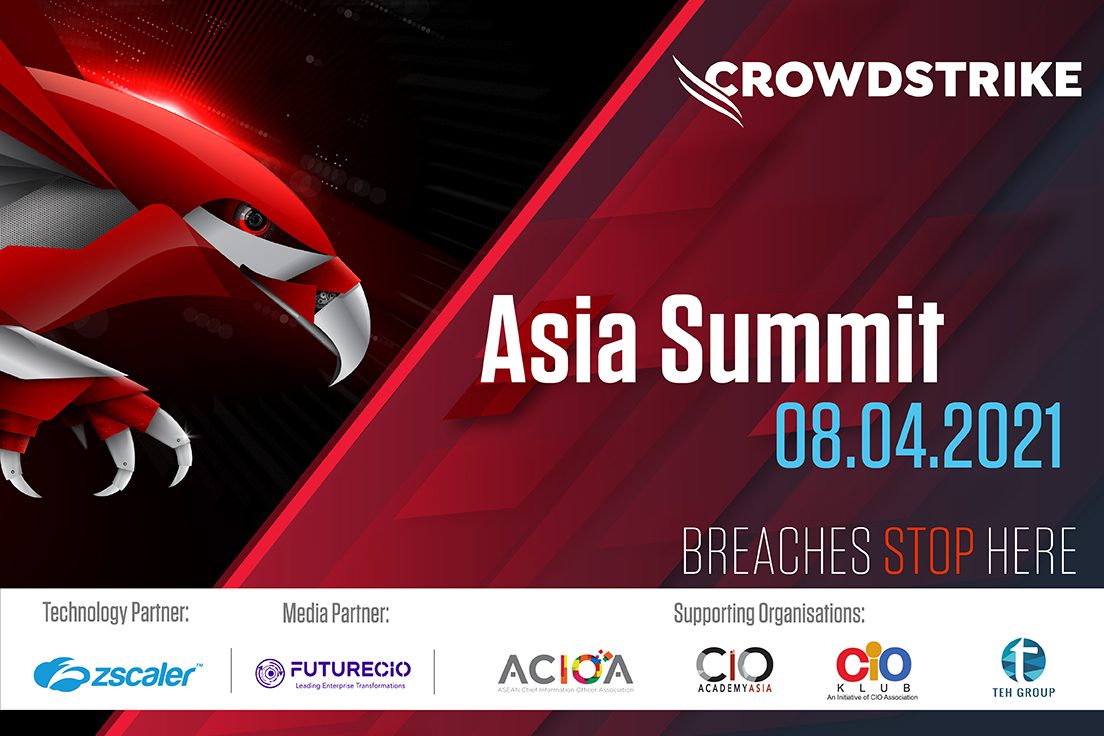 Security without Borders for Mission-Critical Resilience
Against a backdrop of extended disruption, organizations have already shifted radically to accommodate remote working at a level never seen before.
Organizations like yours are continuing to accelerate their move to modern cloud-native technologies that can meet the demands of today's threat landscape, to future-proof their security architecture, and to remain protected across distributed and irregular environments. Security is mission-critical for every organization, and security transformation is the foundation of success and longevity in this rapid digital transformation.
In this summit you will gain insights from cyber security leaders into:
·        Recent cyberattacks, including high profile supply chain attacks.
·        Using the Zero Trust security model to build resilience and fortify defenses.
·        The benefits of a cloud-native approach to defending all assets, enabling accelerated cloud adoption, and productive, security-first remote working.
---
To find out more, click here