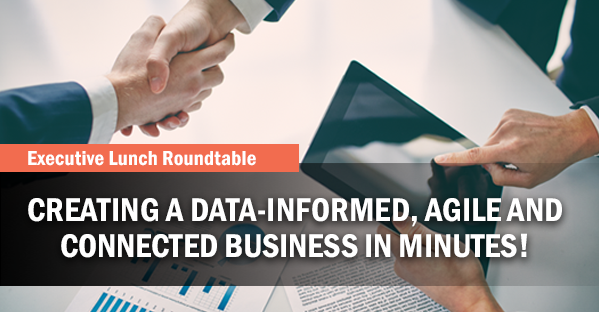 The difference between competitive advantage and extinction tipping point.
Most organisations are feeling the impact of digital disruption, but the truth is, gaining digital leadership is not a simple formula. Cloud, data and mobility are changing the way businesses interact with customers at a fast pace, and a majority of organisations in Southeast Asia have not yet formulated a clear digital data strategy. Those who have harnessed the power of data have gained significant competitiveness, are able to evolve with changing market demands to stay relevant and will avoid the extinction tipping point. The difference between organisations who are adapting to the rapid pace of change and those who are not, is their ability to build a connected business, in minutes.
Digital leadership is not just about technology optimisation or cloud adoption. To stay competitive, CIOs today need to understand the fast-changing needs of their business stakeholders, enable cross-border collaboration, enhance the way customers interact with the brand and develop data insights. However, businesses are also facing the challenge of limited resources and skills shortage which holds them back from developing effective strategies and processes to leverage data. This is where a low-code, agile, easy to configure integration solution becomes critical in connecting data between apps and keeping pace with the changing world.
Join us for an in-depth discussion as fellow CIO practitioners share their insights on how they have addressed the issue of digital disruption, devised successful strategies to overcome barriers to resource scarcity, and built systems of innovation to capture and harness the power of big data.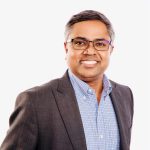 Vicky Abhishek
Group Chief Technology Officer – Asia Pacific Group, The Coca-Cola Company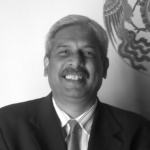 P. Ramakrishna
Deputy CEO, CIO Academy Asia
Event Details
Venue: Binomio Spanish Restaurant
20 Craig Rd, #01-02, Craig Place, 089692
Date: 21 November 2017, Tuesday
Time: 12:00pm – 2:00pm
In Partnership with Dell Boomi