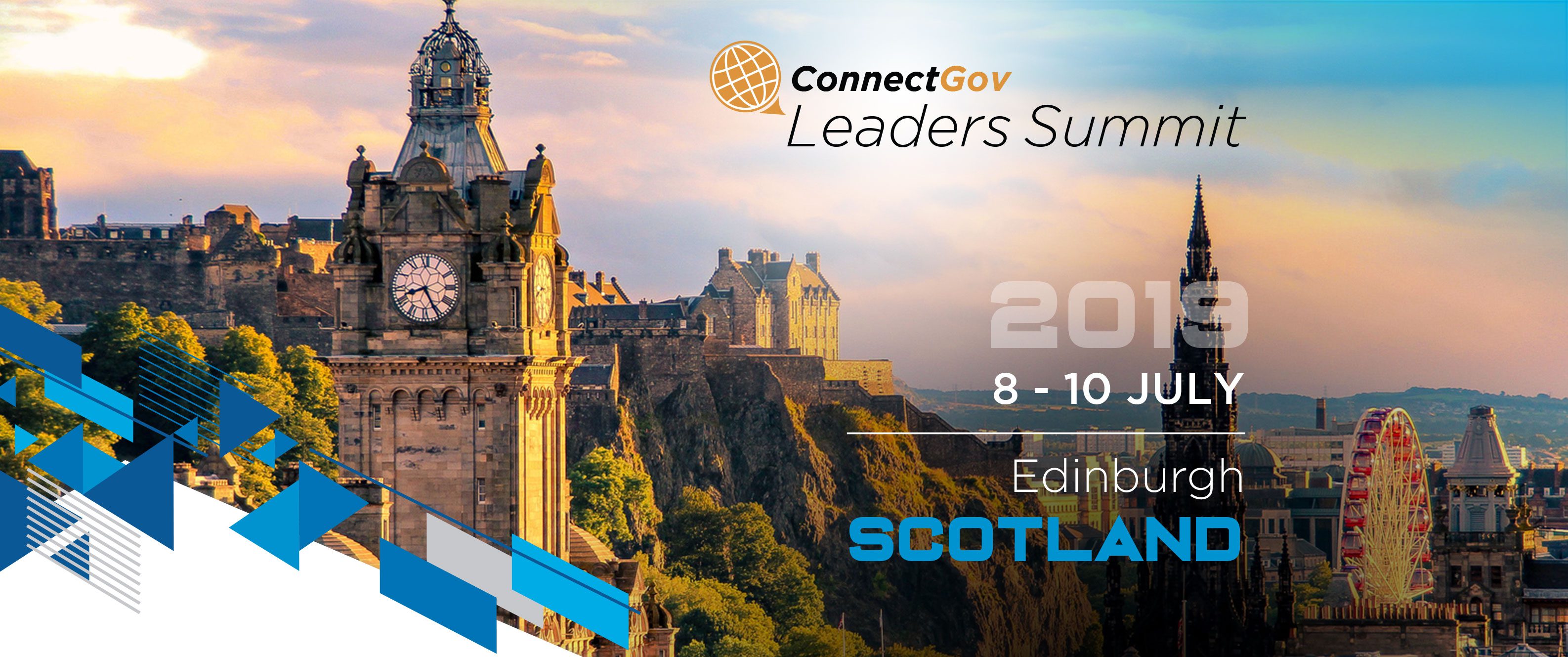 Get ready to Navigate the Data Economy
CIO Academy Asia's flagship ConnectGov Leaders Summit is where discerning Asian thought-leaders, public and private sector CIOs, CISOs, business and tech leaders meet to establish new relationships, exchange ideas and share actionable insights.
Bearing CIOAA's hallmark strong learning agenda including local visits and engagements, the Summit paves way for new connections, collaborations and opportunities among our community members and business and government counterparts from around the world.
ConnectGov 2019 will take us to Edinburgh, Scotland where participants may expect to energise their thinking and engage on transformational themes in the UK's Fastest Growing Tech Hub and most entrepreneurial city*.
Navigating the Data Economy
Digitisation in all its dimensions and complexity has captured the attention and imagination of governments, businesses and technology leaders in recent years.   But even as the waves of disruption continue to sweep through organisations, the tide of interest is turning to the footprints of digitalisation i.e. the data trails of interactions and transactions that provide precious clues to human behaviours, organisational needs and new opportunities.  The proposition is simple – deciphering the data will reveal valuable insights that can drive decisions and even determine organisations' relevance.
But as with most things, reality is more complicated, thanks to an evolving data regime and regulatory environment, ongoing cybersecurity concerns and issues with data practices, technology design and associated infrastructures.  All these unfold against the larger backdrop of organisations navigating transformations that may challenge not only their priorities but also the very nature of their businesses.
Leaders can expect complex choices ahead as data assumes primacy as a driver of far-reaching considerations for governments and organisations. ConnectGov 2019 will be the platform for on point discussions with thought-leaders as we navigate these emerging issues of the Data Economy along with the tremendous prospects for those ready to grasp the opportunities.
Edinburgh, Scotland
UK's Fastest Growing Tech Hub
♦ Edinburgh was recently named the UK's top city for start-ups and attracts more foreign investment than any other tech cluster in the UK, outside of London.
♦ A network of 8 Innovation Centres across Scotland is designed by industry for industry-led collaborations.
♦ Data is key to one of the biggest recent public investments, namely the £1.3 billion Edinburgh and South-East Scotland City Region Deal which aims to establish Scotland as the data capital of Europe.
♦ The Data-Driven Innovation (DDI) initiatives as part of the Region City Deal include the creation of 5 new Data Hubs, housing expertise and facilities to help 10 industrial sectors become more innovative through data.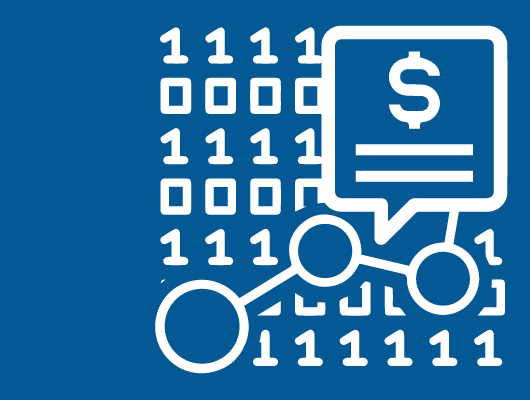 Insightful Perspectives on Navigating the Data Economy
•   Priorities for Data-Driven Organisations – The Pivot to Value
•   Implications for the Leadership Bench When Data is King
•   Government Priorities in a Data Economy
•   The Race for Data Competence & Capabilities – How Can Organisations Level Up?
•   Data Management & the Drive Towards Business Impact – Case studies
•   Implications of Data as a Critical Asset + Cyber-resilience
•   Data-Led versus Data-Informed: Perspectives on "Fit-ness for the Future"
•   Imperatives for the Real-Time Enterprise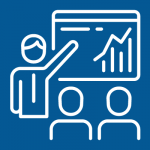 Executive Workshop:
Data Leadership
A facilitated learning by The Data Lab, Scotland on how to make an immediate business impact with data.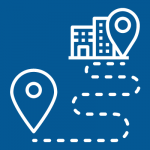 Experiential
Learning Visits
Experiential learning visits to key innovation centres and leading companies in Edinburgh.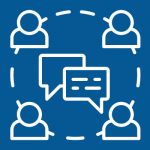 Digital Leadership
Breakout Discussions
Group discussions on CIOAA's key tenets of Digital Leadership: Agility, Cyber-resilience, Innovation & Design and Data Analytics.
Featured Distinguished Speakers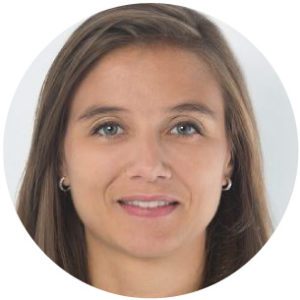 Sigrid Rouam
VP, Head of Data Science and Visualization
Singapore Exchange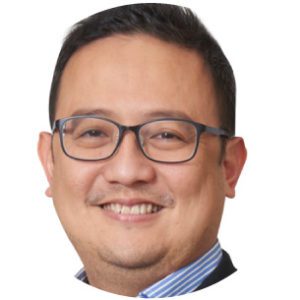 Kwok Quek Sin
Senior Director, National Digital Identity Programme (NDI)
Government Technology Agency (GovTech)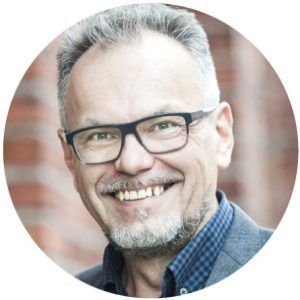 Jarmo Eskelinen
Executive Director, Data Driven Innovation Programme
The University of Edinburgh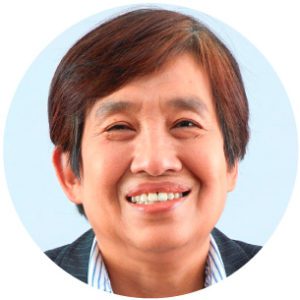 Voranuch Dejakaisaya
Chief Information and Operations Officer (CIOO)
Bank of Ayudhya (Krungsri)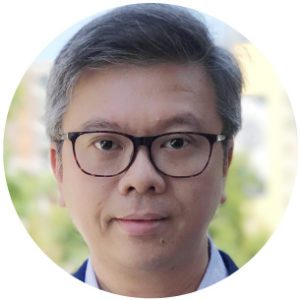 Chang Sau Sheong
CEO, SP Digital
SP Group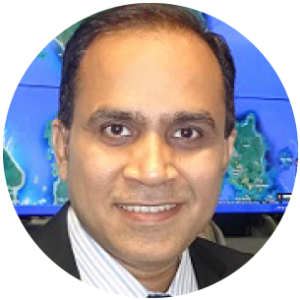 Ramesh Munamarty
Senior Executive VP, Technology and Innovation
International SOS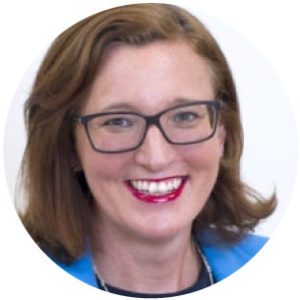 Jude McCorry
Head of Business Development
The Data Lab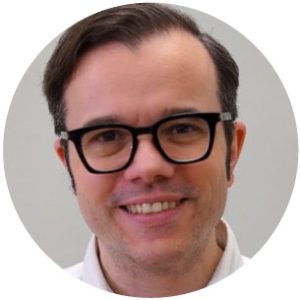 Michael Rovatsos
Director, The Bayes Centre
The University of Edinburgh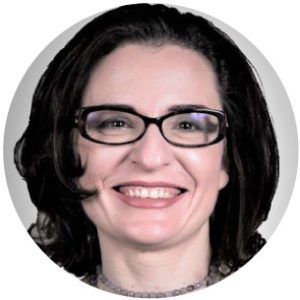 Jasmina Lazic
Chief Data Technologist, The Bayes Centre
The University of Edinburgh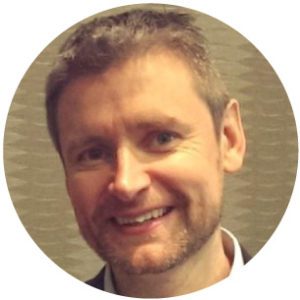 Craig Paterson
Executive Education Advisor
The Data Lab – Innovation Centre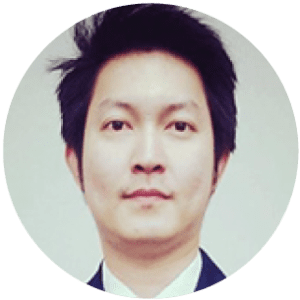 Surachai Chatchalermpun
Chief Information Security Officer
Krung Thai Bank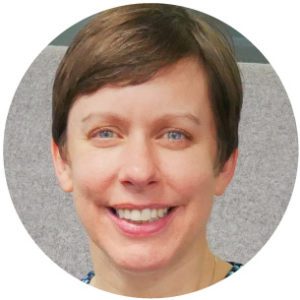 Jennifer Henderson
Keeper and Chief Executive, Registers of Scotland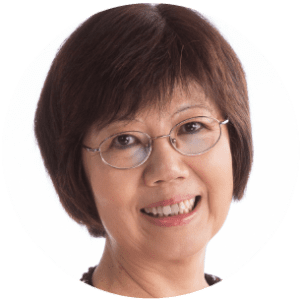 Annie Koh
Vice President, Office of Business Development, Singapore Management University / Board Member, Government Technology Agency of Singapore (GovTech)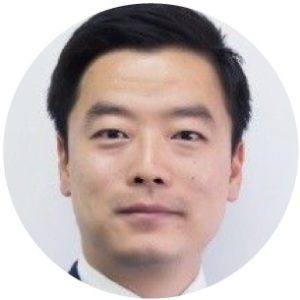 Bill Zhang
Chief Data & Analytics Officer
AIG General Insurance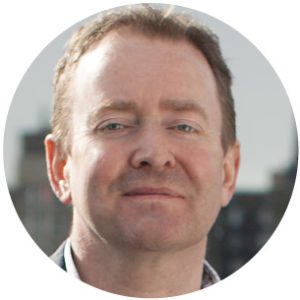 James McVeigh
Head of Marketing and Innovation
Festivals Edinburgh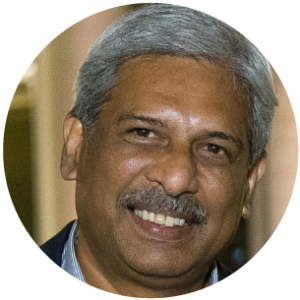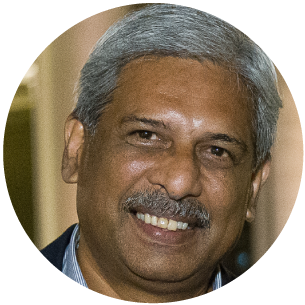 P. Ramakrishna
Chief Executive Officer, CIO Academy Asia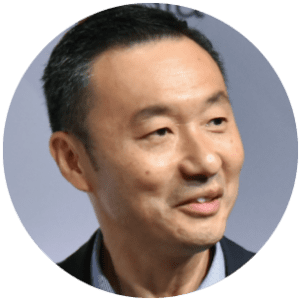 Koh Kok Tian
Deputy CEO, CIO Academy Asia
Summit Programme July 2019
Click on session for details
DAY 1
Navigating the New Data Economy
Cutting through to Clarity : Data & Stewardship of its Life Cycle
Reframing Data Management & Compliance from a Value Perspective
Challenges to Leadership in an Age when Data is King
Signals versus Noise : Framing Government Priorities in the Data Economy
DAY 2

Data-Led versus Data-Informed : Perspectives on "Fit for Purpose"
Implications of Data as a Critical Asset
Imperatives for the Real-Time Enterprise
The Race for Data Competence & Capabilities – How organisations Level Up?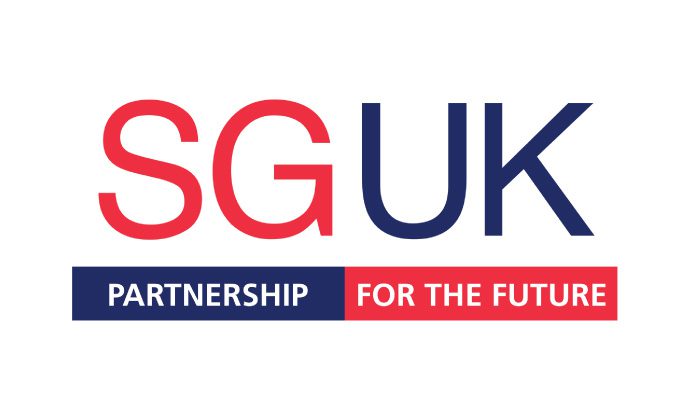 We are proud to be part of the SG-UK Partnership for the Future
2019 is a significant year for both Singapore and the United Kingdom, marking the Bicentennial of the founding of modern Singapore and the beginning of a new era for the UK. The SG-UK Partnership for the Future builds on our historical links by celebrating all that our nations are already achieving together and looks to the future by launching new collaboration initiatives.
Experiential Learning Visit
Click location for more info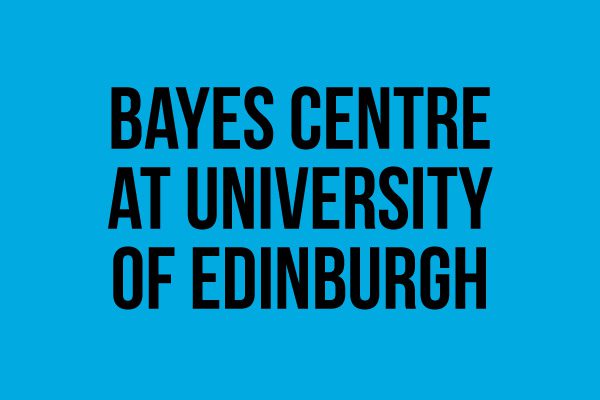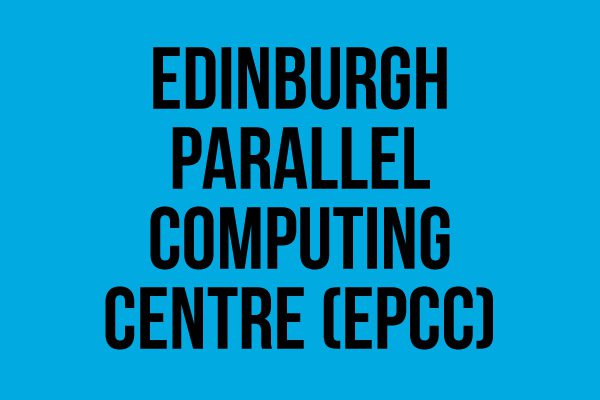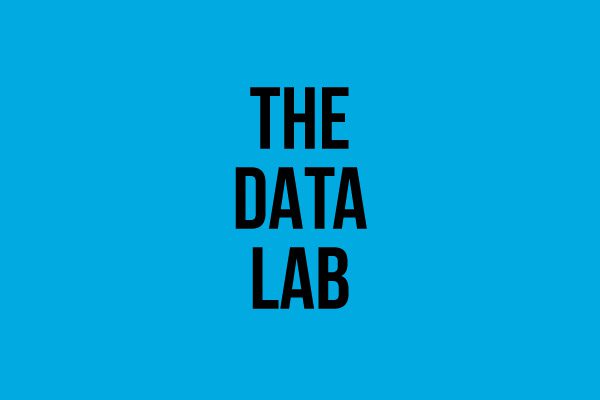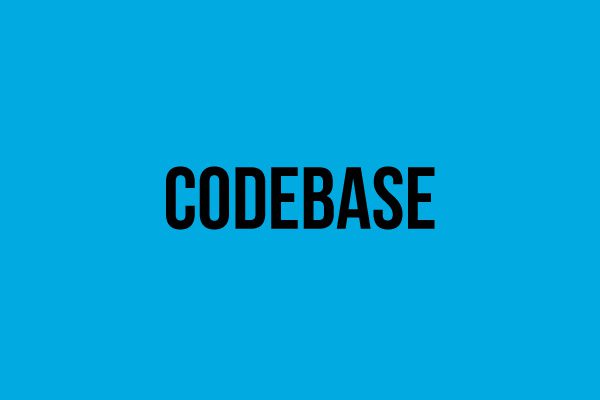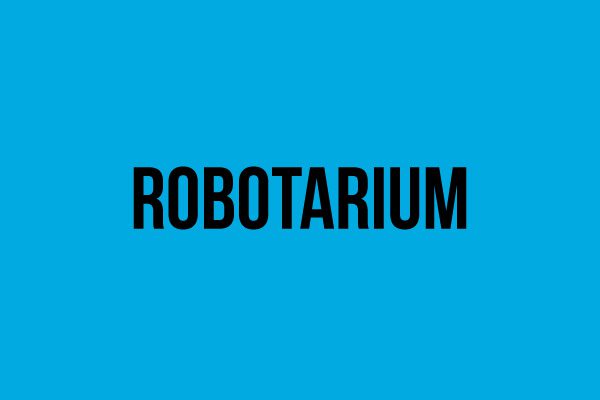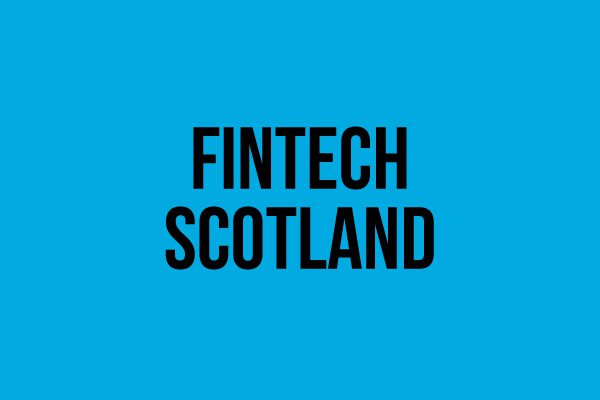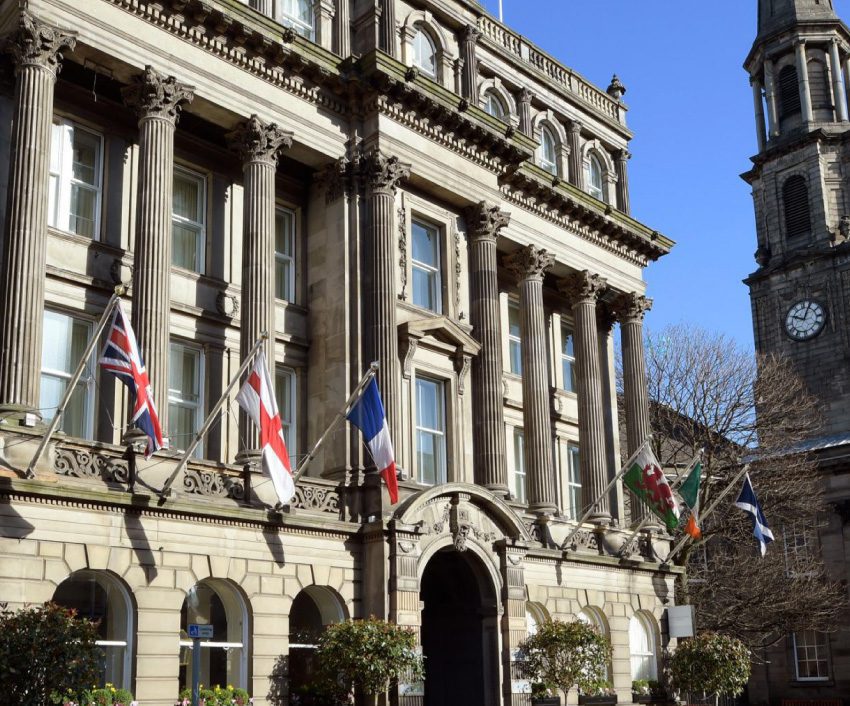 Principal Edinburgh George Street
19-21 George Street, Edinburgh, United Kingdom
A modern classic, inspired by Scotland's heritage The Principal Edinburgh on George Street has been welcoming hotel guests since 1881. At its heart are five listed Georgian townhouses, built in 1775 as homes for Edinburgh's most prosperous citizens. Winner of Scottish Hotel of the Year at the 2017 Scottish Hotel Awards, The Principal is an ideal base from which to explore the city or conduct business.
The hotel also boasts the magnificent King's Hall – a firm favourite for events and celebration, in which our conference will take place.
For more information on participating in this programme as a delegate, speaker or sponsor partner, please contact:
Tissie Adhistia, Director, Operations – E-mail: tissie@cioacademyasia.org
David Chin, Head of Relations – E-mail: david@cioacademyasia.org

References:
*Stack Overflow Developer Ecosystem Report, 2017
• Data-driven Innovation, The University of Edinburgh and Heriot-Watt University 2018.
• The Tech Nation 2018 Report
• Scottish Entrepreneurial Ecosystem Guide, 2018
• www.scotlandisnow.com
• www.fintechscotland.com