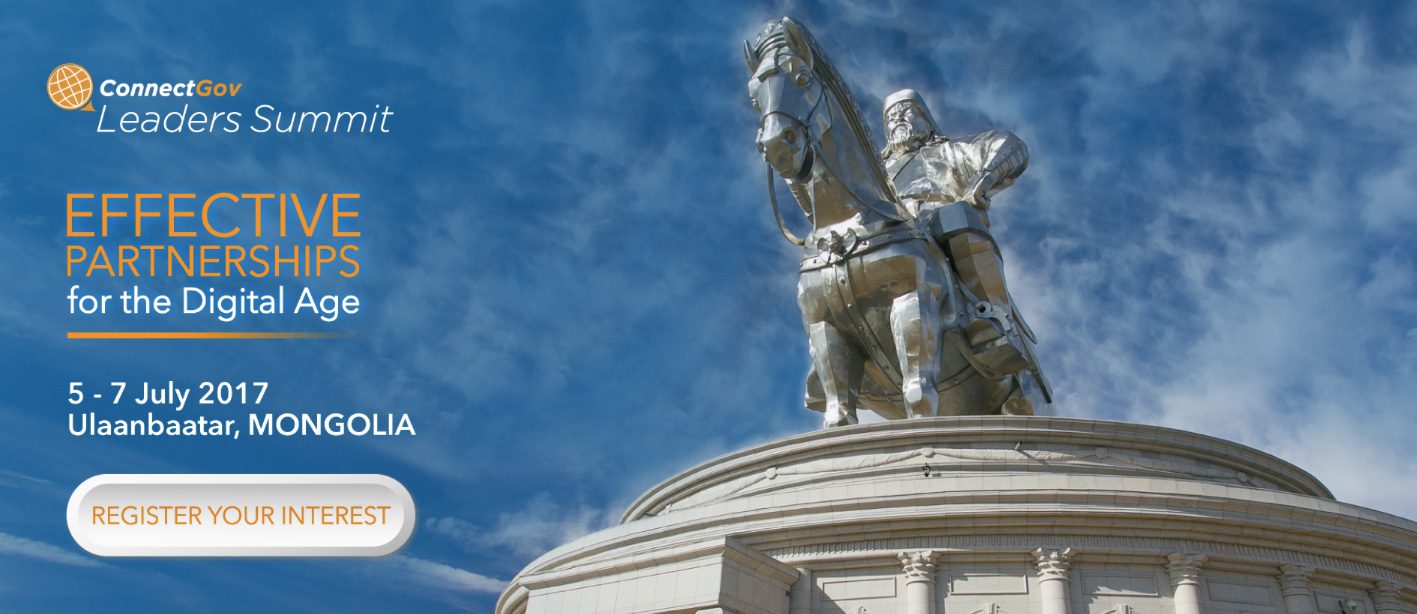 ORGANISED BY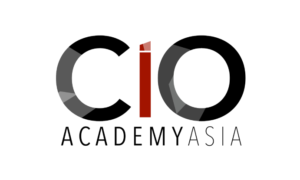 SUPPORTED BY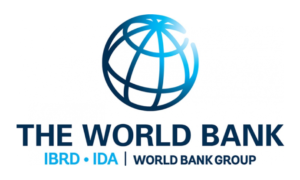 HOSTED BY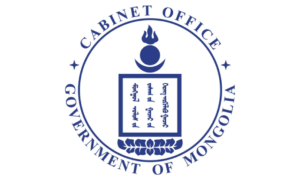 EFFECTIVE PARTNERSHIPS FOR THE DIGITAL AGE
ConnectGov Leader Summit is a distinctive platform where thought leaders, government CIOs and corporate tech experts gather to exchange ideas, share perspectives and cogent insights. With a programme planned around highly-interactive sessions, candid discussions and intensive networking among select peers, attendees can expect valuable interactions that will spur new thinking and action on strategies and initiatives.
The Summit's key purpose is to promote engagement and collaboration among stakeholders with a view to influence and catalyse wider transformation. Through incisive conversations on key issues and shared concerns, the Summit aims to impart delegates with greater clarity and actionable paths to navigate uncertainties in these evolving times.
The inaugural 2016 ConnectGov Leader Summit in Bhutan was a tremendous success, with participation from over 100 senior business and tech leaders from 15 countries (See Annex I). This year, delegates will be transported to Mongolia – "the land of blue sky" where they can look forward to not only refreshing and energising their thinking in a singular setting, but also establishing meaningful new connections.
The ConnectGov Leader Summit 2017 is organised with the auspices of our esteemed host, the Cabinet Secretariat of Government of Mongolia. The theme for the 2017 Summit concerns dimensions that are crucial for digital transformation, namely: partnership mechanisms and models, key foundations for collaboration, ongoing security concerns, the demonstration of value outcomes and organisational responses to the current operating environment. Accordingly, the 2017 programme will encompass the following topics:
Partnership foundations – new models built on trust and developing the right ecosystem frameworks
Digital economy – the wider downstream effects and benefits of digital transformation done right
Readiness for innovation – how organisations can better respond to a rapidly changing landscape
Smart city perspectives – highlighting different perspectives on and approaches to initiatives
Combating cybersecurity threats – how partnerships and collaborations are essential
WHO WILL BE THERE
Key decision-makers in Asia-Pacific:
CIOs, CISOs & CXOs from the public & private sectors
Related eGov public agency & embassy representatives
Local/Global ICT industry players & Government CIOs
MONGOLIA
Mongolia is truly one of the world's last undiscovered destinations & one of the safest countries to visit. It is a land where you can experience wide-open spaces, cobalt blue skies, pristine forests, majestic deserts, crystal clear rivers & lakes, & the traditional hospitality of nomads. Permanent dwellings are few & far between with even fewer fences, & the land is owned by the people, like one large National Park. A tremendous destination for experiencing the outdoors, Mongolia also boasts a unique history dating back to the Mongol Empire of Genghis Khan.
Ulaanbaatar, the capital, is the hub for trips to destinations within Mongolia. The city hosts the country's only international airport while the single international rail line, the Trans- Siberian railway traverses the city from North to South. The main population centre where 1 million of Mongolia's 2.8 million population lives, Ulaanbaatar is the country's economic, cultural & political heart that also hosts a number of tourist attractions with varied types of entertainment.

Featured Speakers, Panellists & Special Guests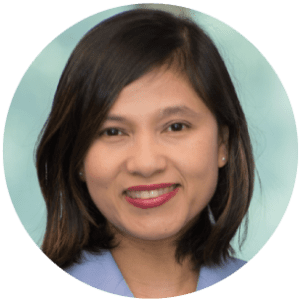 Shirin Hamid
Principal Director (CIO), Asian Development Bank (ADB)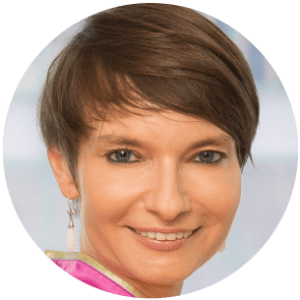 Sonia Wedrychowicz
Managing Director, Head of Consumer Banking Technology Singapore Group Technology & Operations, DBS Bank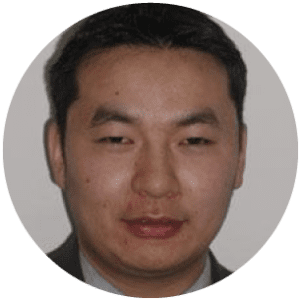 Davaajamts Choindon
CIO, Cabinet Secretariat of Government of Mongolia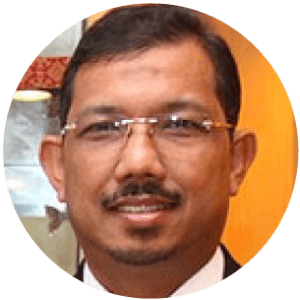 Datuk Dr Mazlan Yusoff
Director General
Malaysian Administrative Modernisation And Management Planning Unit (MAMPU)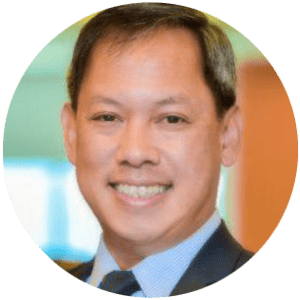 Rick Pusag
CIO, Security Bank Corporation, Philippines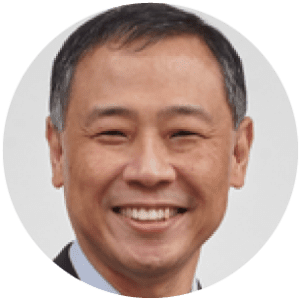 Chai Chin Loon
Senior Director, Cyber Security Group Government Technology Agency of Singapore (GovTech)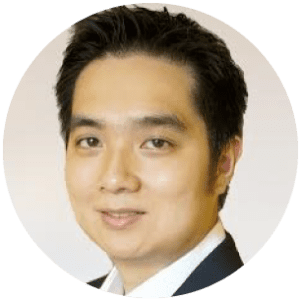 Eugene Yeo
CIO, MyRepublic Group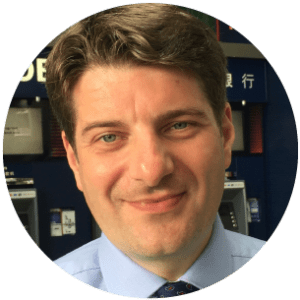 Eduard Fabian
Managing Director, Head Group Technology, Wholesale and Retail Bank, United Overseas Bank Limited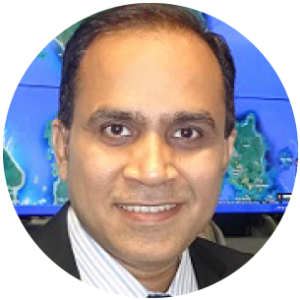 Ramesh Munamarty
Group CIO, International SOS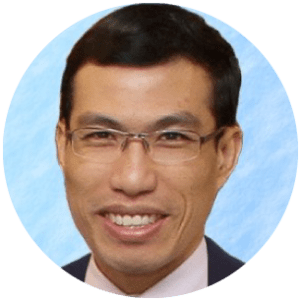 Lim Shih Hsien
Head, Information Security Hong Kong Jockey Club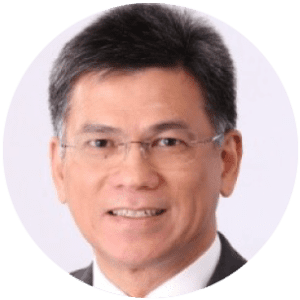 Michael Leung
Chief Information and Operations Officer China CITIC Bank International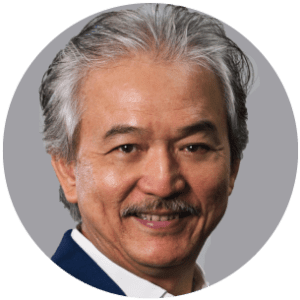 Dr. Robert Yap
Executive Chairman, YCH Group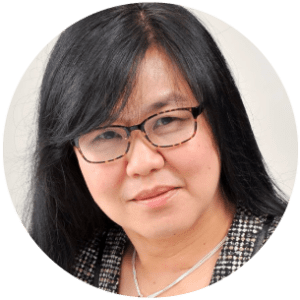 Pauline Tan
Senior Vice President, Technology, SATS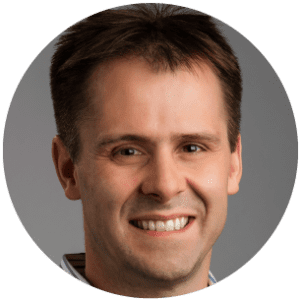 John Lee
Global CIO, Commercial Excellence, GE Healthcare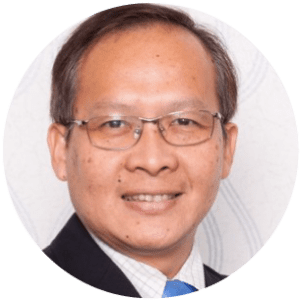 Dr. Sak Segkhoonthod
President and CEO, Digital Government Development Agency (Public Organization) (DGA)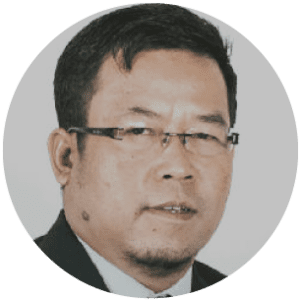 Sazali Bin Sukardi
Vice President, Strategic Research Division, CyberSecurity Malaysia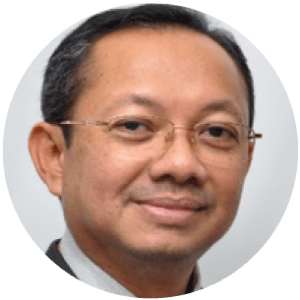 Dato Rais
Deputy Chief Technology & Innovation Officer (DCTIO) & Chief Information Security Officer (CISO), Telekom Malaysia Berhad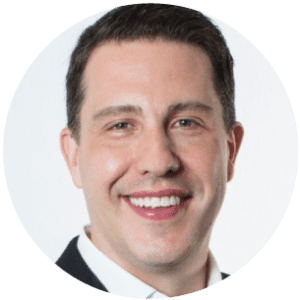 Rick Harshman
Managing Director of Asia Pacific & Japan, Google Cloud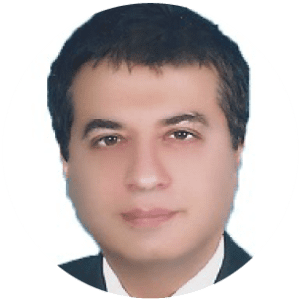 Abid Butt
CIO, Arab Open University, Kuwait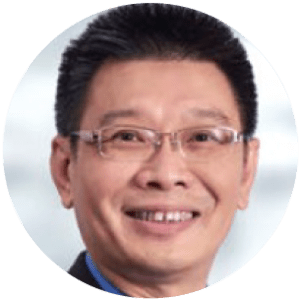 Eric Sim
CIO, KPJ Healthcare Berhad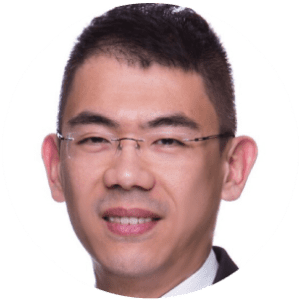 Gregory Sim
Executive Director, Group Information Security, Standard Chartered Bank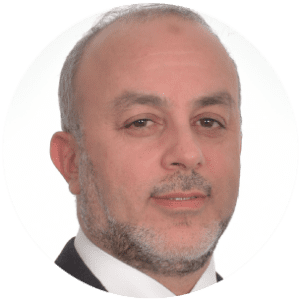 Dr. Sami Ben Jamaa
Senior Executive Office and CIO of Coca Cola East Japan Bottler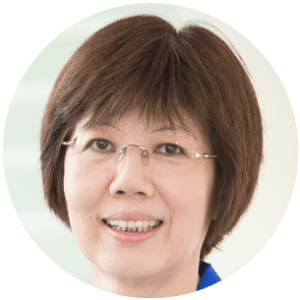 Prof Annie Koh
VP, Office of Business Development, Singapore Management University and Board Member, Government Technology Agency of Singapore (GovTech)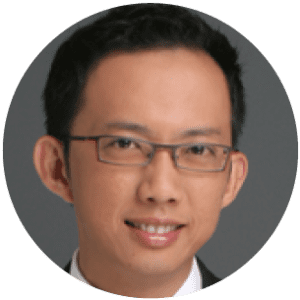 Kenneth Tan
Chief Executive Officer, SISTIC.com Pte Ltd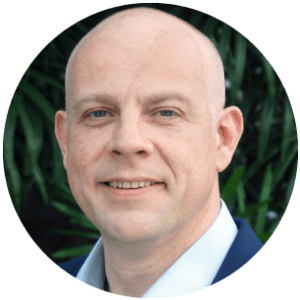 Brendan O'Neill
Director of IT Services, Seaco Global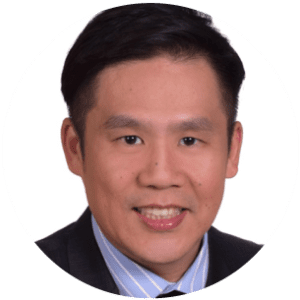 Charles Foo
Vice President, IT, Resorts World Sentosa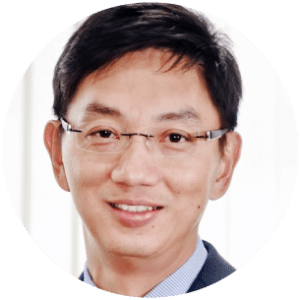 Tan Kah Chai
Group Chief Information Officer, Sime Darby Berhad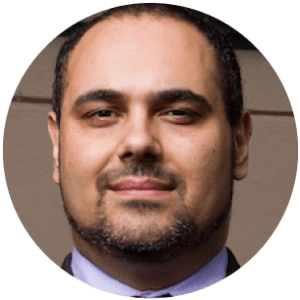 Nick Savvides
Chief Technology Officer, Pacific, Symantec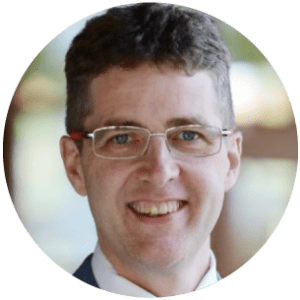 Dirk-Peter van Leeuwen
Senior Vice President and General Manager for Asia Pacific, Red Hat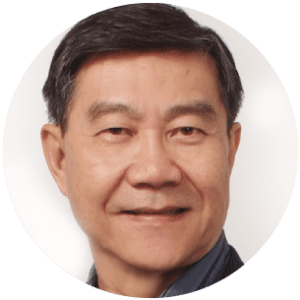 William Liu
Chairman & Managing Partner, Stream Global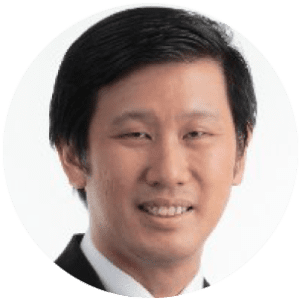 Bernard Leong
Head of Post Office Network and Digital Services, Singapore Post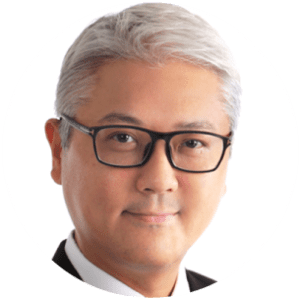 Vincent Goh
Vice President of Sales, Asia Pacific & Japan, CyberArk
PROGRAMME
Wednesday, 5 July
Arrive in Chinggis Khaan International Airport, Ulaanbaatar

Transfer from Airport to Shangri-La Hotel

Free & Easy
Thursday, 6 July
Day I Summit at ASEM Village

Sight-seeing – Genghis Khan Statue Complex

Dinner Reception, Digital Nomad Exhibition, Cultural Show
Friday, 7 July
Day II Summit at Shangri-La Hotel

Sight-seeing – Sukhbaatar Square (if time permits)

Transfer from Shangri-La Hotel to Airport for departure
8 July onwards
Extended Tour
(Extended stay and programme will be managed by guests)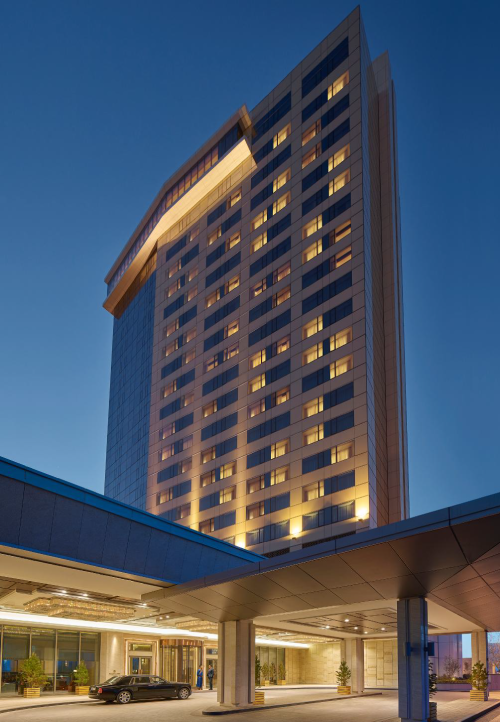 Shangri-La Hotel, Ulaanbaatar (pictured left)
Recognised as the only leading 5 star Hotel and located at the heart of the city centre, Shangri-La Hotel Ulaanbaatar is a dynamic hotel with extensive facilities.
The hotel is an integrated part of the Shangri-La Centre  which also the location of the Shangri-La Mall, a prime location for a wide range of shopping, dining and entertainment. The mall offers a variety of fine dining establishments as well as a food-court with international cuisines.
ASEM Village – a unique conference experience in an authentic Mongolian Ger!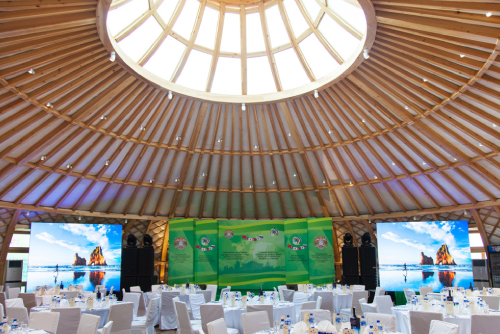 CONFERENCE PROGRAMME
SUMMIT DAY 1 : FOCUS ON PARTNERSHIP IN THE CONTEXT OF DIGITAL AGE
8.00am   Transfer to Conference Venue at ASEM Village
09.00am   Welcome Address by CIO Academy Asia
09.15am   Hada Ceremony & Opening Address
09.30am   Keynote 1 : Innovation paving the way for international collaboration
10.00am   Panel 1 : Re-defining Partnership Models in a Disruptive Age
11.00am   Tea Break
11.20am   Panel 2 : Innovate to Survive
12.40pm  Lunch
01.50pm   Panel 3 – Crucial Lessons from High Stake Alliances and Collaborations
02.50pm Panel 4 :  Digital Economy Ecosystems at Work
03.30pm   Tea Break
04.00pm   Depart for Sight-Seeing Tour – Genghis Khan Complex
07.30pm   Welcome Dinner @ Featuring Digital Nomad Exhibition by the Mongolian IT industry
10.00pm   Return to Hotel
---
SUMMIT DAY 2 : FOCUS ON SMART CITIES
08.30am   Opening Keynote : Innovating for Your Customers – The Design Thinking Approach
08.50am   Keynote 3 : A Practioner's Perspective – Customer-centric Innovation
09.10am   Panel 5 : Getting Your Innovation Posture Right
10.10am   Break
10.30am   Keynote 4 : Navigating the Dark Clouds of Cybersecurity
10.50am   Panel 6 : Responding to the Ever-Shifting Cybersecurity Landscape
11.50am  Roundtable  – Facilitated Reflections & Peer Exchanges
12.30pm   Panel 7 : Mongolian ICT Industry Perspectives
01.00pm   Closing
01.15pm   Lunch
02.00pm End of Programme (short visit to Grand Chinggis Khaan Square if time permits)
From 3.00pm Depart for Airport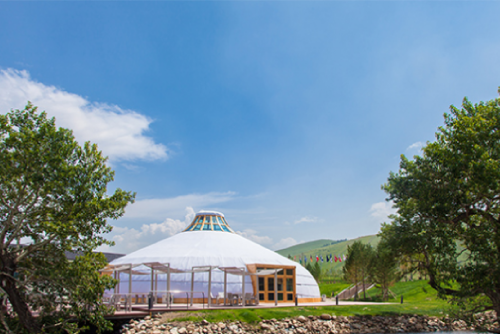 The ASEM Village is located in the most tranquil and the least polluted area of Ulaanbaatar, Khurkhreen Am. The entire complex consist of villas, outdoor sports courts as well as Mt. Bogd Golf and Country Club. Within the vicinity, is the magnificent Mongolian Great Ger which last year hosted leaders from 53 countries for the 11th ASEM SUMMIT.  The ASEM Ger, which can accommodate up to 350 people, is the perfect venue for our ConnectGov Leader Summit, providing delegates with a unique conference experience like no other.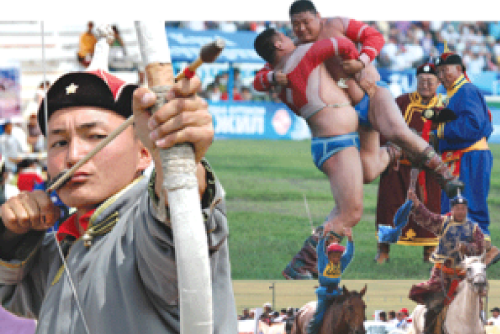 Mongolia's annual Naadam Festival is a centuries-old tradition that dates back to the era of the great Khans and their dynasties. Wrestling, archery and horse racing—the three skills that Chingis Khan considered essential for any Mongol warrior—are showcased at the country's largest celebration of the "three manly sports". Even though the Summit delegates will not be able to experience the full Naadam festival (unless those who opt for an extended stay), specially organised Mini Naadam will be featured as part of the overall programme.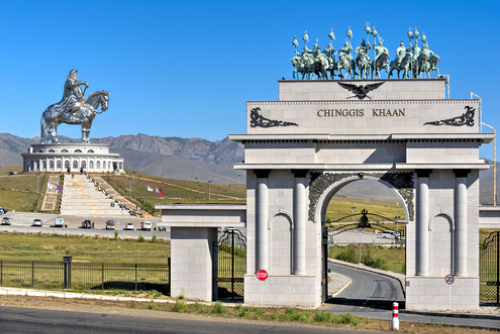 The Genghis Khan Equestrian Statue, part of the Genghis Khan Statue Complex is a 40-metre (131 ft 3 in) tall statue of Genghis Khan on horseback, where according to legend, he found a golden whip. Visitors walk to the head of the horse through its chest & neck, where they can have a panoramic view. The attached museum has exhibitions relating to the Bronze Age & Xiongnu archaeological cultures in Mongolia. Next to the museum is a tourist & recreation centre which covers 212 hectares (520 acres).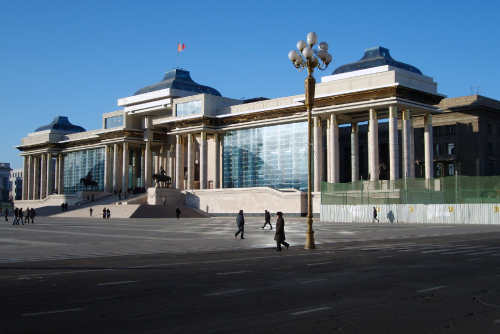 Grand Chinggis Khaan Square (previously known as Sükhbaatar Square) is the central square of Ulaanbaatar. A large colonnade monument to Genghis Khan, as well as to Ögedei Khan & Kublai Khan dominates the square's north side directly in front of the Saaral Ordon (Government Palace). The centre of the square features an equestrian statue of Damdin Sükhbaatar, one of the leaders of Mongolia's 1921 revolution. Today, the square is still the scene of major state ceremonies, cultural events & exhibitions.
*ASEM VILLAGE image source : http://www.skyresort.mn/pages/их-гэр
PARTNERS
DIAMOND PARTNERS

PLATINUM PARTNERS

GOLD PARTNERS

ACADEMIC PARTNER