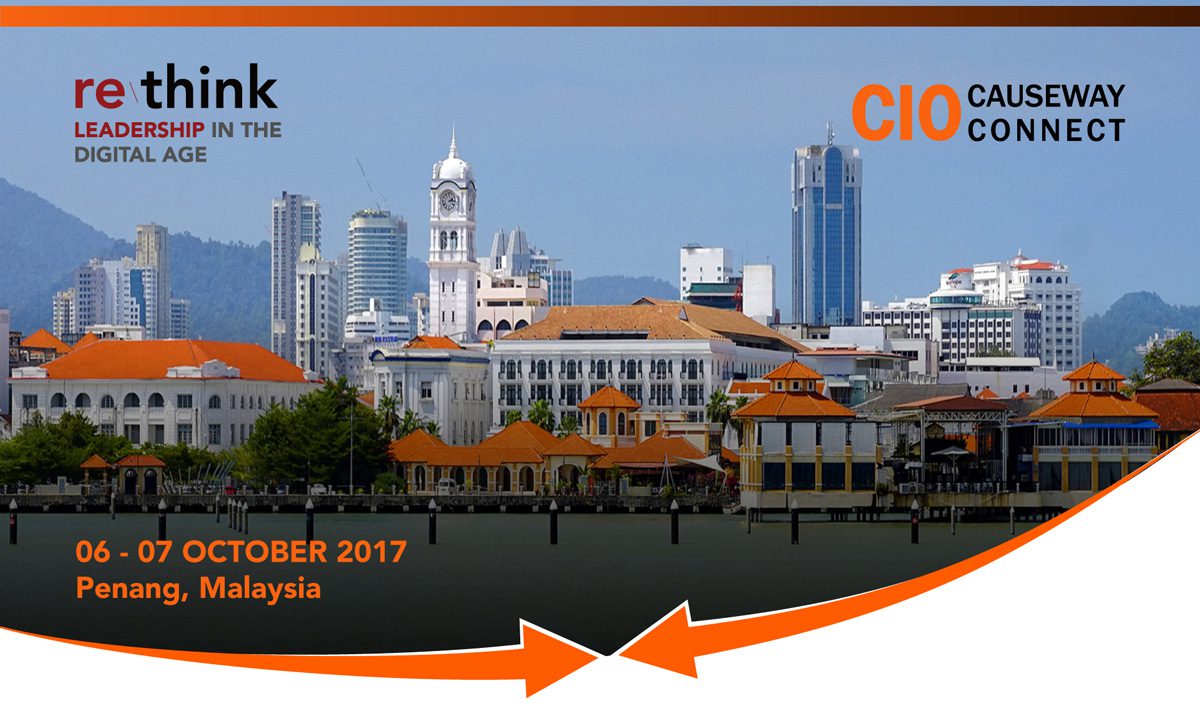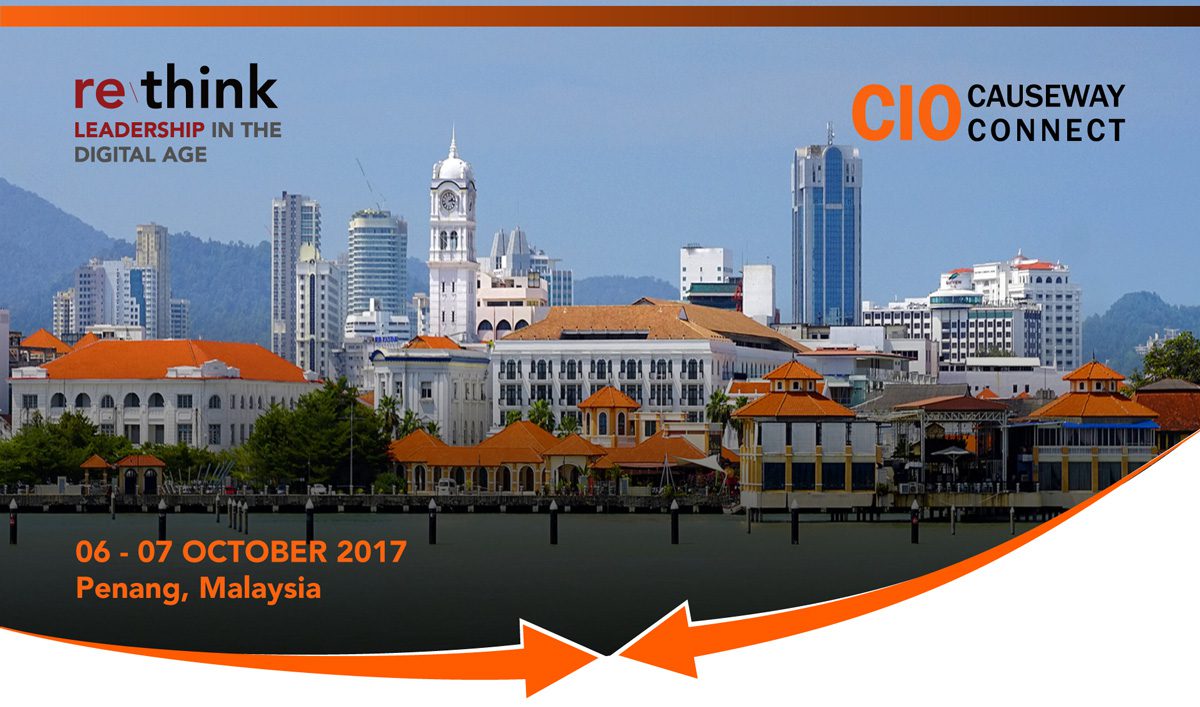 JOINTLY ORGANISED BY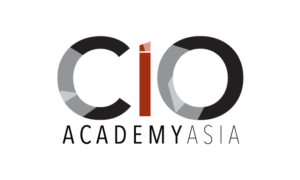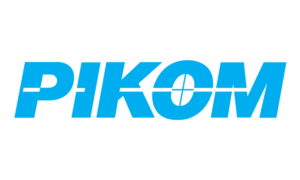 This event has concluded. Please visit here for the post event report.
---
KEEPING PACE WITH THE UNPREDICTABILITY
OF CHANGE AND STAYING AHEAD
CIO Causeway Connect (C³)
C³, to be held in Penang, is an inaugural cross-border CIO exchange between Singapore and Malaysia, jointly organised by CIO Academy Asia and PIKOM CIO Chapter (Malaysia).
The first of such exchanges will bring together digital leaders from Malaysia and Singapore to Penang, an island of rich Straits heritage and the country's unofficial food capital. As heads of IT in their respective organisations, these digital leaders have to keep an eye on critical IT operations that maintain organisational efficiency, and yet not lose sight of the longer term goal of driving digital transformation of the organisation.
Increasingly the role of the digital leaders is being challenged, resulting in the rapid need of these leaders to reinvent themselves to stay relevant. The emphasis for these digital leaders today has shifted towards being more business focused. This evolving role resonates well with boards and  top management.
Join us for an exclusive 'for your eyes only' experience at Flex workplace in Penang. A specially curated tour for our participants at the world's second largest contract manufacturer to view its Industry 4.0 in action!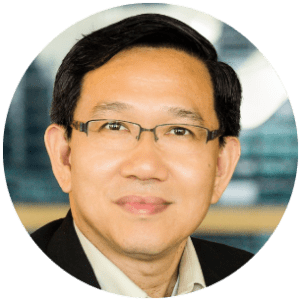 Lee See NeeVP,
IT Operations and Global Applications Support, Flex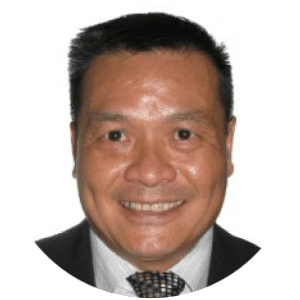 Leong Kok Fann, 
Founder & CEO, Asia Pacific Methods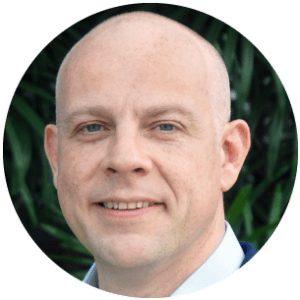 Brendan O'Neill
Director of IT Services, Seaco Global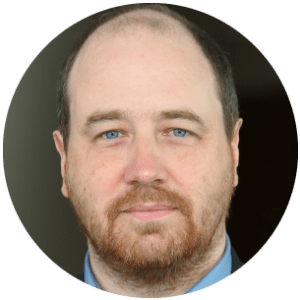 Brian Chappell
Senior Director, Enterprise & Solution Architecture, BeyondTrust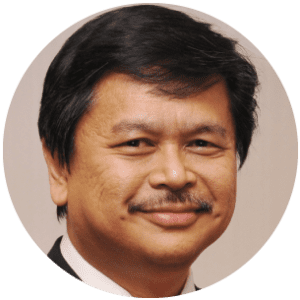 Hood Abu Bakar
Group CIO, MISC Berhad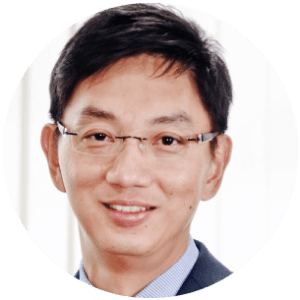 Tan Kah Chai
Group Chief Information Officer, Sime Darby Berhad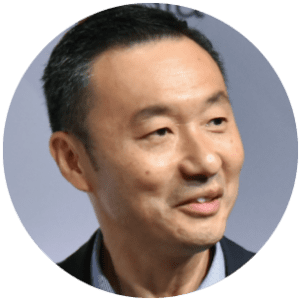 Koh Kok Tian
Director, Supply Chain Operations, Inchcape, Borneo Motors Singapore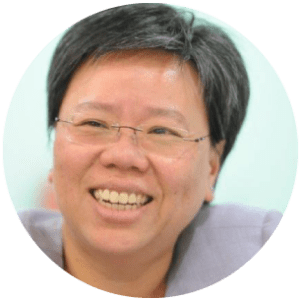 Beh Swan Swan
Group CIO, Magnum
PROGRAMME OVERVIEW
Thursday, 5 October 2017
Arrive in Penang
Transfer from Airport to Eastern & Oriental Hotel, Penang
Free & Easy
Friday, 6 October 2017
Keynote Address, Presentations & Panel Discussions
Roundtable Discussions
Lunch and Networking
Site Visit, Flex
Welcome Dinner and Drinks
Saturday, 7 October 2017
Group-level Engagements
Reflection and Closing
Heritage and Food Trail
Transfer from Eastern & Oriental Hotel, Penang to Airport for Departure
Sunday, 8 October 2017
Extended Tour
(Extended stay and programme will be managed by guests)

DETAILED PROGRAMME, DAY ONE
Friday, 06 October 2017
08.15am  Registration and Networking
08.50am  Emcee Opening Address
08.55am  Welcome Address
09.00am  Challenges Faced by Tech Leaders in Today's Digital Age
09.15am  Digital Transformation – Confessions by CIO Practioners
10.15am  Networking Break
10.30am  Keynote Two
10.45am  Tango in the Digital Age
11.30am Roundtable  – Facilitated Reflections and Peer Exchanges
12.45pm  Networking Lunch
01.30pm  Introduction to Flex Plant 5
02.00pm  Depart for Site Visit
03.30pm  Site Visit, Flex (Exclusive to end-user delegates only)
07.00pm  Welcome Dinner and Drinks at Gravity, G Hotel Kelawai
09.00pm  Return to E&O Hotel, Penang, Free and Easy
DETAILED PROGRAMME, DAY TWO
Saturday, 07 October 2017
08.15am  Registration and Networking
08.30am  Competencies for the Disruptive Age
09.30am  Mindful Leadership
10.30am  Reflection and Closing
10.45am  End of Programme
11.00am  Heritage and Food Trail at George Town
03.00pm onwards  Depart for Airport
**Event programme is subject to further updates
ACCOMMODATION & VENUE
The Eastern & Oriental (E&O) Hotel, Penang (www.eohotels.com) is a colonial-style hotel in George Town, with over 125 years of history and its prime location of overlooking the Andaman sea.

For delegate registration enquiries and to request for full programme brochure, please contact Chia Yihui, Head of Programmes, yihui@cioacademyasia.org
For sponsorship enquries, please contact David Chin, Head of Relations, david@cioacademyasia.org
*image source
– http://www.eohotels.com/