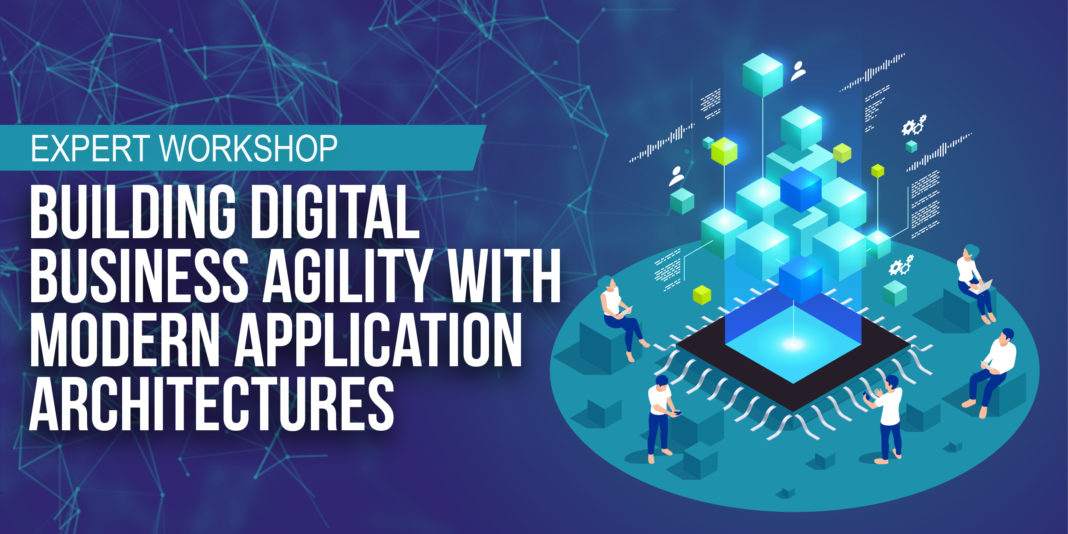 EXPERT WORKSHOP
"Building Digital Business Agility with Modern Application Architectures"
11 AUGUST 2022, THURSDAY
4:00PM – 6:00PM

Organisations today need to adapt rapidly to market and environmental changes as a matter of survival. In the digital age, such changes are occurring at an increasing velocity, volume and variety. There is an urgent need to rethink the way that digital apps and services are developed and sustained.
As applications become more expansive in capabilities and more critical to business operations, a new style of architecture is needed to drastically improve scalability, portability, resiliency, and agility. In order to support the goals of a modern application architecture, the supporting infrastructure stack has had to evolve as well.
Organisations are moving from monolithic architectures to build on a set of loosely coupled microservices and application programming interfaces (APIs) to connect services, which provide the foundation for new cloud-native applications.
This session brings together tech leaders to discuss use cases and implementation frameworks to guide the use of modern application architectures for a variety of digital services outcomes.
Learn from fellow tech leaders and tech experts about: 
How to modernise out of complex 'spaghetti architecture' fraught with critical dependencies on fragile legacy systems, to adopt a modular approach to build and integrate cloud native with existing systems​
How to deploy applications on the cloud in a cost efficient and highly portable way with the use of container-based infrastructure and DevOps processes 
How to build greater service uptime and portability across your technology infrastructure stack
How to build automation capabilities into your technology resiliency processes to ensure that critical business applications remain operational in events of outages or cyber-breeches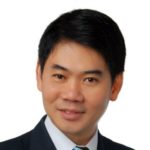 CALEB YING
Regional Head,
Enterprise Architecture,
DBS Bank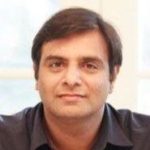 KAUSHAL PARIKH
Customer Experience/
Engagement Lead – International,
Roche/ PM Partners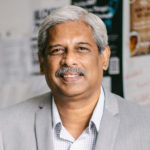 P. RAMAKRISHNA
Chief Executive Officer,
CIO Academy Asia