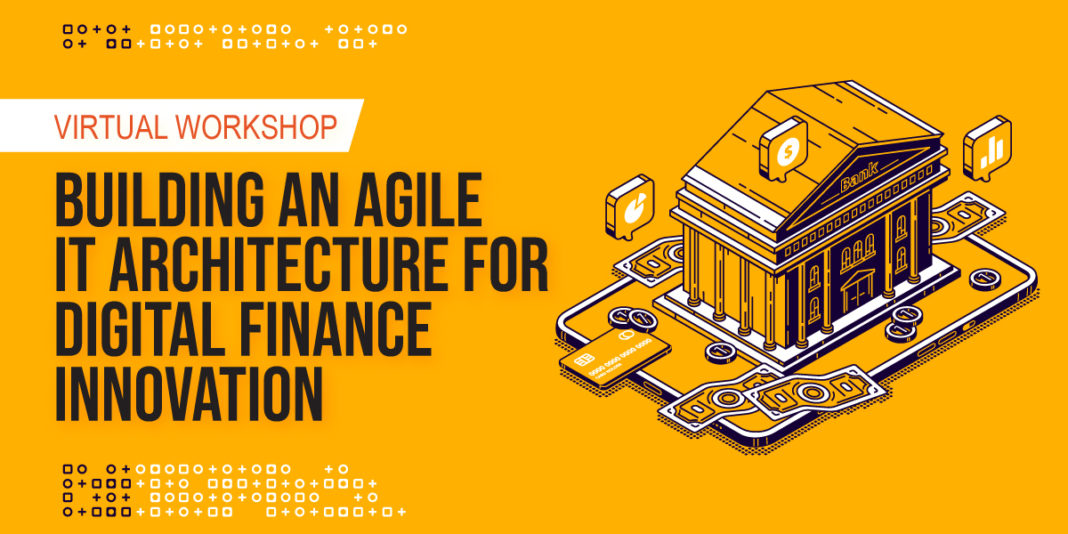 VIRTUAL WORKSHOP
9 MARCH 2022, WEDNESDAY
3:30PM – 5:00PM (SGT)
Via ZOOM
The digital revolution in the financial services industry today has gone beyond fragmented apps and siloed partnership ecosystems with little common standards. with large financial institutes embracing deep transformations at the core – by modernising underlying infrastructures and adopting new technologies and approaches such as distributed computing, machine learning, automation and Infrastructure-as-code.
While existing IT architectures have served the traditional banking business well in operational efficiency and compliance, digital financial services serve a much more fickle consumer market and a wider industry ecosystem involving not only large industry players, but a collection of small mom-and-pop companies across the supply-chain. Today's new Digital Finance architecture, follows an open, distributed, or cloud-based architecture, so that banks can meet the demands of customers in an agile, yet resilient manner, while operating within reasonable risk parameters.
This virtual workshop exclusively invites digital leaders from the Financial services sector to discuss best practices to building a future-ready digital core – one that is powered by open, distributed technologies and supports the rapid development of next-generation applications.
Hear from industry practitioners as they share their approaches to:
Build an agile and secure open banking architecture to enable digital financial services to be accessed by a wider network of industry ecosystems

Ready your enterprise to embrace the distributed edge

Build scalable and resilient cloud infrastructure services for digital finance innovation

Develop self-healing, self-regulating automation capabilities within your production environments

Apply the right risk management models to address new digital risks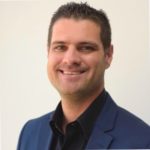 LUIS CARLOS CRUZ HUERTAS
SVP, Head of Infrastructure – BigData, Group Consumer Banking and Big Data Analytics Technology, DBS Bank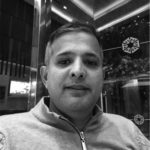 VELAMURI (SHIDD) SHIDDAARTH
Managing Director, Head Strategy &
Architecture-CCIB,
Standard Chartered Bank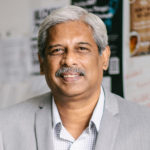 P. RAMAKRISHNA
Chief Executive Officer,
CIO Academy Asia