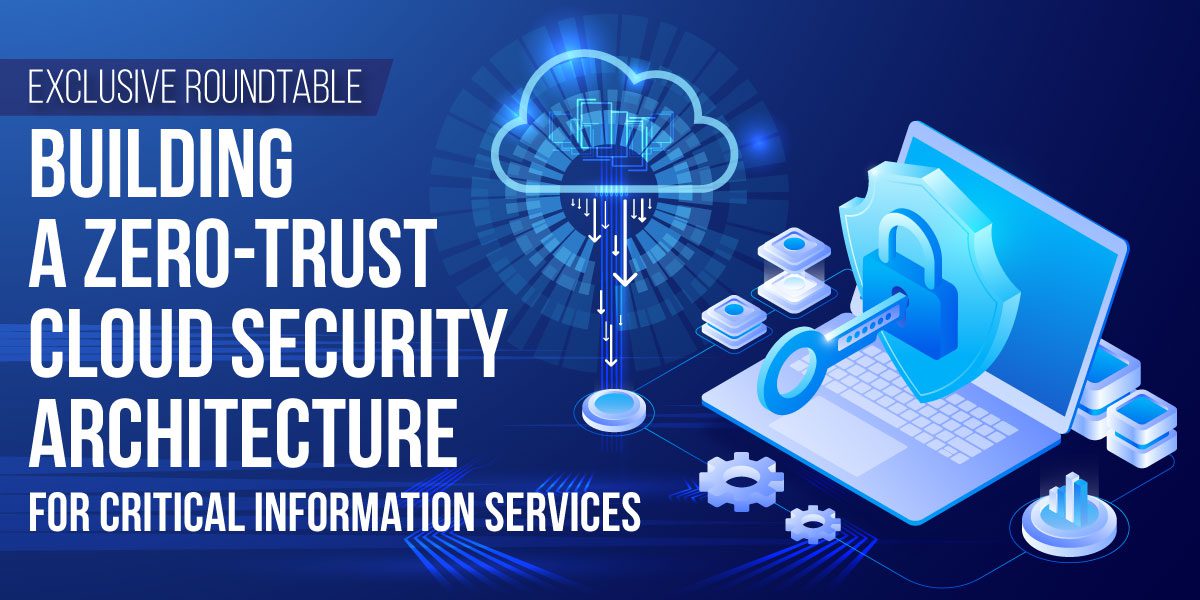 In the advent of Cloud, security leaders around the world are battling to address gaping vulnerabilities that traditional perimeter based security strategies fail to address, even as critical data and applications quickly spread out over growing sprawl of endpoints and third-party cloud services.
As organisations seek to protect their ever expanding network of endpoints and cloud estates, recent cyber attacks such as the Solarwinds saga bring to light how vulnerable organisations are to insider threats and lateral network movement to the detriment of even the most well defended government organisations.
As such, organisations are beginning to adopt a Zero-Trust Network Architecture approach in a bid to better secure their users, both employees and third-party partners, while enabling frictionless access to business applications and essential data.
This roundtable discussion will tap the views of security practitioners to:
Unpack key security protocols, toolkits and best practices (e.g. NIST 800-53r4, NIST SP 800-207, etc.) to implement a Zero-Trust approach for our cloud-first landscape, as well as in managing third party risks.
Identify gaps in traditional perimeter based security practices to protect cloud estates and demystify what the latest cloud security tools and their buzzwords – e.g. Secure Access Service Edge (SASE), Cloud Access Security Broker (CASB) and Secure Web Gateways (SWGs) can actually do for your organisation
Discuss common challenges and blind spots to be addressed by tech leaders in building their zero trust cloud security architecture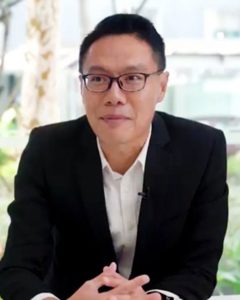 Huang Shao Fei
Chief Information Security Officer, Land Transport Authority
As Chief Information Security Officer at Singapore's Land Transport Authority (LTA), Shao Fei spearheads the cybersecurity programme across land transport.
Shao Fei currently serves as President of the Cyber Security Chapter at the Singapore Computer Society, and also as a nominated Executive Committee Member of the Association of Information Security Professionals (AiSP).
Boonchareon Chong
Senior Manager, Systems Engineering, McAfee
Ramakrishna Purushotaman
Chief Executive Officer, CIO Academy Asia
Event Details
Venue: – The Lighthouse
Address: Fullerton Hotel
Date: 20 April 2021, Tuesday
Time: 12:00pM – 2:00PM
* Complimentary participation in this event is limited to qualified CxO and senior business/IT decision-makers from end-user organisations (non vendor or consultants)
* The organiser reserves the right to decline registration deemed inappropriate. We thank you for your understanding as we maintain the relevance of this audience.
* Upon the acceptance of your application, we will follow up with an email to confirm your participation.