CIO Academy Asia brings together a community of technology and business leaders from across Asia. We actively engage our community in thought leadership programmes and initiatives to create mindshare, share global best practices, lessons learnt and highlight use cases that will enable better outcomes for digital transformation for organisations from different industries.
Our Mission
ENGAGE • EMPOWER • ENRICH
CIO Academy Asia helps leaders succeed in a fast changing world driven
by technology advancements.
We create engaging platforms where C-level tech leaders share their insights, knowledge and expertise with the wider community of tech professionals and management executives in the public and private sectors.
We work with the tech community to keep abreast of tech trends and raise professional standards and capabilities in the innovative use of technology to solve complex business challenges.
Our CORE Values
Care
We care for our community and staff
Outcome-Driven
We are committed to service quality
Respect
We respect people and value diversity
Encouraging
We believe in encouraging our team and
community to continue learning to stay relevant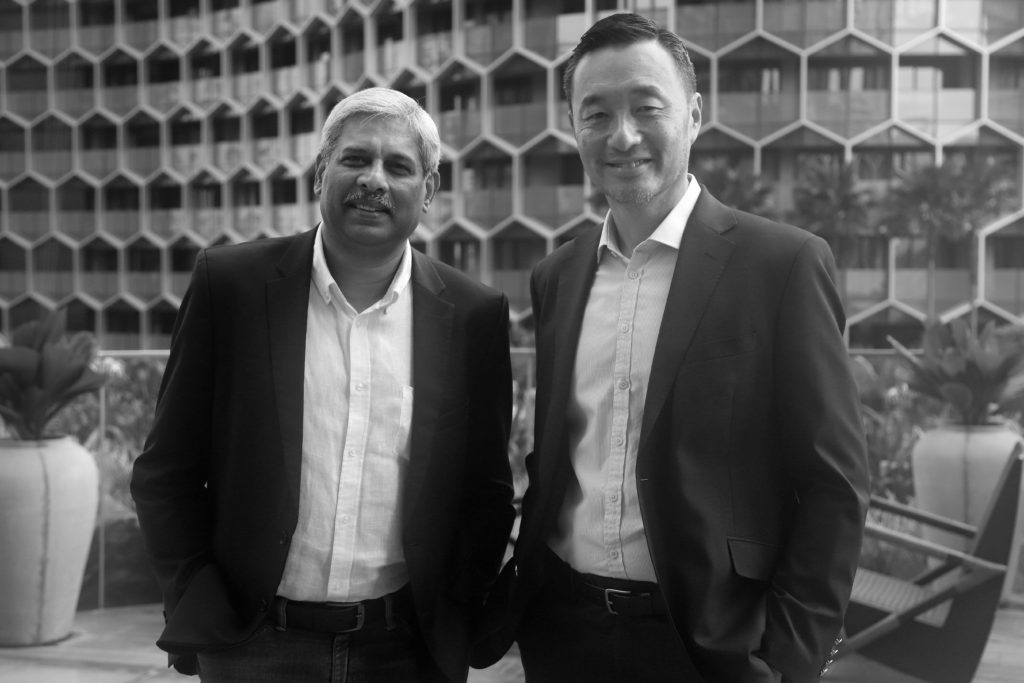 P. Ramakrishna
CEO
Ramakrishna (Rama) has been involved with the tech domain for the last 35 years.
Rama was formerly with Singapore's Infocomm Development Authority (now IMDA and GovTech), his last held position was Director of Industry Development, responsible for national level initiatives to develop the tech industry ecosystem. He left in 2015 and became an advisor for several foreign countries to help develop their national tech masterplans.
In 2016, Rama joined CIO Academy Asia and is currently the Chief Executive Officer.
Rama is also the co-author of the book titled 'Intelligent Island: The Untold Story of Singapore's Tech Journey' which chronicles the development of Singapore's tech industry over the last 3 decades.
Koh Kok Tian
Deputy CEO
Koh Kok Tian brings more than 20 years of executive and leadership experience in the Tech industry, helming various leadership roles.
He was most recently in charge of business development and strategic projects at Inchcape Singapore – a leading automotive distributor and retailer, where he focused on MaaS, TaaS (Mobile and Transport-as-a-Service) to Autonomous Vehicles initiatives.
Kok Tian also headed the Supply Chain Operations where he oversaw all aspects of the company's Vertically Integrated Retailing Distribution Model. Prior to that he was the IT Director and a member of the Inchcape global team with responsibilities in Asia.
CIO Academy Asia Team
The CIO Academy Asia Team comprises of experienced practitioners with diverse backgrounds in academia, event management and digital marketing. The team also believes in working with the younger millennials to tap their creative expertise and perspectives. We work hard and play hard.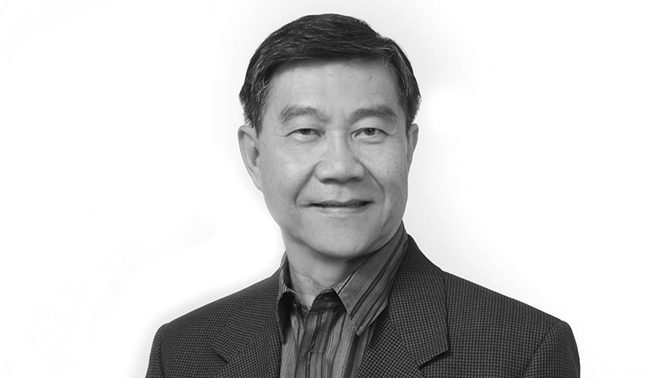 WILLIAM LIU
ADVISOR
Mr William Liu or Bill as he is known, currently serves as the Chairman and Managing Partner of Stream Global Pte Ltd, a venture catalyst in the ICT and IDM space.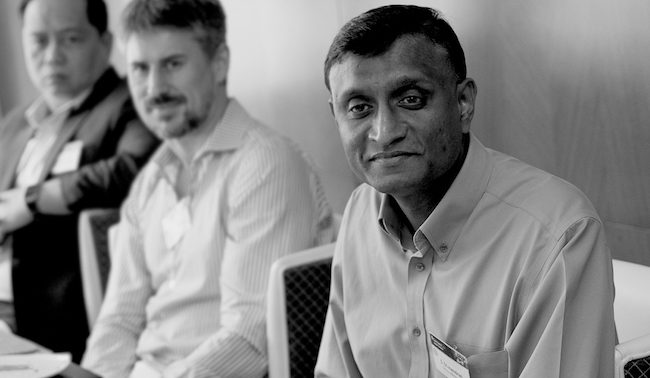 S MAHENDRAN
ADVISOR
Mahendran is the former Vice President & Chief Information Officer of ABB Singapore. Working with the Executive team, Mahendran provide technical leadership, vision and experience.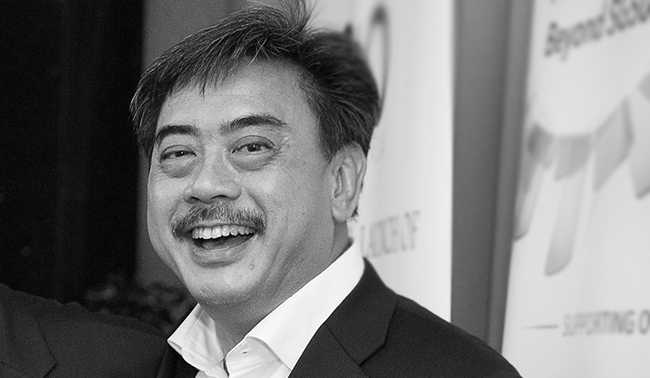 GERARD CHAI
ADVISOR
Gerard Chai is a Senior Client Partner and the Managing Director of Korn/Ferry's Singapore office.  He is a member of the Firm's Global Technology Market.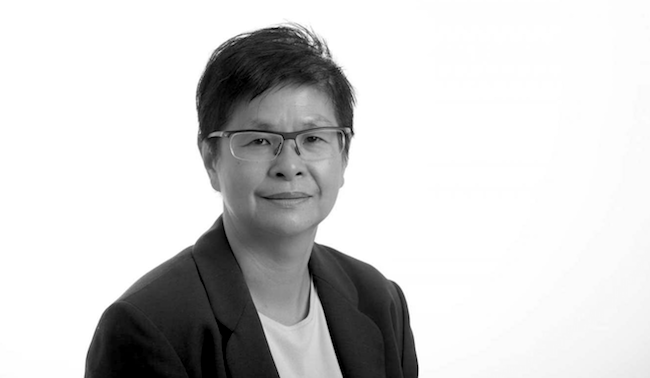 GRACE CHNG
ADVISOR
Grace Chng is a veteran tech writer and observer based in Singapore. She has wide experience setting up and managing editorial teams in Singapore and in the Asia-Pacific.
CIO Academy Asia also works with many other CIO and Business advisors for various initiatives. We'd like to thank all who have supported us in many ways.
Organisations We've Worked With