Spark (formerly CIO Academy Asia) brings together a community of technology and business leaders from across Asia. We actively engage our community in thought leadership programmes and initiatives to create mindshare, share global best practices, lessons learnt and highlight use cases that will enable better outcomes for digital transformation for organisations from different industries.
Our Mission
ENGAGE • EMPOWER • ENRICH
Spark helps leaders succeed in a fast changing world driven by technological advancements.
We create engaging platforms for leaders to open their minds, share insights and catalyse new digital initiatives with the wider community.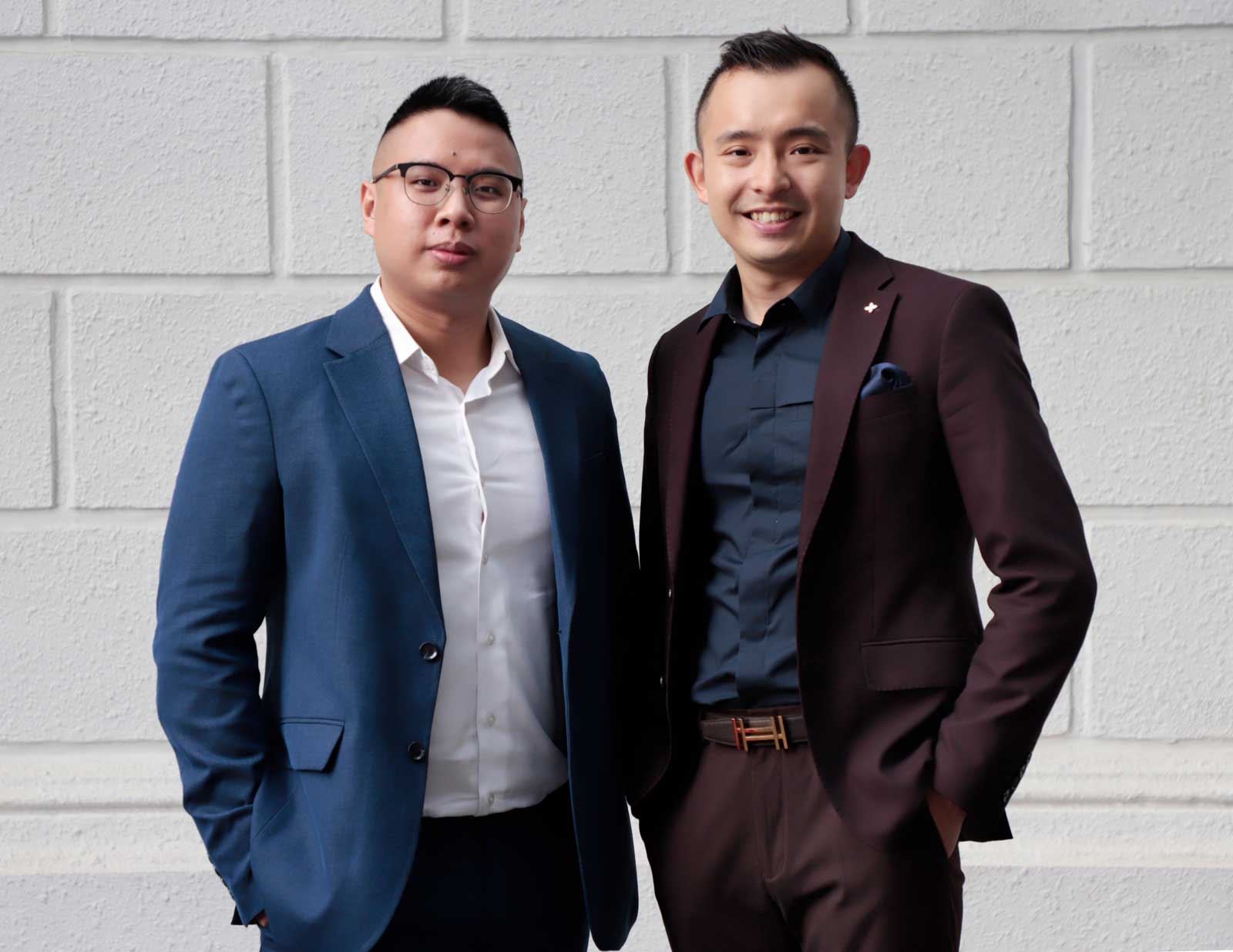 Spark Team
The Spark Team comprises of experienced practitioners with diverse backgrounds in academia, event management and digital marketing. The team also believes in working with the younger millennials to tap their creative expertise and perspectives. We work hard and play hard.
David Chin
CEO
David Chin is currently CEO at Spark. David has played an integral role to the overall growth of Spark since its inception. David has led business development activities with Spark's growing network of tech partners and spearheaded new initiatives such as Spark's Thought Leadership forums, Expert Workshops and Masterclasses. David is also responsible for Spark's overseas expansion, building strategic relationships with tech, business and government leaders in Singapore and across Southeast Asia.
David brings with him a diverse portfolio of experiences in B2B Tech Go-to-Market strategy, C-level programmes and omni-channel technology B2B marketing.
Ryan Tan
Deputy CEO
Ryan Tan is currently Deputy CEO at CIO Academy Asia. Ryan brings to the company a decade of experience in various sectors such as Events Tech, HealthTech and F&B Tech.
With a strong passion in business development and optimising organisational structures, Ryan will be leading the operational transformation in CIOAA, which would act as a springboard to elevate CIOAA's efficiency in serving the community on a larger scale.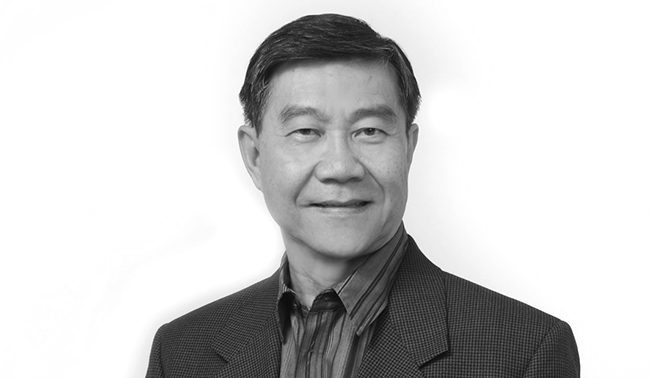 WILLIAM LIU
ADVISOR
Mr William Liu or Bill as he is known, currently serves as the Chairman and Managing Partner of Stream Global Pte Ltd, a venture catalyst in the ICT and IDM space.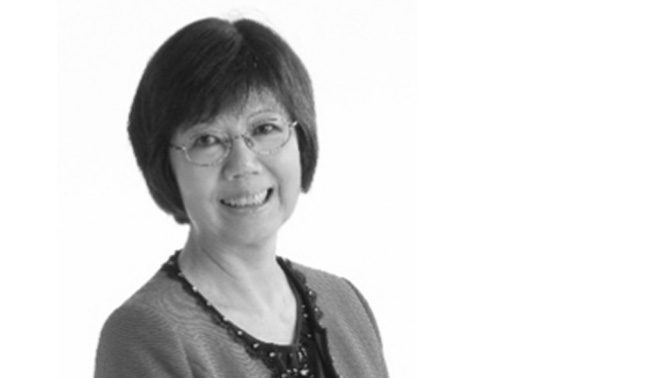 ANNIE KOH
ADVISOR
Professor Annie Koh is Vice President of Business Development, V3 Group Professor of Family Entrepreneurship, Professor of Finance (Practice) at Singapore Management University (SMU).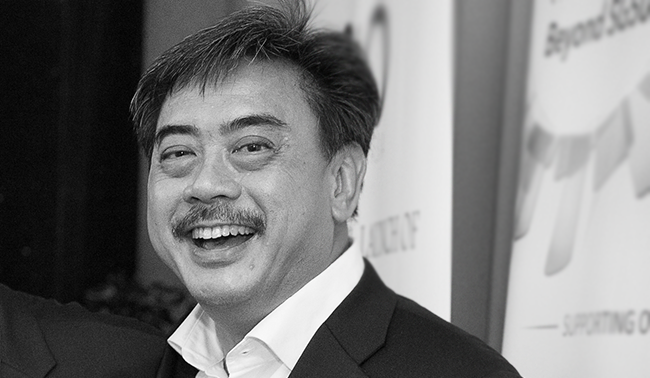 GERARD CHAI
ADVISOR
Gerard Chai is a Senior Client Partner and the Managing Director of Korn/Ferry's Singapore office.  He is a member of the Firm's Global Technology Market.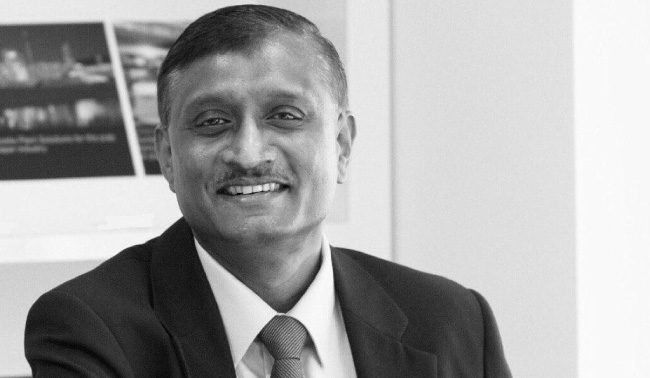 S MAHENDRAN
ADVISOR
Mahendran is the former Vice President & Chief Information Officer of ABB Singapore. Working with the Executive team, Mahendran provide technical leadership, vision and experience.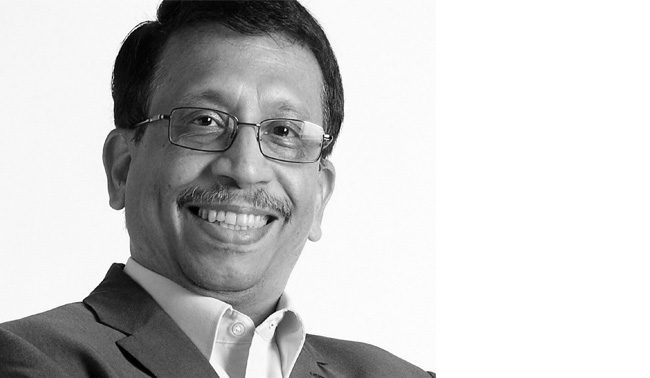 RAJU CHELLAM
ADVISOR
Raju Chellam is a Member of the Singapore NCCAC (National Cloud Computing Advisory Council) under IMDA & Deputy Chair of the COIR (Cloud Outage Incident Response) Group under ITSC (IT Standards Committee).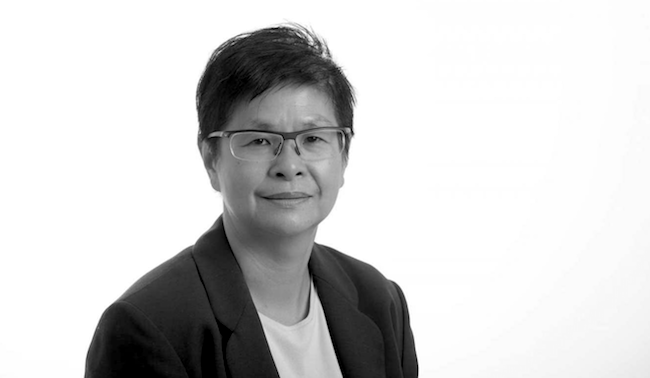 GRACE CHNG
ADVISOR
Grace Chng is a veteran tech writer and observer based in Singapore. She has wide experience setting up and managing editorial teams in Singapore and in the Asia-Pacific.
Spark also works with many other CIO and Business advisors for various initiatives. We'd like to thank all who have supported us in many ways.
Organisations We've Worked With