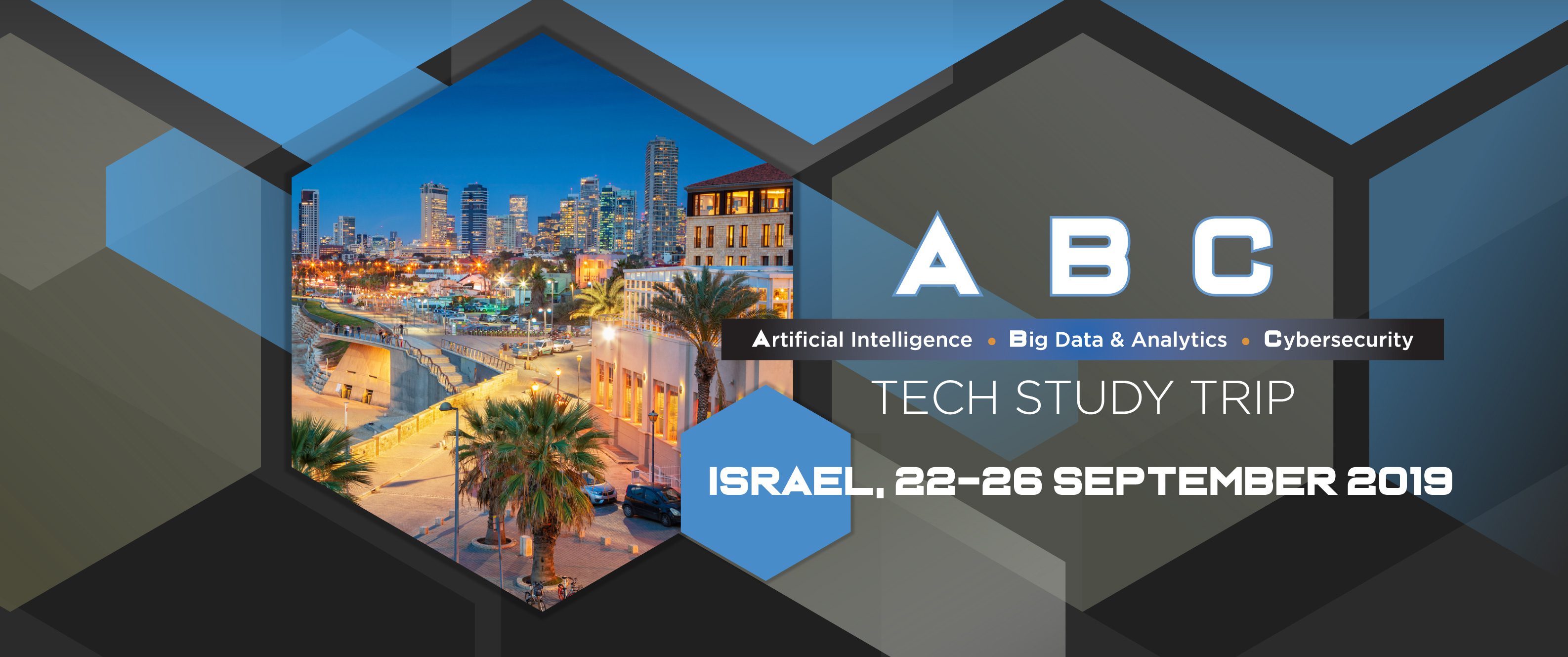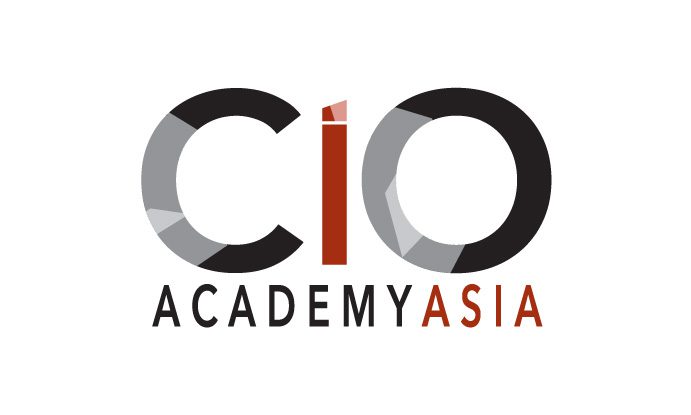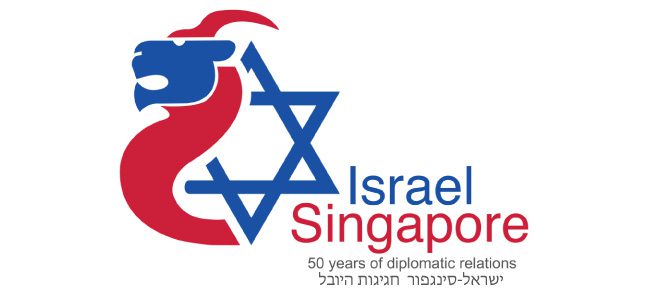 CIO Academy Asia (CIOAA) is pleased to organise our second Study Trip to Israel, the tech powerhouse long renowned as "The Startup Nation" for its never-ending supply of leading global startups. Israel, whose pipeline of deep tech talent belies its relatively small population, continues to create new innovations that are central to the information technology revolution today. The government is taking what is already thriving in their startups and infusing the rest of the enterprise landscape with new emerging technologies.
The theme for this year is "ABC Tech Study Trip" – Artificial Intelligence; Big Data and Analytics; and Cybersecurity – all the forces driving the 4th Industrial Revolution and technologies at the forefront of CIOs' minds in 2019. On this CIOAA Study Visit, we will be updated on the latest cybersecurity R&D developments from Israel's leading cybersecurity firms; visit government agencies driving the agenda for Israel's innovation and digitalisation efforts; and meet Israeli enterprises at the frontiers of the technology world. From startups to major companies, we will be meeting leading AI and Big Data & Analytics enterprises in Israel.
In the successful 2017 Study Trip, more than 20 CIOs fostered good bonds and relationships during the trip. The experiential site visits coupled with meetings and sharing of insights allowed the participants to deep dive into the latest cybersecurity trends and technologies as well as discovering the richness of the Israeli innovation ecosystem. We know the upcoming trip to Israel will yield the same rich discoveries for many in our CIO community.
Meet and learn from leading technology thought leaders from Israel, one of the world's leading tech powerhouse.
Visit companies at the forefront of cybersecurity and emerging technologies.
Learn about Israel's innovation ecosystem and how these economic and technological developments are driven.
Gain a better understanding of the latest trends and future developments for today's technology landscape: AI; Big Data and Analytics; and Cybersecurity.
Network with leading experts from both private and public sector leaders at networking functions.
CIOs, CTOs, CISOs, Heads of Technology / Info-Security, and senior IT executives from Singapore (public and private sectors)
Other regional tech leaders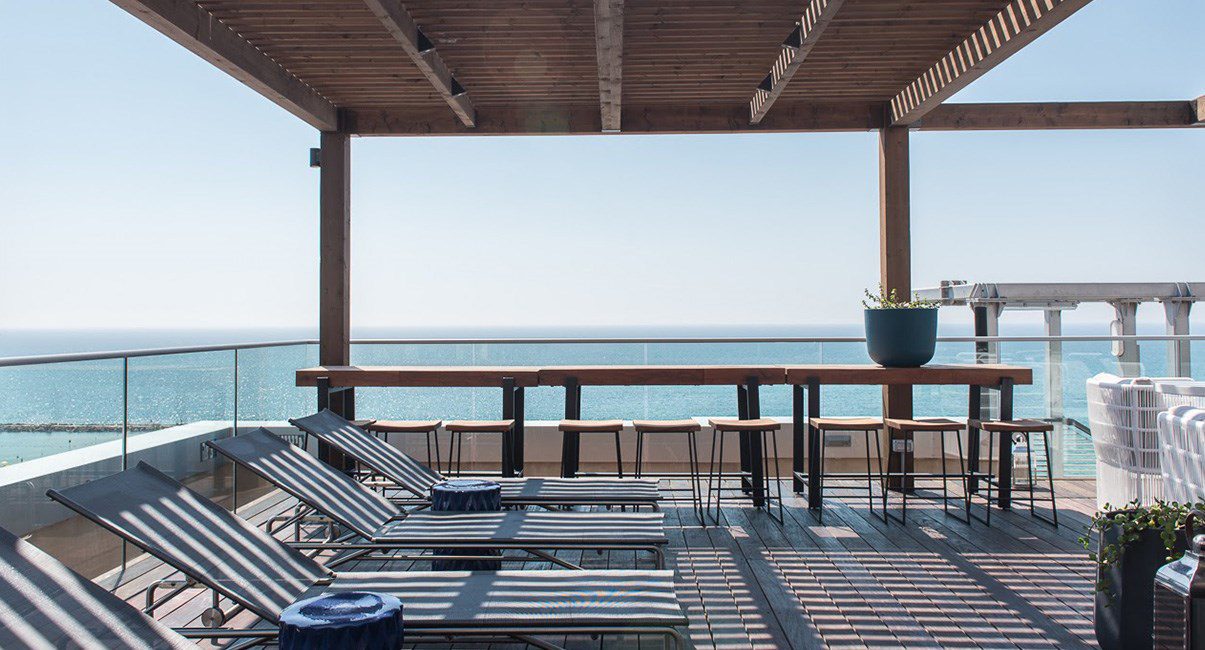 Just a minute's walk from Tel Aviv's Metzizim Beach, the exquisitely renovated Tal by the Beach is the ultimate location for those seeking the most fun from the White City. Combining upscale style and design, the beautiful property offers guests a superb Israeli buffet breakfast, in addition to lunch and dinner options, a range of seminar halls, a breezy rooftop and also a gym and sauna.
The definition of comfort and convenience, the hotel resides at the epicenter of all things Tel Aviv, including trendy restaurants, bars, nightclubs, the port, the designer boutiques of Dizengoff St and the sprawling beaches.