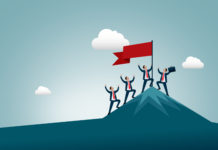 In partnership with Red Hat, CIO Academy Asia hosted a special Executive Lunch Roundtable on the 18th of October. Damien Wong, Vice President and...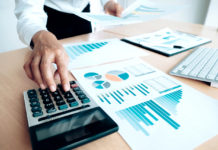 31 May 2018 A report from an Executive Breakfast Briefing on Finance-As-A-Service: Raising the bar for the On-Demand Economy organised by CIO Academy Asia and NTT Communications.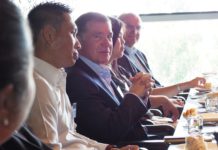 28 July 2017 CIO Academy Asia held a private luncheon at Forlino Restaurant, in partnership with CenturyLink. Dave Mahon, Chief Security Officer for CenturyLink, shared current best practices and new proactive strategies and policies to combat and withstand cyber-threats, with the rise of IoT and intelligent edge technologies, organisations are more vulnerable than ever to cyber-attacks.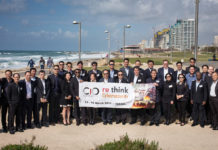 13-16 March 2017 | Israel The reThink Cybersecurity Israel is an experiential learning trip organised by CIO Academy Asia for CISOs, CIOs and Heads of info-Security in public and private sectors.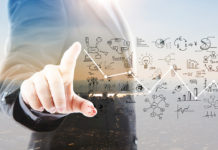 15 Mar 2018 - Digitising the Workplace : Driving Business Value with Seamless Connectivity CIO Academy Asia hosted a lunch roundtable discussion in partnership with Orange Business Services and Cisco.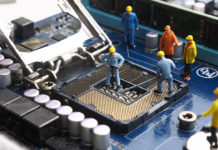 2 February 2018 CIO Academy Asia co-hosted together with F5 Networks an executive luncheon , where industry CXOs gathered to hear from Francois Locoh-Donou who shared insights on app-vancement journey(building the right culture for the app age), and how companies can leverage to go faster, safer and smarter.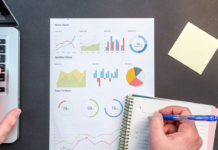 1 June 2018 | At the beginning of June, CIO Academy Asia (CIOAA) partnered with Commvault and Microsoft to host technology leaders in a thought leadership sharing at the Schneider Electric Innovation Hub.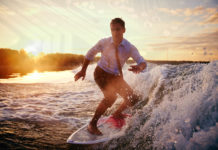 If there's a scientific formula that is famous for representing a brilliant breakthrough, Albert Einstein's E=MC2 must surely be it.   Besides formalising a fundamental relation...