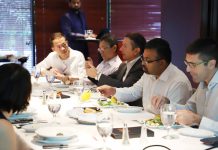 CIO Academy Asia recently hosted Mr Angel Viña, CEO and founder of Denodo Technologies, for a roundtable discussion with senior technology leaders in Singapore....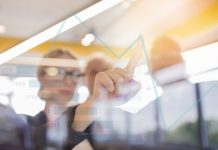 Emerging technologies, digital transformation as well as social and demographic changes are shaping the future of work. A select group of Singapore's top IT chiefs gathered on 17 April 2019 for an insightful lunch discussion jointly organised by CIO Academy together with Dell EMC and VMware under the umbrella of Dell Technologies, to exchange best practices and practical insights on "Transforming Workplace Collaboration to Accelerate Business Outcomes."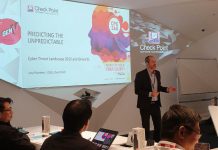 How do you check that your endpoints such as laptops, tablets and mobile phones are secure while you wander through the world wide web?...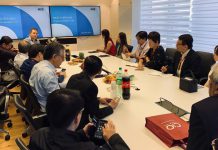 Wouldn't it be nice to know exactly what your customer wants when he or she calls your company's hotline? Wouldn't it be lovely to...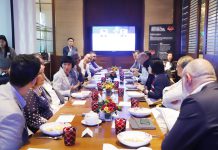 CIO Academy Asia in partnership with Samsung Southeast Asia and Oceania hosted an executive luncheon with digital leaders from the financial services sector where...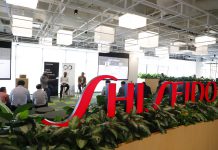 CIO Academy Asia hosted their inaugural session of the #hashtech series at Shiseido's brand new Regional APAC Headquarters located in Singapore! This session brought...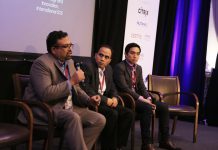 Rounding up perspectives on earlier topics addressed during the ConnectGov Leaders Summit held in Edinburgh, Scotland last July, 3 panellists from AIG, International SOS...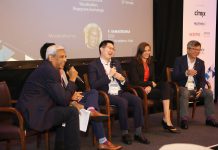 Taking a closer view on data from the previous day's high-level perspectives, panellists during the ConnectGov Leaders Summit held in Edinburgh, Scotland last July,...