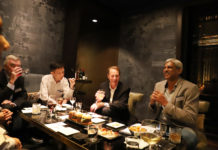 Distinguished CEO Series 17 October 2018 CIO Academy Asia (CIOAA) recently hosted another edition of its Distinguished CEO series, this time, with Dr Andreas Schneider-Neureither, Founder, Chairman...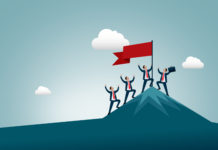 In partnership with Red Hat, CIO Academy Asia hosted a special Executive Lunch Roundtable on the 18th of October. Damien Wong, Vice President and...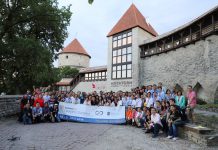 Building on the Digital Disruption and Transformation themes of the past two editions of ConnectGov Leaders Summits, the 2018 programme took on E=Mbracing Cognitive ...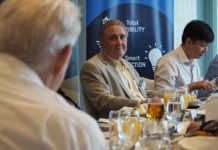 21 September 2017 CIO Academy Asia hosted an Exclusive Breakfast Roundtable with Robert Lentz, President & CEO of Cyber Security Strategies, Board Member of LogRhythm (Former CISO United States Dept of Defence) at Mandarin Oriental Singapore, together with LogRhythm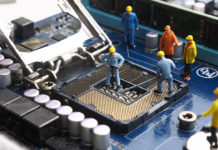 2 February 2018 CIO Academy Asia co-hosted together with F5 Networks an executive luncheon , where industry CXOs gathered to hear from Francois Locoh-Donou who shared insights on app-vancement journey(building the right culture for the app age), and how companies can leverage to go faster, safer and smarter.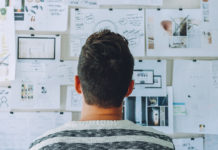 25 January 2018 | A report on a half-day workshop on Design Thinking jointly organised by CIO Academy Asia and NTT Communications (NTT Com) and VMware in Singapore. Supported by A*Star.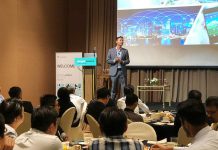 The three hottest technologies in the enterprise market today are ABC – AI, Big Data, and Cybersecurity. And the newest entrant that's set to disrupt the...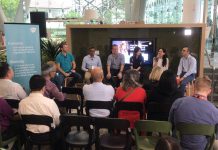 This is a topic close to our business for winning in GSK Consumer Healthcare Asia Pacific. Shoppers are demanding. They expect products to be available online, but also a trustful and impeccable in-store service. They expect the experience to be frictionless, immediate, personalized and private and sustainable. Retail shopping is likely to change more in the next 10 years than it has in the last 1000 years.