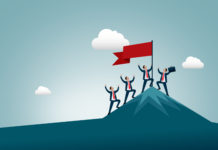 In partnership with Red Hat, CIO Academy Asia hosted a special Executive Lunch Roundtable on the 18th of October. Damien Wong, Vice President and...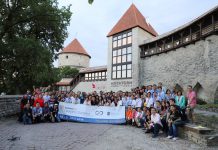 Building on the Digital Disruption and Transformation themes of the past two editions of ConnectGov Leaders Summits, the 2018 programme took on E=Mbracing Cognitive ...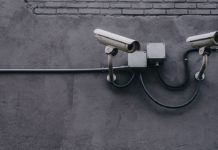 21 September 2017 | CIO Academy Asia hosted the suave and highly respected Kevin Mandia, CEO of FireEye at Binomio Spanish Restaurant, in partnership with FireEye.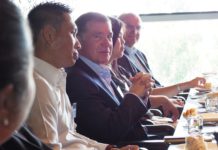 28 July 2017 CIO Academy Asia held a private luncheon at Forlino Restaurant, in partnership with CenturyLink. Dave Mahon, Chief Security Officer for CenturyLink, shared current best practices and new proactive strategies and policies to combat and withstand cyber-threats, with the rise of IoT and intelligent edge technologies, organisations are more vulnerable than ever to cyber-attacks.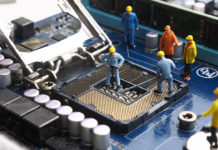 2 February 2018 CIO Academy Asia co-hosted together with F5 Networks an executive luncheon , where industry CXOs gathered to hear from Francois Locoh-Donou who shared insights on app-vancement journey(building the right culture for the app age), and how companies can leverage to go faster, safer and smarter.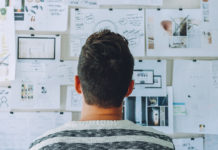 25 January 2018 | A report on a half-day workshop on Design Thinking jointly organised by CIO Academy Asia and NTT Communications (NTT Com) and VMware in Singapore. Supported by A*Star.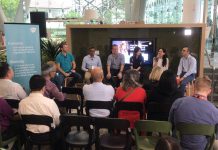 This is a topic close to our business for winning in GSK Consumer Healthcare Asia Pacific. Shoppers are demanding. They expect products to be available online, but also a trustful and impeccable in-store service. They expect the experience to be frictionless, immediate, personalized and private and sustainable. Retail shopping is likely to change more in the next 10 years than it has in the last 1000 years.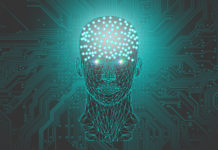 1 Nov 2018 | Some of Singapore's top IT chiefs attended the CIO Asia Academy-Dell EMC Executive Lunch Briefing devoted to examining current implementations of Artificial Intelligence (AI), including Machine Learning (ML), in public and private enterprises, and its proposition for all moving forward.