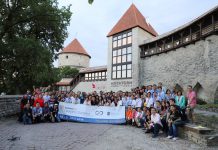 Building on the Digital Disruption and Transformation themes of the past two editions of ConnectGov Leaders Summits, the 2018 programme took on E=Mbracing Cognitive ...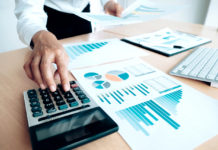 31 May 2018 A report from an Executive Breakfast Briefing on Finance-As-A-Service: Raising the bar for the On-Demand Economy organised by CIO Academy Asia and NTT Communications.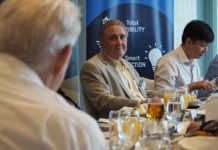 21 September 2017 CIO Academy Asia hosted an Exclusive Breakfast Roundtable with Robert Lentz, President & CEO of Cyber Security Strategies, Board Member of LogRhythm (Former CISO United States Dept of Defence) at Mandarin Oriental Singapore, together with LogRhythm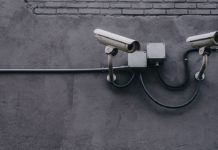 21 September 2017 | CIO Academy Asia hosted the suave and highly respected Kevin Mandia, CEO of FireEye at Binomio Spanish Restaurant, in partnership with FireEye.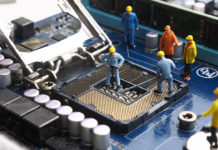 2 February 2018 CIO Academy Asia co-hosted together with F5 Networks an executive luncheon , where industry CXOs gathered to hear from Francois Locoh-Donou who shared insights on app-vancement journey(building the right culture for the app age), and how companies can leverage to go faster, safer and smarter.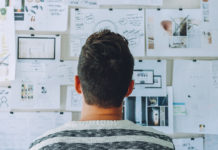 25 January 2018 | A report on a half-day workshop on Design Thinking jointly organised by CIO Academy Asia and NTT Communications (NTT Com) and VMware in Singapore. Supported by A*Star.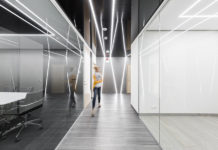 If any nation captures the imagination for forward thinking and representing what a technologically-advanced future looks like, then Estonia must surely be it.  Billed...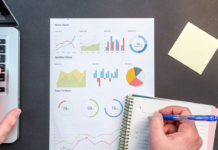 1 June 2018 | At the beginning of June, CIO Academy Asia (CIOAA) partnered with Commvault and Microsoft to host technology leaders in a thought leadership sharing at the Schneider Electric Innovation Hub.