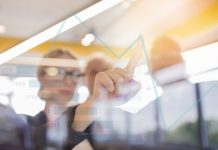 Emerging technologies, digital transformation as well as social and demographic changes are shaping the future of work. A select group of Singapore's top IT chiefs gathered on 17 April 2019 for an insightful lunch discussion jointly organised by CIO Academy together with Dell EMC and VMware under the umbrella of Dell Technologies, to exchange best practices and practical insights on "Transforming Workplace Collaboration to Accelerate Business Outcomes."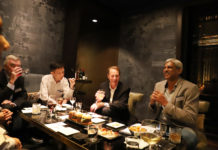 Distinguished CEO Series 17 October 2018 CIO Academy Asia (CIOAA) recently hosted another edition of its Distinguished CEO series, this time, with Dr Andreas Schneider-Neureither, Founder, Chairman...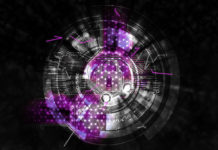 1 Nov 2018 | Some of Singapore's top IT chiefs attended the CIO Asia Academy-Dell EMC Executive Lunch Briefing devoted to examining current implementations of Artificial Intelligence (AI), including Machine Learning (ML), in public and private enterprises, and its proposition for all moving forward.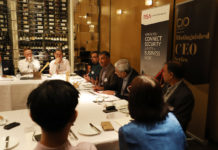 24 July 2018 | As part of the Distinguished CEO Series co-organised by CIO Academy Asia and RSA, CIO Academy Asia hosted a special Executive Lunch Roundtable with Rohit Ghai, President, RSA. Technology experts and practitioners from various industries were gathered to share their thoughts and questions and recommend best practices to rethink digital security in today's world of increased cybersecurity risks and threats.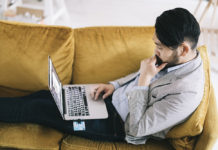 Estonian society has evolved rapidly from largely agricultural to technological in less than a century. The Estonian state offers hundreds of e-services to citizens and thousands more...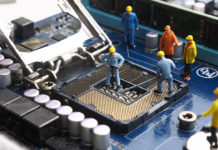 2 February 2018 CIO Academy Asia co-hosted together with F5 Networks an executive luncheon , where industry CXOs gathered to hear from Francois Locoh-Donou who shared insights on app-vancement journey(building the right culture for the app age), and how companies can leverage to go faster, safer and smarter.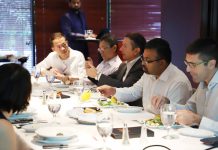 CIO Academy Asia recently hosted Mr Angel Viña, CEO and founder of Denodo Technologies, for a roundtable discussion with senior technology leaders in Singapore....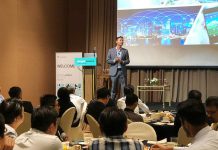 The three hottest technologies in the enterprise market today are ABC – AI, Big Data, and Cybersecurity. And the newest entrant that's set to disrupt the...