Download the SEA Technology Trends & Priorities 2021 Survey Report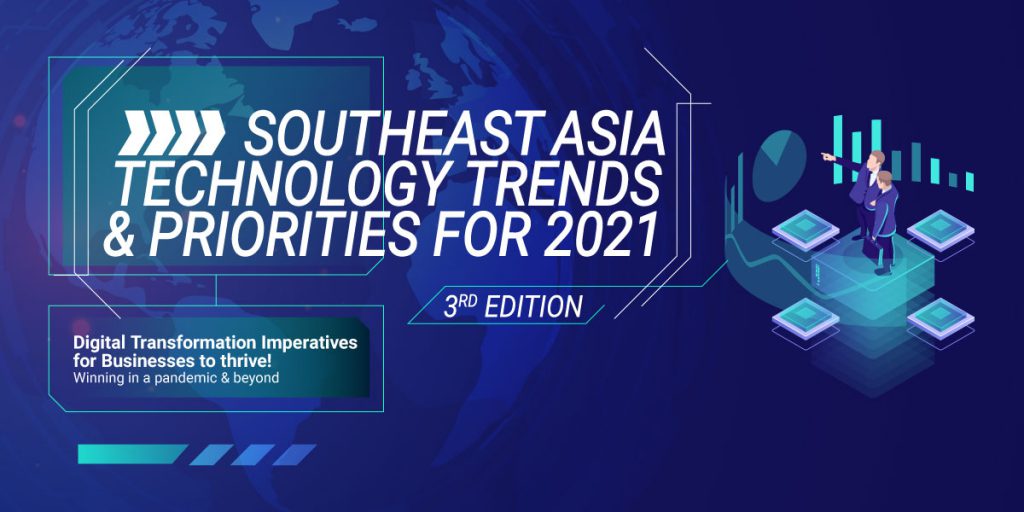 CIO Academy Asia, in partnership with Kaspersky held a series of virtual roundtables across ASEAN in August 2020. The roundtables were attended by technology...
June 15, 2020 By CIO Academy Asia The COVID-19 crisis has led to the accelerated migration of workloads to the cloud and the proliferation of endpoints,...
 #HASHTECH Unplugged! Managing Mission Critical Workloads in the Cloud Special Interview with: Steve Ng, Vice President, Digital Platform Operations, Mediacorp Cherian Varghese, Regional Managing Director & VP...
June 15, 2020 By CIO Academy Asia The COVID-19 crisis has accelerated the use of cloud technologies, as organisations seek to access services remotely. Cloud technologies...
Businesses and citizens alike are trying to work around the frequent cutoffs using a variety of technologies, but the damage goes deep. Myanmar, home to...
The Scottish government has set out plans to focus on ethics and inclusion in its use of artificial intelligence (AI) within the public sector,...
CIO Academy Asia organised a tour of the Decathlon Singapore Lab on 23 April, followed by a Roundtable Discussion on "Driving Digital Transformation in...
Episode 1: Scale AI for the Infinite Edge With AI defining transformation technology, there are challenges to having successful adoption. Find out how companies can...