CHARTING A NEW COURSE:
Rethinking Your Strategies For The Digital Economy
The rise of disruptive technologies has fundamentally changed how businesses compete. CIOs and technology leaders find themselves  in the hot-seat, they need to break away from traditions and status quos, and embrace new norms to help the business evolve. The external environment that influences how the technology leaders' role is changing, forces them to challenge long-standing status quos and rethink strategies in managing an IT organisation of the future.
The reThink CIO Forum series is CIO Academy Asia's initiative to bring together some of the best minds to critically review,  or rethink, the roles of a CIOs and technology leaders in an organisation. At this forum, technology leaders will put their thinking caps and re-evaluate the value they  bring to their organisation from a business perspective, coupled with the sharing of best practices and ideas amongst fellow professionals.
The full day conference programme will focus on the 4 (four) main pillars of IT decision making, which will help technology leaders chart a new course and rethink their strategies for the digital economy:
reThink:
LEADERSHIP
reThink:
DIGITAL STRATEGY
reThink:
CYBERSECURITY & RISK
reThink:
TALENT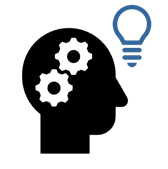 FEATURED GUEST SPEAKERS & MODERATORS
Day Programme
08:30 Registration 
09:00 Welcome Address by CIO Academy Asia
09:10 Keynote : Chart the Digital Journey and Thrive Within the Digital Ecosystem
09:30 Keynote : Driving business growth through new technologies?  Think Security first!
10:00 Panel Discussion :  Digital Economy Ecosystems at Work
10:40 Coffee/Tea Break
10:55 Keynote : Leveraging Game-changing Technologies to Reshape the Customer Experience
11:15 reThink : LEADERSHIP
Panel Discussion

What are the leadership traits and capabilities required for tech leaders to succeed?
What is the strategic role expected of the CIO to become accepted as a valued contributor and a trusted member of the senior leadership team?
How to bring about and lead digital innovation within the organisation?

11:55 reThink : DIGITAL STRATEGY
Presentation & Panel Discussion
What infrastructure and technology foundation required for your organisation to move towards a digital business?
How to effectively harness the latest digital tools to improve efficiencies, decision making, and ultimately increase business gains?
How to deal with the increasing number of challenges such as economic condition, government regulations or policies?
13:05 Lunch
14:05 Keynote : Staying Ahead in the Digital Economy: Lippo Group's Digital Journey
14:25 reThink : CYBERSECURITY & RISK
Presentation & Panel Discussion

How to adopt a more proactive/offensive attitude to cyber-resilience?
How to better mitigate cyber-risk and respond to real and emerging threats?
How can enterprises continue to make the right amount of investments in cybersecurity tools/platforms and be better at operationalising the cybersecurity ROI?
15:20 reThink : TALENT
Presentation & Panel Discussion
What is the new tech talent you need to succeed in digital?
How to source, attract, develop and retain critical digital skills as we face the increasing problem of digital skills deficit across the economy?
How to leverage digital tools to create productive workplace environments and how to manage the transition?
16:15 Coffee/Tea Break
16:30 Keynote : The Future Role of the CIO

16:40 Roundtable Topical Discussions
Driving Digital Transformation
Innovating to Survive and Succeed
Driving Business Agility
Aligning IT to Business Value
Achieving Cyber-resilience
Developing a Data-driven Organisation
17:30 Summary and End of Forum
Evening Programme
18:30 Networking Dinner
20:30 Closing
Conveniently located in the heart of Jakarta's vibrant Jalan Sudirman central business district, AYANA Midplaza JAKARTA is an urban sanctuary for your senses, where 21st-century amenities blend seamlessly with authentic Indonesian hospitality.
DIAMOND PARTNER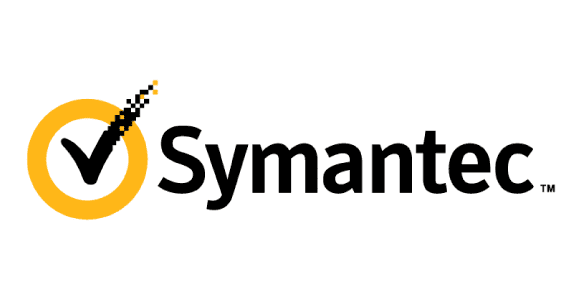 PLATINUM PARTNER
GOLD PARTNER
SUPPORTING ORGANISATION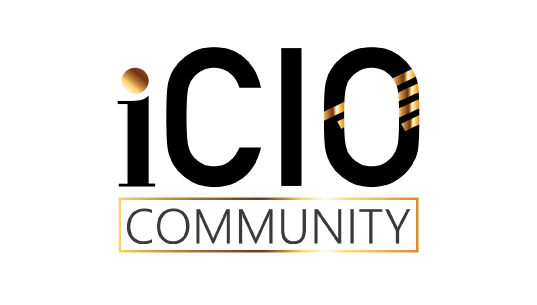 Highlights from our inaugural reThink Finance-as-a-Service held February 2017 in Singapore.