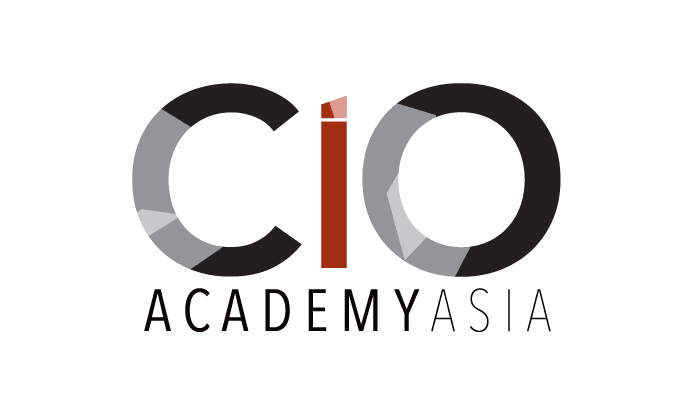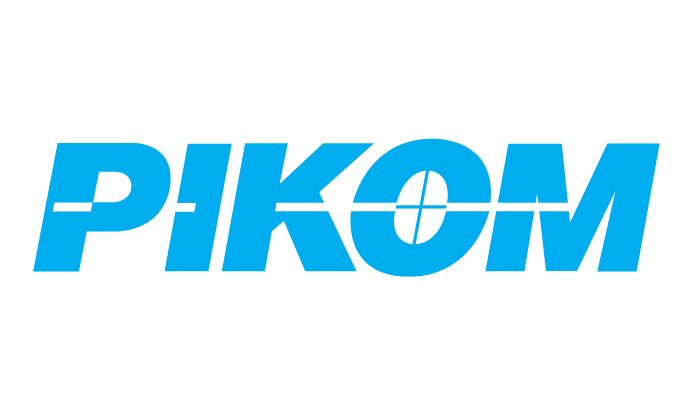 This event has concluded. Please visit here for the post event report.
KEEPING PACE WITH THE UNPREDICTABILITY
OF CHANGE AND STAYING AHEAD
CIO Causeway Connect (C³)
C³, to be held in Penang, is an inaugural cross-border CIO exchange between Singapore and Malaysia, jointly organised by CIO Academy Asia and PIKOM CIO Chapter (Malaysia).
The first of such exchanges will bring together digital leaders from Malaysia and Singapore to Penang, an island of rich Straits heritage and the country's unofficial food capital. As heads of IT in their respective organisations, these digital leaders have to keep an eye on critical IT operations that maintain organisational efficiency, and yet not lose sight of the longer term goal of driving digital transformation of the organisation.
Increasingly the role of the digital leaders is being challenged, resulting in the rapid need of these leaders to reinvent themselves to stay relevant. The emphasis for these digital leaders today has shifted towards being more business focused. This evolving role resonates well with boards and  top management.
Join us for an exclusive 'for your eyes only' experience at Flex workplace in Penang. A specially curated tour for our participants at the world's second largest contract manufacturer to view its Industry 4.0 in action!
WHY SHOULD YOU ATTEND
• Promote the exchange of practitioners' best practices
• Brainstorm on synergistic and collaborative opportunities
• Create and elevate greater understanding of the changing needs of businesses across all sectors in both countries
• Deepen connections with overseas peers in this interconnected and globalised world
WHO WILL BE THERE
• Over 30 CIOs, Heads of Information Technology from the private sector (Kuala Lumpur, Penang and Singapore)
• Local/Regional ICT industry players a